Jake Sim Movies
List of the best Jake Sim movies: Riot Girls(2019), It(2017), Every Day(2018) ... ...

4.4/10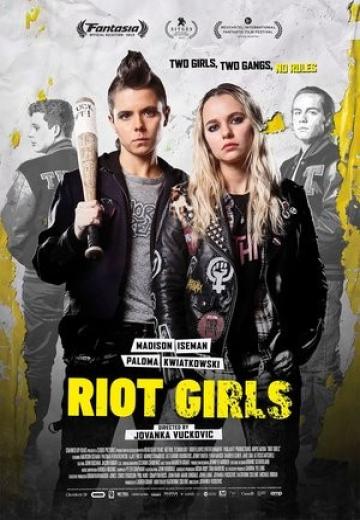 In an alternate 1995, a mysterious disease has wiped out all of the adults. In this new age, two gangs are pitted against each other in a brutal war for territory, resources and survival.

6.9/10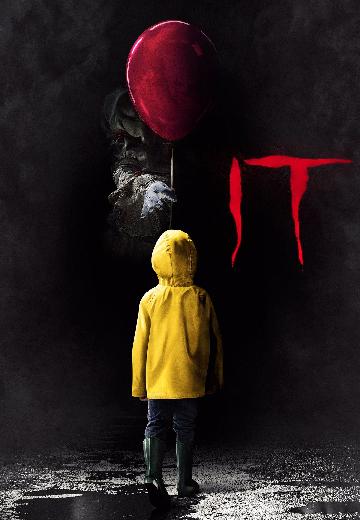 An estranged family gathers together in New York City for an event celebrating the artistic work of their father.

6.4/10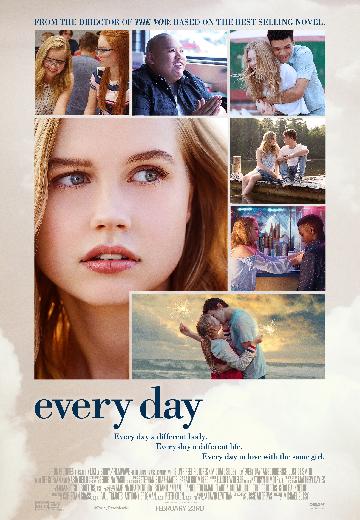 A shy teenager falls for a spirit who wakes up in the body of a different person every morning.