Paul Coufos Movies
List of the best Paul Coufos movies: Busted Up(1986), Thunderground(1989), City of Shadows(1987), The Lost Empire(1984), 976-Evil II(1991) ... ...

5.4/10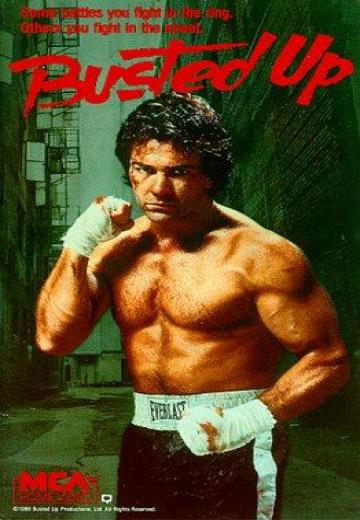 Busted Up
Drama

Canada

1986

92 Minutes

Earl Bird
The owner of an inner-city gym happens to also be a skilled fighter, and when he is pressured by real-estate developers to close the gym, he fights in order to save it.
Watch Now:


5.0/10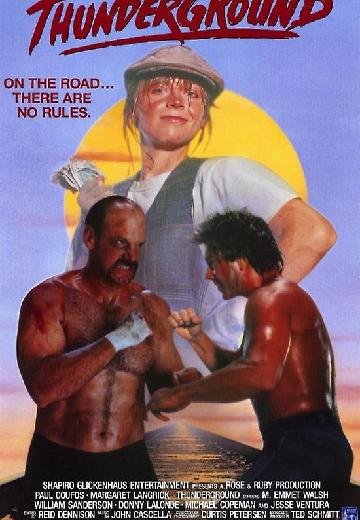 Thunderground
Action

Canada|USA

1989

92 Minutes
A con-artist meets a tough fighter and sees him as her ticket to a better life. The two make an agreement and head off to New Orleans to arrange a match with "the man" - the mysterious king... See full summary »
Watch Now:


5.7/10
City of Shadows
Mystery & Thriller

Canada

1987

97 Minutes

Paul
In the same vein as Cain and Abel, here we have two brothers, one a renegade cop and the other a murderer with a taste for little boys. The brothers come to blows, from which only one can walk away.
Watch Now: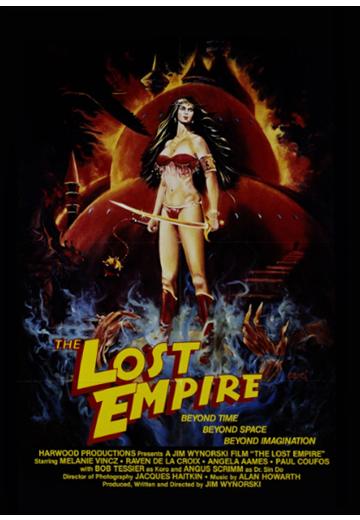 The Lost Empire
Long-legged women warriors (Melanie Vincz, Raven de la Croix, Angela Aames) dress lightly on the island of evil Dr. Sin Do, also known as Li Chuk.
Watch Now: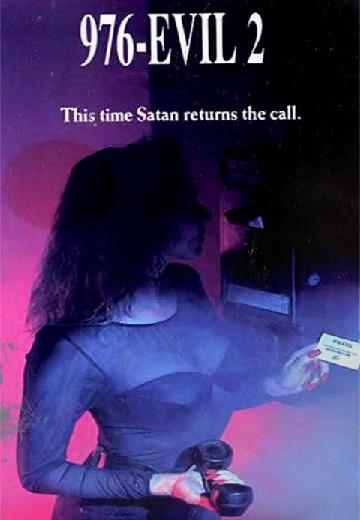 976-Evil II
Satan takes over a Horrorscope caller (Rene Assa) and sends his spirit on a killing spree while he sleeps.
Watch Now: