Canal Movies, Movies about Canal
Here we've displayed a list of the best Canal films : Ratcatcher(1999), Summertime(1955), The Italian Job(2003), Venice, the Moon and You(1959), The Thief Lord(2006), Gemini Man(2019), Marie Galante(1934), A Rat's Tale(1997), Spider(2002), It: Chapter Two(2019) ... ...

7.6/10
An naïve young lad navigates the dirty squalid streets of 1973 Glasgow, and the poor youth around him.
Watch Now:


7.1/10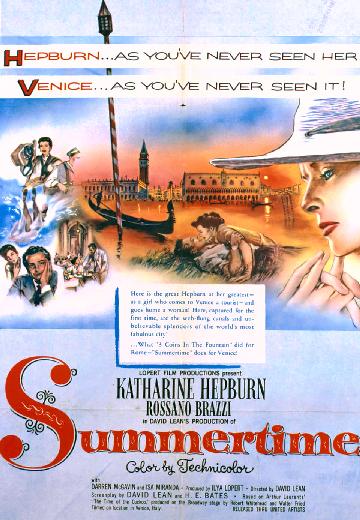 An American spinster's dream of romance finally becomes a bittersweet reality when she meets a handsome--but married--Italian man while vacationing in Venice.

7.0/10
After being betrayed and left for dead in Italy, Charlie Croker and his team plan an elaborate gold heist against their former ally.

6.2/10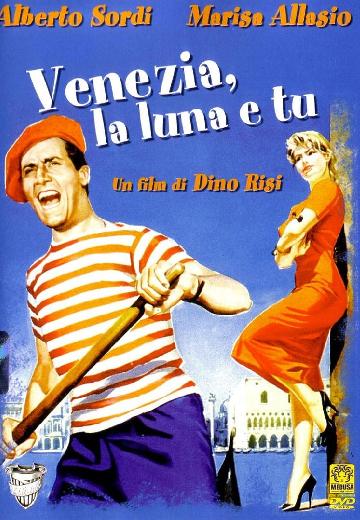 The "casanova" gondolier Bepi struggles to accept his future monogamous life, being Venice a hub of attracting tourists.
Watch Now:


5.9/10
After their mother dies, two boys flee their mean aunt and head for Venice, Italy, where they meet Scipio, the mysterious "Thief Lord." Along with a small gang of abandoned kids, the boys start robbing the rich to support themselves.
Watch Now:


5.7/10
An over-the-hill hitman faces off against a younger clone of himself.

5.7/10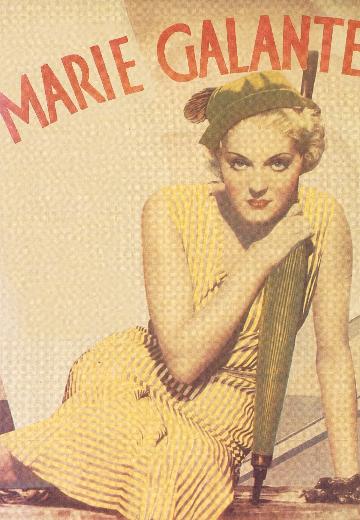 Marie is kidnapped and taken aboard ship, then thrown off at Yucatan. She winds up singing in a café in the Panama Canal zone. There she gets involved in a plot to destroy the canal and runs into American intelligence officer Crawbett.
Watch Now:


5.4/10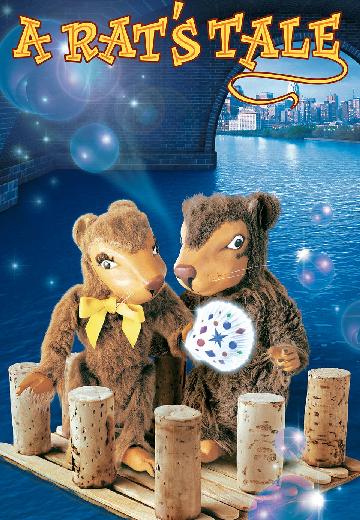 Monty is a young cute rat in a rat world living beneath the streeets of Manhattan. When exterminator Dollart gets a new lethal spray to kill all the rodents, Monty, his friend Isabella and ... See full summary »
Watch Now: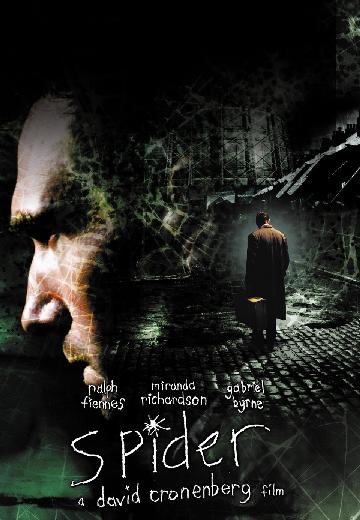 Haunted by his childhood, a psychotic loner (Ralph Fiennes) has difficulty after his release from a mental institution.
Watch Now: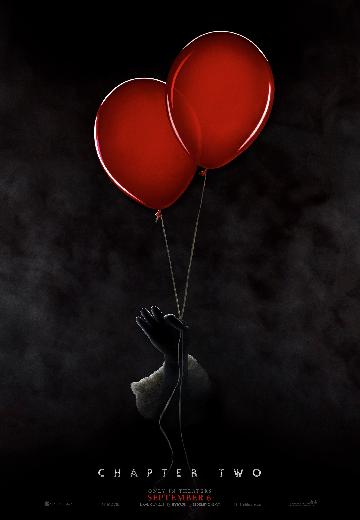 Defeated by members of the Losers' Club, the evil clown Pennywise returns 27 years later to terrorize the town of Derry, Maine. Now adults, the united Losers must conquer their deepest fears to destroy the shape-shifting Pennywise once and for all.