Brigitte Nielsen Movies
List of the best Brigitte Nielsen movies: Red Sonja(1985), The Experience(2019), Domino(1989), Galaxis(1995), Chained Heat 2(1993), Compelling Evidence(1995), Mercenaries(2014), Mission of Justice(1992), Bye Bye Baby(1989), Beverly Hills Cop II(1987), 976-Evil II(1991), Rocky IV(1985) ... ...

5.1/10
The fearless warrior Red Sonja sets out to avenge her family's murder and rid her kingdom from the tyrannical rule of evil Queen Gedren.

4.7/10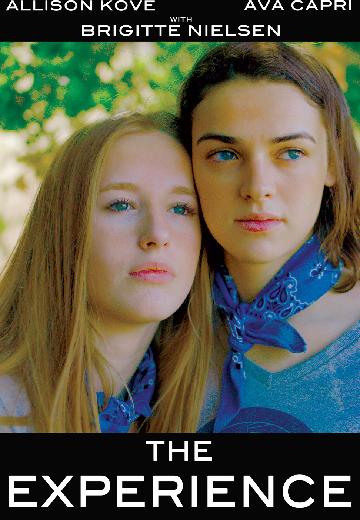 The Experience
Drama

USA

2019

105 Minutes

Ezilda
At a wilderness camp for troubled youth, two girls Scarlet and Dylan form a bond that gets tested by love, money, and experiences beyond their perceived realm of existence.

3.8/10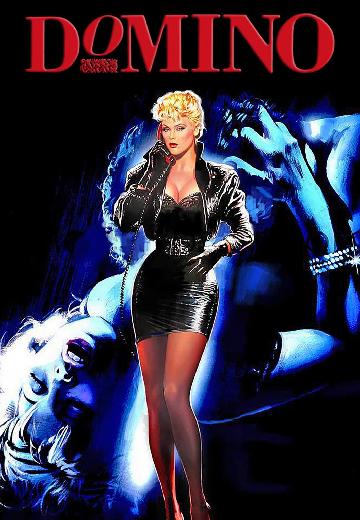 Domino
A girl in the video industry travels with a jeweled turtle and makes Billie Holliday videos. Though having relations with some of her friends, she is looking for love. She begins getting ... See full summary »
Watch Now:


3.4/10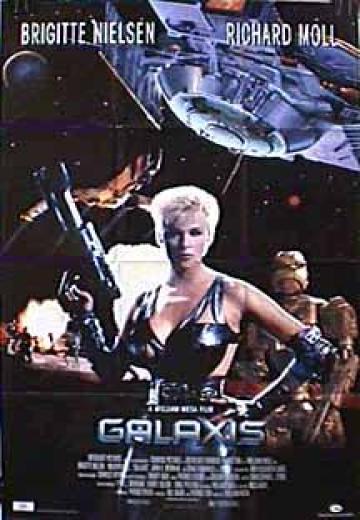 Legend says that the sacred crystal is the source for all life and was created at the beginning of time. Kyla has sought the crystal to use its powers for himself and he takes the crystal ... See full summary »
Watch Now:


3.4/10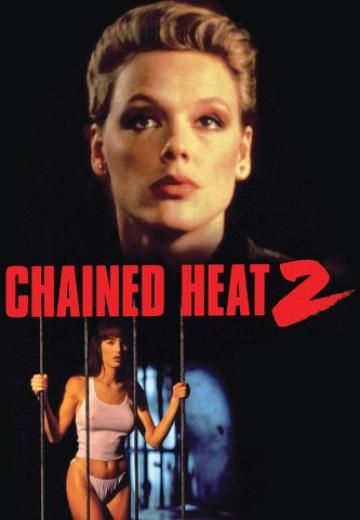 Chained Heat 2
Action, Gay & Lesbian

Canada|Czech Republic

1993

98 Minutes

Magda Kassar
An innocent woman is sent to a Czech prison, where the sadistic warden and guards rape and perform bizarre sex acts on the prisoners.
Watch Now:


1.9/10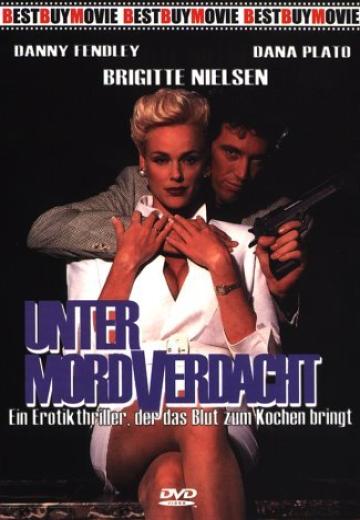 Compelling Evidence
Rick Stone is the world's biggest action star but unfortunately, he is also the prime suspect in his wife's death. He must enlist the help of a conniving tabloid reporter named Dana Fields ... See full summary »
Watch Now:


3.7/10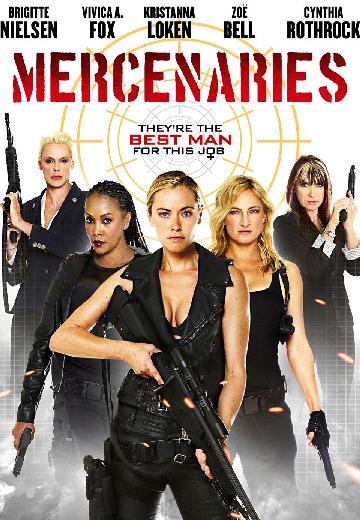 Mercenaries
Action

USA

2014

89 Minutes
The President's daughter is captured and imprisoned while touring a war zone, so a team of elite female commandos is assembled to infiltrate a women's prison for a daring rescue.
Watch Now: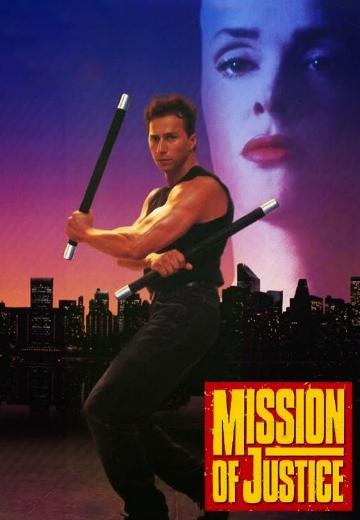 Mission of Justice
An outlaw lawman (Jeff Wincott) infiltrates a gang of vigilante ninja to save the city from the group's leader (Brigitte Nielsen).
Watch Now: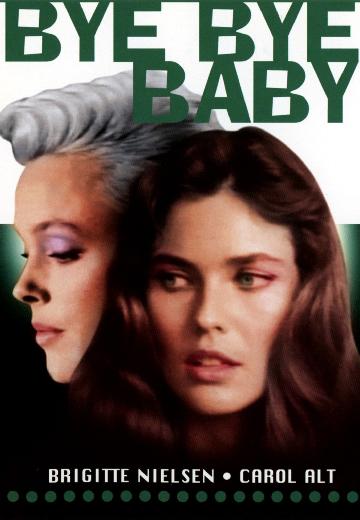 Bye Bye Baby
An Italian doctor (Carol Alt) dallies with a colleague, while her rich husband (Luca Barbareschi) dates a pool shark (Brigitte Nielsen).
Watch Now:


6.5/10
Axel Foley returns to Beverly Hills to help Taggart and Rosewood investigate Chief Bogomil's near-fatal shooting and the series of "alphabet crimes" associated with it.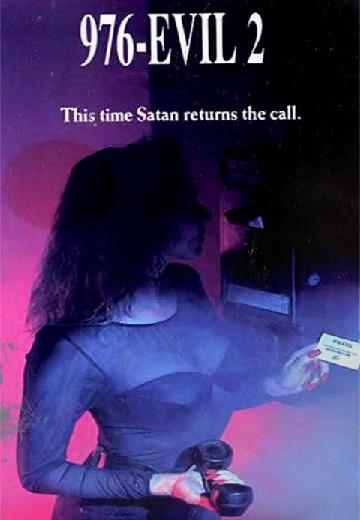 976-Evil II
Satan takes over a Horrorscope caller (Rene Assa) and sends his spirit on a killing spree while he sleeps.
Watch Now:


6.9/10
Rocky Balboa proudly holds the world heavyweight boxing championship, but a new challenger has stepped forward: Drago, a six-foot-four, 261-pound fighter who has the backing of the Soviet Union.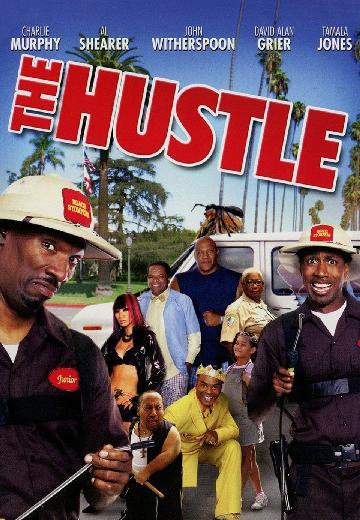 The Hustle
Comedy

2008

97 Minutes

Rich Lady
Watch Now:


7.1/10
Under the tutelage of Rocky Balboa, newly crowned heavyweight champion Adonis Creed faces off against Viktor Drago, the son of Ivan Drago.