Paul Maxey Movies
List of the best Paul Maxey movies: Below the Deadline(1946), Showdown at Boot Hill(1958), Bride of the Gorilla(1951), The Narrow Margin(1952), It's Always Fair Weather(1955), An American in Paris(1951), The Reformer and the Redhead(1950), The Return of Jesse James(1950), Black Tuesday(1955), Ride the Pink Horse(1947) ... ...

5.3/10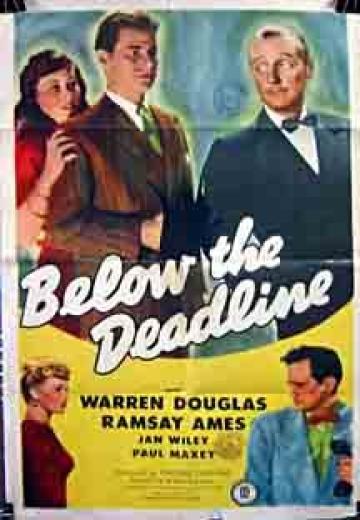 Below the Deadline
Crime, Drama

USA

1946

65 Minutes

Arthur Brennan
A veteran, Joe Hilton (Warren Douglas), returns from the war to find that his brother Jeffrey Hilton (George Meeker), a gangster, has been killed. His quest for revenge leads him to take ... See full summary »
Watch Now:


6.4/10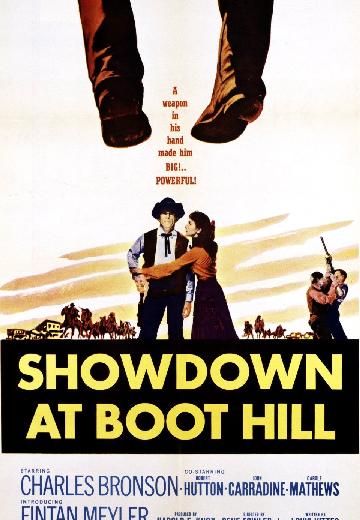 Showdown at Boot Hill
A deputy marshal kills a murderer in a town that loved him, and when no one is willing to identify him, he can't collect any reward.
Watch Now:

Bride of the Gorilla
Horror

1951

76 Minutes

Van Heusen
A rubber-plantation foreman (Raymond Burr) marries his boss's widow (Barbara Payton), then turns into a gorilla.
Watch Now:


7.7/10
A woman planning to testify against the mob must be protected against their assassins on the train trip from Chicago to Los Angeles.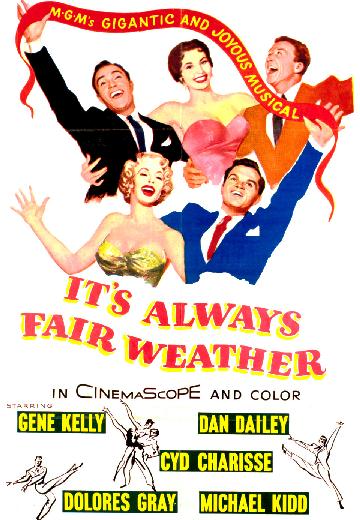 A talk-show staffer (Cyd Charisse) puts a fight manager (Gene Kelly), adman (Dan Dailey) and cook on TV 10 years after they parted as GIs.
Watch Now:


7.2/10
Three friends struggle to find work in Paris. Things become more complicated when two of them fall in love with the same woman.

6.2/10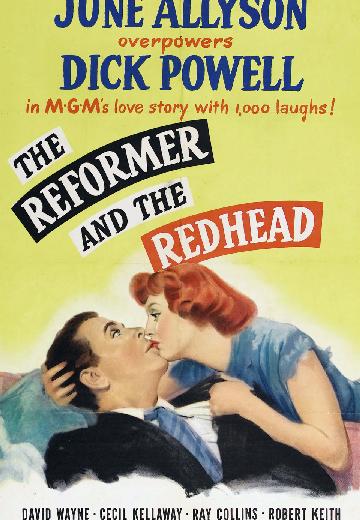 Hot-tempered Kathleen Maguire enlists the services of a young attorney to help her zookeeper father get his job back after he is fired for political reasons. In the midst of uncovering ... See full summary »
Watch Now:


5.9/10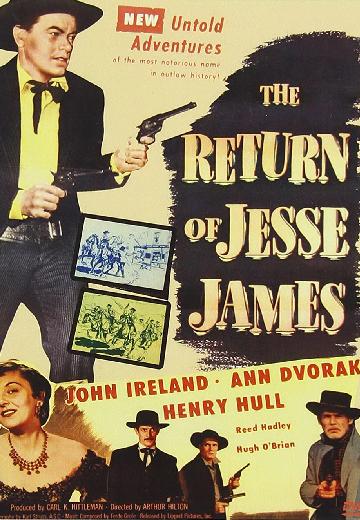 The Return of Jesse James
Western

USA

1950

75 Minutes
Frank James resents and tries to stop a ruthless drifter who has adopted the name of his dead brother in order to duplicate his crimes.
Watch Now:


6.5/10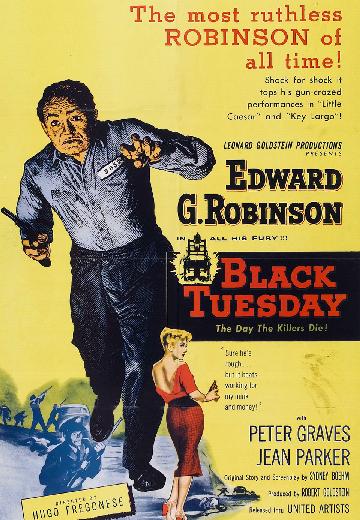 Gangster Vincent Canelli and bank robber Peter Manning escape from Death Row minutes before their execution by electric chair.
Watch Now:


7.3/10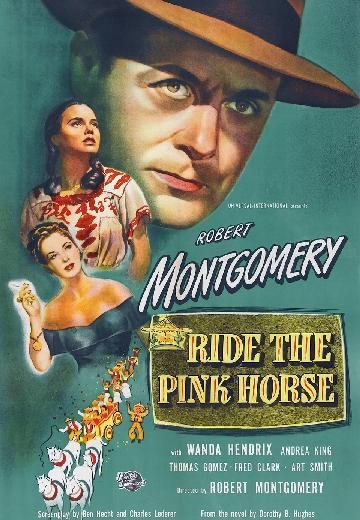 WW2 veteran Lucky Gagin arrives in a New Mexico border-town intent on revenging against mobster Frank Hugo but FBI agent Bill Retz, who also wants Hugo, tries to keep Gagin out of trouble.
Watch Now: