Steve Mitchell Movies
List of the best Steve Mitchell movies: Submarine Seahawk(1958), Most Dangerous Man Alive(1961), It's Always Fair Weather(1955), Seven Men From Now(1956), China Doll(1958), The Big Combo(1955), A Gathering of Eagles(1963) ... ...

4.8/10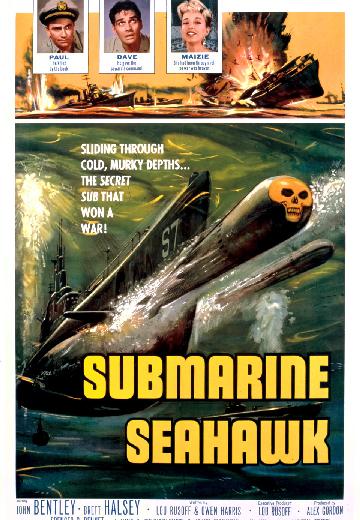 For his first command in the Pacific war a by-the-book officer is ordered to take his submarine on a reconnaissance mission to locate a fleet of Japanese fighting ships the Allies have lost... See full summary »
Watch Now:


5.6/10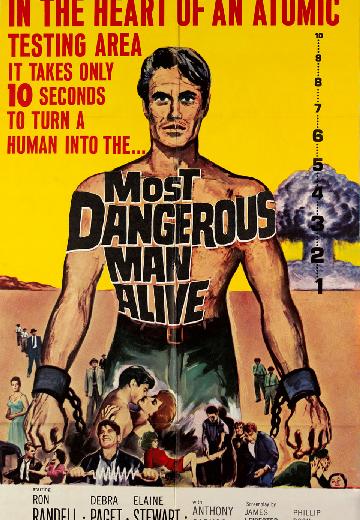 Most Dangerous Man Alive
Sci-Fi

USA

1961

82 Minutes
After wandering in a nuclear testing area in the desert, escaped mobster Ron Candell starts mutating and seeks revenge on his former crime partners.
Watch Now: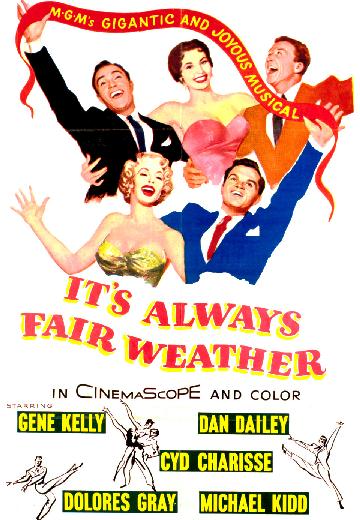 A talk-show staffer (Cyd Charisse) puts a fight manager (Gene Kelly), adman (Dan Dailey) and cook on TV 10 years after they parted as GIs.
Watch Now: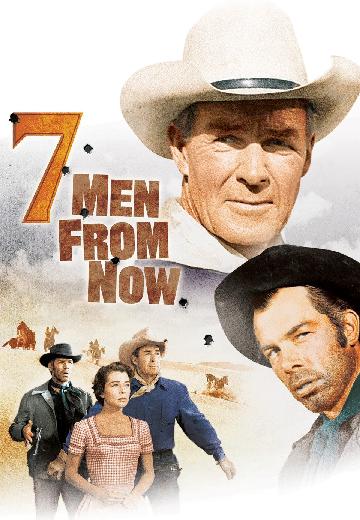 A rancher (Randolph Scott) hunts down those responsible for killing his wife during a Wells Fargo holdup.

6.0/10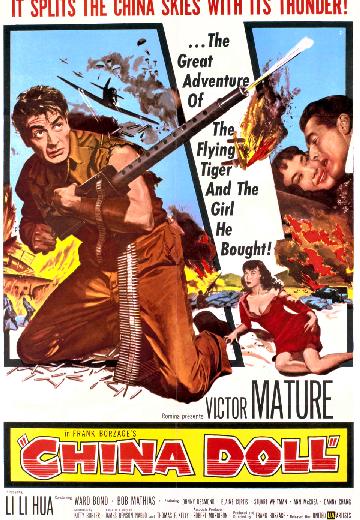 American pilot Cliff Brandon, fighting the Japanese in China, finds himself the unintentional "owner" of a Chinese housekeeper, Shu-Jen. The unlikely couple falls in love and marries, but not without tragedy brought on by the war.
Watch Now:


7.4/10
The Big Combo
Crime, Drama

USA

1955

89 Minutes
A police lt. is ordered to stop investigating deadly crime boss Mr. Brown, because he hasn't been able to get any hard evidence against him. He then goes after Brown's girlfriend who despises him, for information instead.
Watch Now:


6.2/10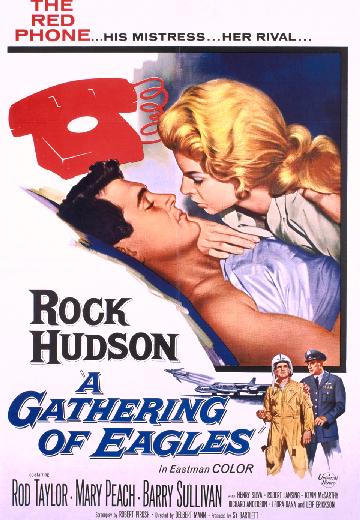 During the Cold War, Air Force Colonel Jim Caldwell shapes up his Strategic Air Command B-52 wing to pass a nuclear war readiness test.
Watch Now: