Zookeeper Movies, Movies about Zookeeper
Here we've displayed a list of the best Zookeeper films : Life of Pi(2012), We Bought a Zoo(2011), The Zookeeper's Wife(2017), Turtle Diary(1985), Hannibal Brooks(1969), Zoology(2016), The Reformer and the Redhead(1950), Good Luck Chuck(2007), Zookeeper(2011), Zoombies 2(2019), Zoombies(2016), Yoko(2012) ... ...

7.9/10
A young man who survives a disaster at sea is hurtled into an epic journey of adventure and discovery. While cast away, he forms an unexpected connection with another survivor: a fearsome Bengal tiger.

7.1/10
Set in Southern California, a father moves his young family to the countryside to renovate and re-open a struggling zoo.

7.0/10
Keepers of the Warsaw Zoo, Antonina and Jan Zabinski, must save hundreds of people and animals during the Nazi invasion in WWII Poland.

6.9/10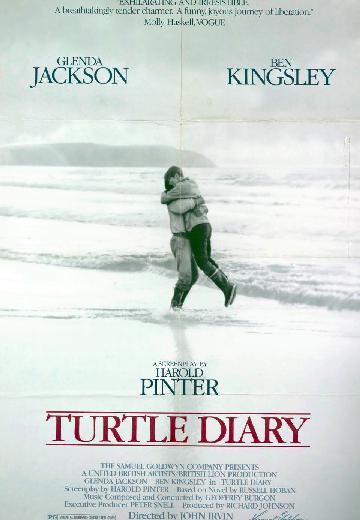 Two separate people, a man and a woman, find something very stirring about the sea turtles in their tank at the London Zoo. They meet and form an odd, but sympathetic camaraderie as they ... See full summary »
Watch Now:


6.6/10
A prisoner of war working at a zoo gets the chance to escape from the Germans, so he does and he takes with him the elephant that he's been caring for. Together they head for the Swiss border and freedom.
Watch Now:


6.4/10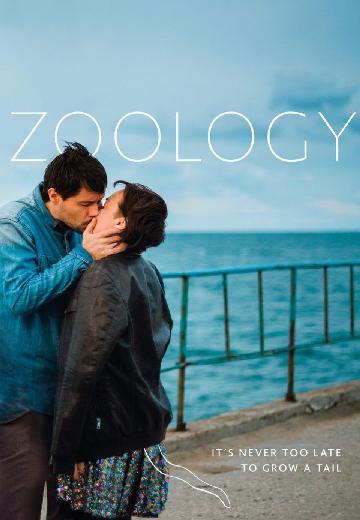 Middle-aged zoo worker Natasha still lives with her mother in a small coastal town. She is stuck and it seems that life has no surprises for her until one day - she grows a tail and turns her life around.
Watch Now:


6.2/10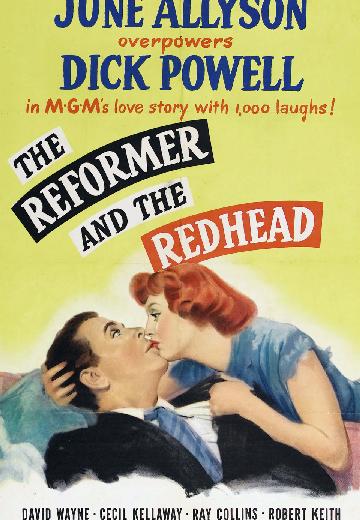 Hot-tempered Kathleen Maguire enlists the services of a young attorney to help her zookeeper father get his job back after he is fired for political reasons. In the midst of uncovering ... See full summary »
Watch Now:


5.6/10
In order to keep the woman of his dreams from falling for another guy, Charlie Logan has to break the curse that has made him wildly popular with single women: Sleep with Charlie once, and the next man you meet will be your true love.

5.2/10
Comedy, Fantasy

USA

2011

101 Minutes
A group of zoo animals decide to break their code of silence in order to help their lovable zookeeper find love, without opting to leave his current job for something more illustrious.

3.5/10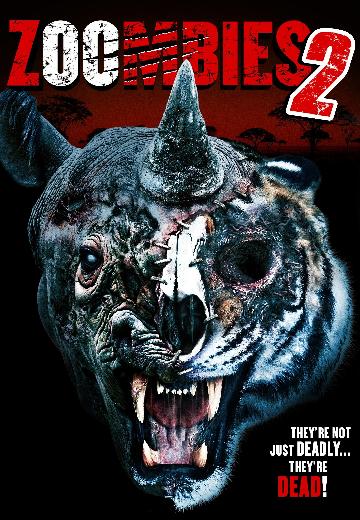 A game ranger and a team of poachers end up surrounded by zombie animals and they forge an alliance to stop the beasts before the super-zombie virus spreads to the entire world.
Watch Now:


3.3/10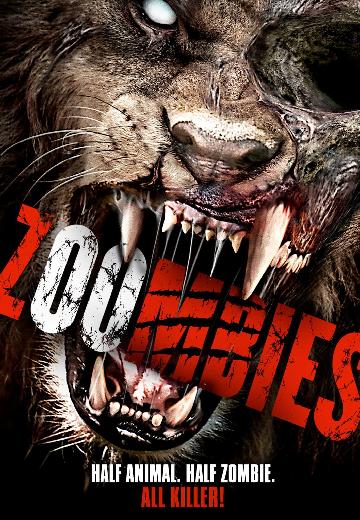 When a strange virus quickly spreads through a safari park and turns all the zoo animals undead, those left in the park must stop the creatures before they escape and zombify the whole city.
Watch Now: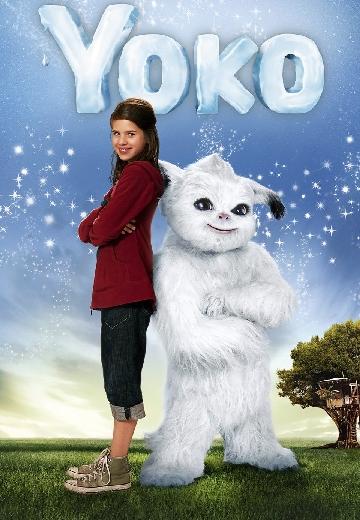 Pia, an 11-year-old girl shares a friendship with Yoko, a small yeti that is hiding from a sinister hunter named Thor Van Sneider.
Watch Now: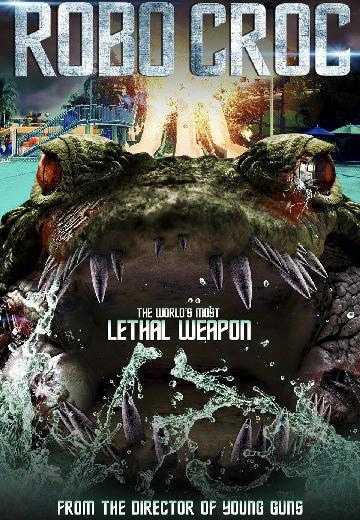 Watch Now: