Peter Watkins Movies
List of the best Peter Watkins movies: Punishment Park(1971), Privilege(1967), The War Game(1966), Edvard Munch(1975) ... ...

7.8/10
"Punishment Park" is a pseudo-documentary purporting to be a film crews's news coverage of the team of soldiers escorting a group of hippies, draft dodgers, and anti-establishment types ... See full summary »
Watch Now:


6.9/10
Steven Shorter is the ultimate British music star. His music is listened to by everyone from pre-teens to grandparents. He has no trace of public bad habits or drug involvement. Everyone in... See full summary »
Watch Now: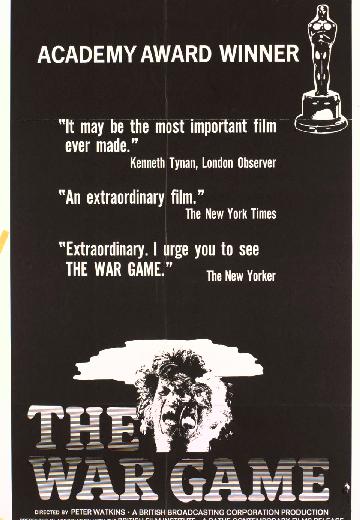 Drama

1966

47 Minutes

Director
Filmmaker Peter Watkins envisions the physical devastation and struggle for survival following a nuclear attack on Great Britain.
Watch Now: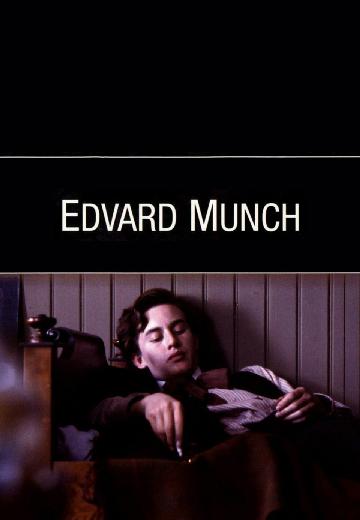 The tormented Norwegian artist (Geir Westby), famous for "The Cry," struggles for recognition in the late 19th century.
Watch Now: