Richard Nixon Movies, Movies about Richard Nixon
Here we've displayed a list of the best Richard Nixon films : All the President's Men(1976), Punishment Park(1971), Frost/Nixon(2008), The U.S. vs. John Lennon(2006), The Post(2017), Johnny Cash's America(2008), Elvis & Nixon(2016), Secret Honor(1984), The Final Days(1989), Lee Daniels' The Butler(2013) ... ...

7.9/10
"The Washington Post" reporters Bob Woodward and Carl Bernstein uncover the details of the Watergate scandal that leads to President Richard Nixon's resignation.

7.8/10
"Punishment Park" is a pseudo-documentary purporting to be a film crews's news coverage of the team of soldiers escorting a group of hippies, draft dodgers, and anti-establishment types ... See full summary »
Watch Now:


7.7/10
A dramatic retelling of the post-Watergate television interviews between British talk-show host David Frost and former president Richard Nixon.

7.3/10
Documentary

USA

2006

99 Minutes
A documentary on the life of John Lennon, with a focus on the time in his life when he transformed from a musician into an antiwar activist.
Watch Now:


7.2/10
A cover-up spanning four U.S. Presidents pushes the country's first female newspaper publisher and her editor to join an unprecedented battle between press and government.

7.0/10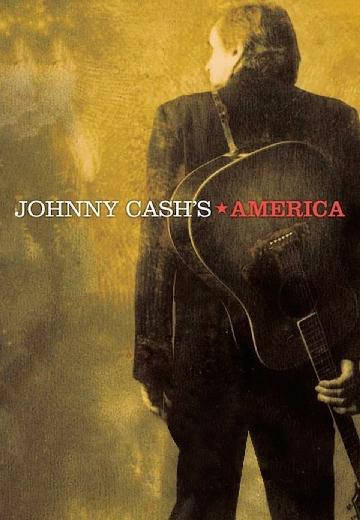 This documentary combines archival footage and interviews to examine the life of one of music's most universal legends, Johnny Cash. The film recounts the events of Cash's life, from his poor beginnings to his celebrity and his battle with drugs. It also delves into how Cash addressed the issues of his day and evolved to be both a patriot and a social activist. Many famous fans of Cash, including... See full summary »
Watch Now:


6.4/10
The untold true story behind the meeting between Elvis Presley, the King of Rock 'n Roll, and President Richard Nixon, resulting in this revealing, yet humorous moment immortalized in the most requested photograph in the National Archives.
Watch Now: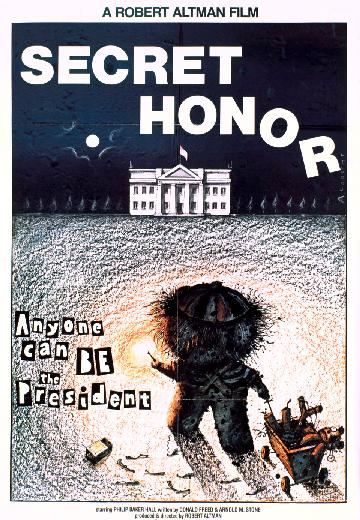 A crazed former president commits to tape the supposed real secrets behind Watergate. Directed by Robert Altman.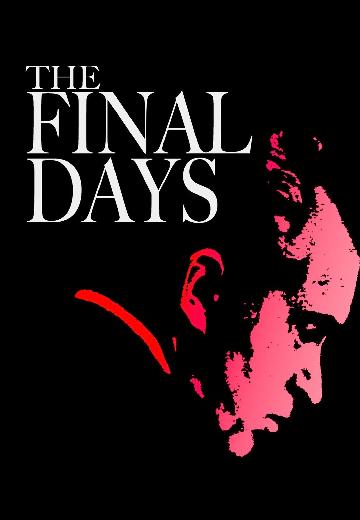 President Nixon agonizes over the repercussions of the Watergate scandal and whether he should resign from office.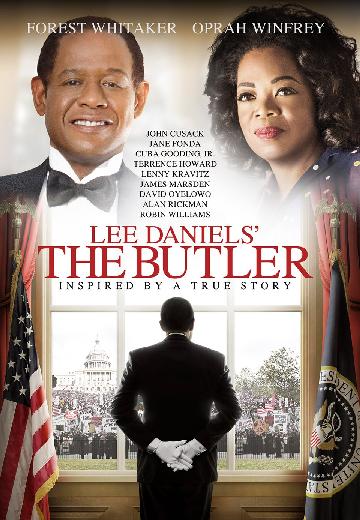 A White House butler (Forest Whitaker) has a front-row seat to history through three decades and seven presidential administrations, including those of Eisenhower (Robin Williams), Kennedy (James Marsden) and Nixon (John Cusack).