Richard O'Brien Movies
List of the best Richard O'Brien movies: Nightmare Honeymoon(1974), Pieces of Dreams(1970), Rough Night in Jericho(1967), Chamber of Horrors(1966), The Thief Who Came to Dinner(1973) ... ...

4.2/10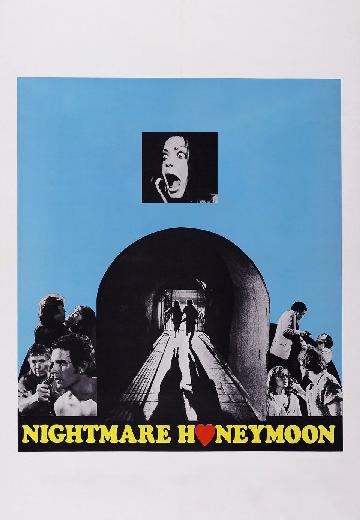 Sadistic low-budget thriller about newlyweds Dack Rambo and Rebecca Dianna Smith who are pursued and terrorized by a pair of rural killer rapists. Filmed in Louisiana. Nicholas Roeg ("Don't... See full summary »
Watch Now:


5.0/10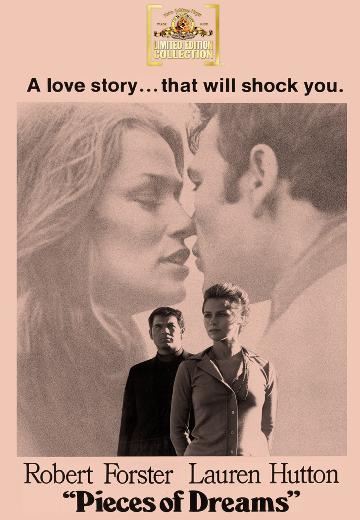 Gregory Lind is the junior priest at Our Lady of the Assumption, a Catholic parish in Albuquerque, New Mexico. Life at the parish is not perfect for Greg, as he is beginning to have ... See full summary »
Watch Now:


6.4/10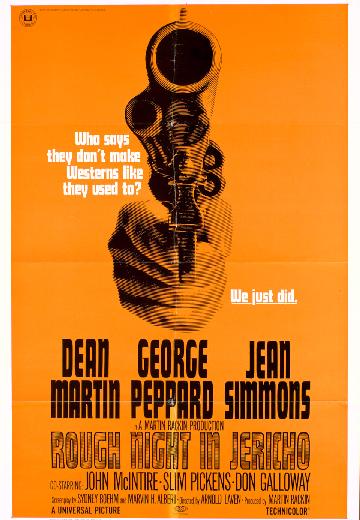 A former deputy and a strong-willed widow are determined to stop a ruthless town boss.
Watch Now:


6.1/10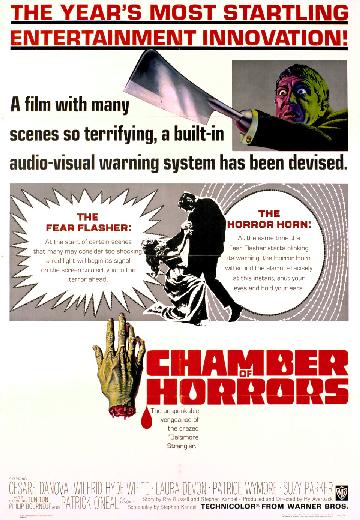 A one-handed madman (he lost the hand while escaping a hanging) uses various detachable devices as murder weapons to gain revenge on those he believes have wronged him.

6.2/10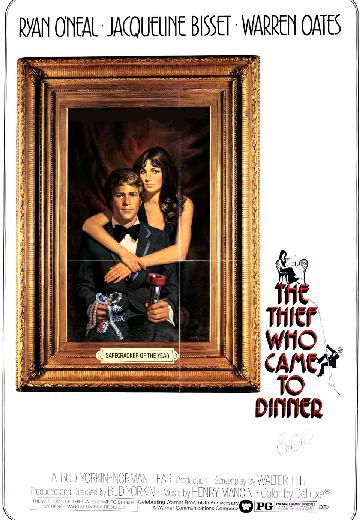 A computer programmer decides to become a thief. And when he starts making waves an insurance investigator hounds him. He also meets a woman who becomes his accomplice.
Watch Now: