Albuquerque, N.m. Movies, Movies about Albuquerque, N.m.
Here we've displayed a list of the best Albuquerque, N.m. films : Ace in the Hole(1951), My First Mister(2001), Around the Bend(2004), Dirty Cops - War on Everyone(2016), Pieces of Dreams(1970), High School Musical 3: Senior Year(2008), Escaping Dad(2017), The Banshee Chapter(2013), The Lights of Old Santa Fe(1944), Smoky(1966) ... ...

8.1/10
Drama

USA

1951

112 Minutes
A frustrated former big-city journalist now stuck working for an Albuquerque newspaper exploits a story about a man trapped in a cave to rekindle his career, but the situation quickly escalates into an out-of-control circus.

7.2/10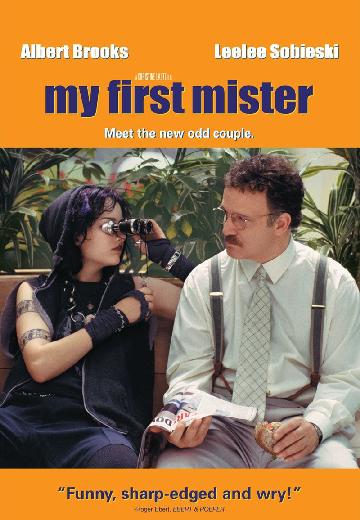 A 17-year-old girl has a troubled relationship with a 49-year-old man.

6.4/10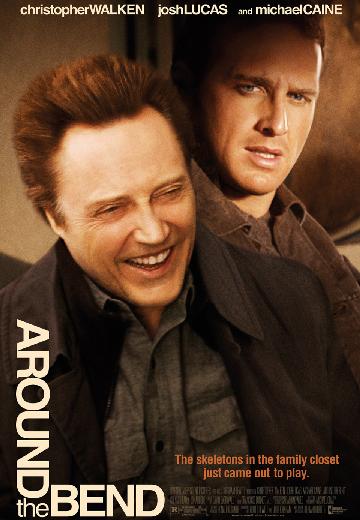 A bitter, recently divorced man is goaded by his grandfather and son into going on a family road trip to reconcile with his estranged father.

5.8/10
Two corrupt cops set out to blackmail and frame every criminal unfortunate enough to cross their path. Events, however, are complicated by the arrival of someone who appears to be even more dangerous than they are.

5.0/10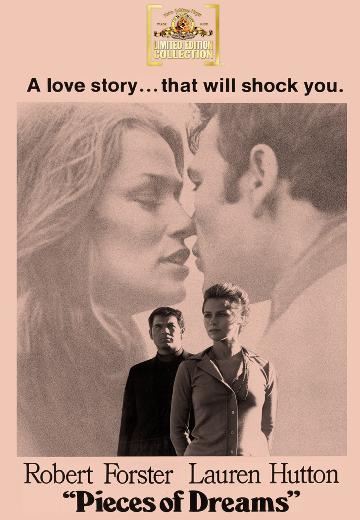 Gregory Lind is the junior priest at Our Lady of the Assumption, a Catholic parish in Albuquerque, New Mexico. Life at the parish is not perfect for Greg, as he is beginning to have ... See full summary »
Watch Now:


4.8/10
As seniors in high school, Troy and Gabriella struggle with the idea of being separated from one another as college approaches. Along with the rest of the Wildcats, they stage a spring musical to address their experiences, hopes and fears about their future.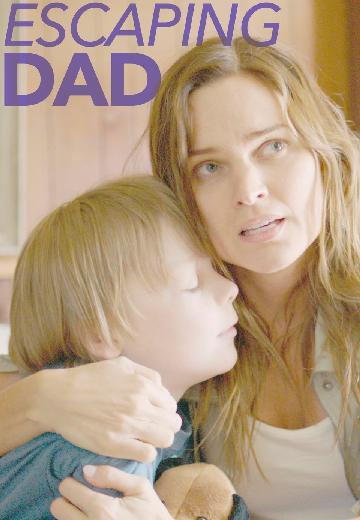 A suburban mom goes on the run with her children to escape her abusive husband, a high-powered district attorney who is determined to use his influence to track them down.
Watch Now: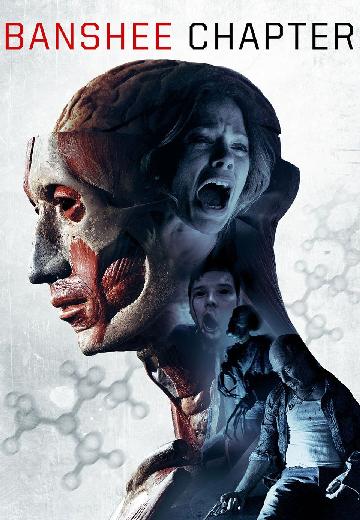 Anne investigates the links between her friend's disappearance, a secret government chemical and an odd radio broadcast with an unknown origin.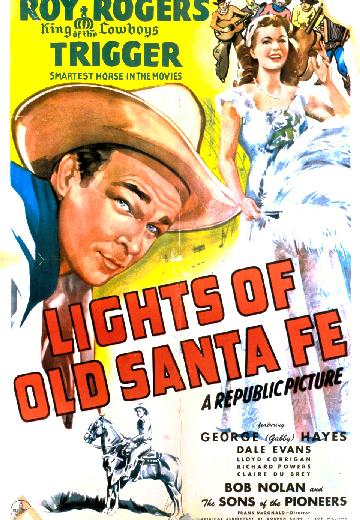 The owner and operator of a rodeo that's an antiquated touring company on its last legs gets an offer from her business rival, to combine their operations -- if she will also consent to be his bride.
Watch Now: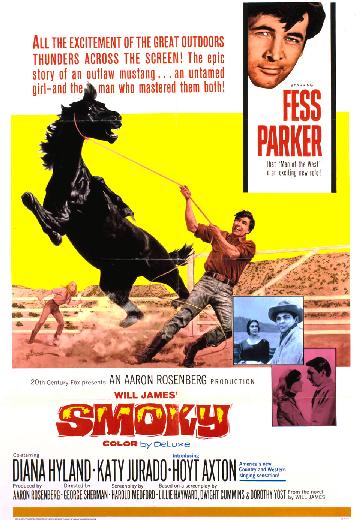 A rodeo star's attachment to a wild stallion is put to the test when the horse is mistreated by a series of owners.
Watch Now: