Susan Anspach Movies
List of the best Susan Anspach movies: Montenegro(1981), Portrait of an Escort(1980), The Big Fix(1978), Gas(1981), Five Easy Pieces(1970), The Devil and Max Devlin(1981), Blue Monkey(1987), Dancing at the Harvest Moon(2002), Play It Again, Sam(1972), Misunderstood(1984) ... ...

6.6/10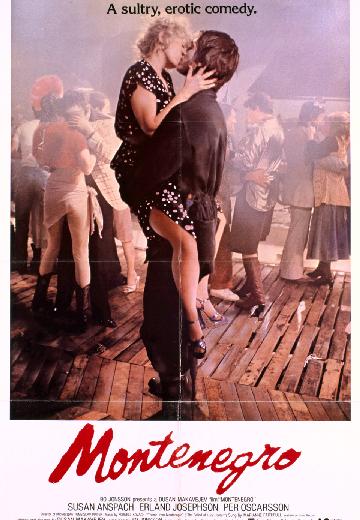 A bored wealthy housewife on the verge of insanity cuts loose with some lively Yugoslavian immigrants who delight in their bohemian lifestyle.
Watch Now: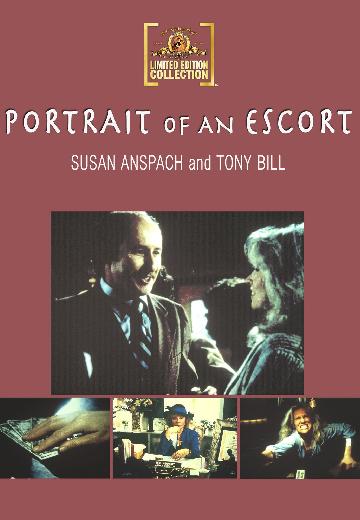 Portrait of an Escort
Drama

1980

96 Minutes

Jordan West
A divorcee (Susan Anspach) with a day job works nights at an escort service to support her teenage daughter.
Watch Now:


6.3/10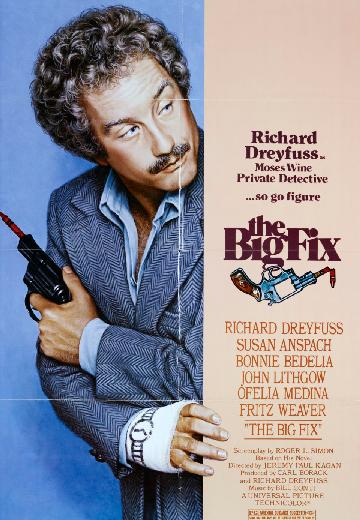 An ex-'60s radical now working as a private eye is hired by an old flame to investigate a political smear campaign. The case becomes more dangerous as it unfolds.
Watch Now: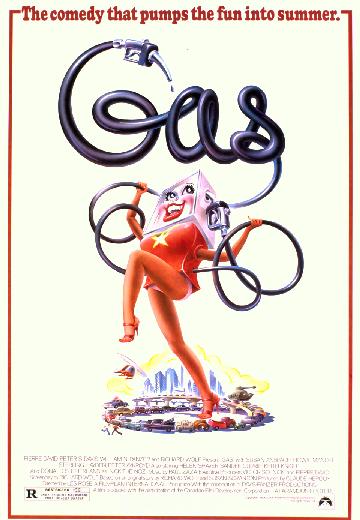 Gas
A helicopter disc jockey (Donald Sutherland) guides motorists during a fuel crisis exposed by a TV newswoman (Susan Anspach).
Watch Now:


7.5/10
A dropout from upper-class America picks up work along the way on oil rigs when his life isn't spent in a squalid succession of bars, motels, and other points of interest.

5.1/10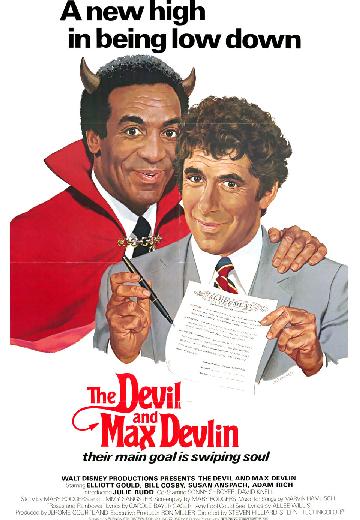 The Devil and Max Devlin
Max, a dead corrupt businessman, makes a Faustian pact with Satan's henchman to drive three people to Hell in exchange for longer life. Soon Max realizes that there still may be good in him.

4.8/10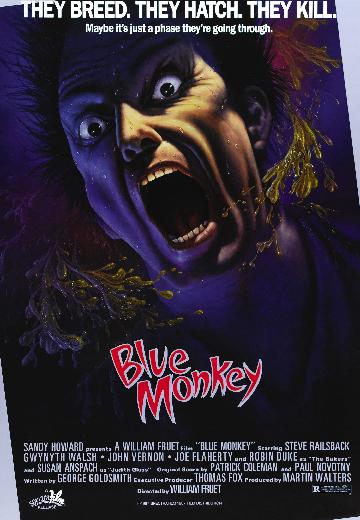 Blue Monkey
Horror

Canada

1987

98 Minutes

Dr. Judith Glass
Detective Jim Bishop and Dr. Rachel Carson must find a way to stop a giant monstrous insect that's eating people in her quarantined hospital before it procreates and spreads a deadly infection it's carrying,
Watch Now: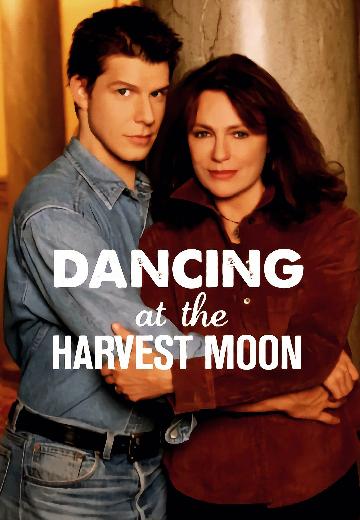 Dancing at the Harvest Moon
Drama, Romance

2002

96 Minutes

Julia
After her marriage abruptly ends, a woman (Jacqueline Bisset) returns to a summer retreat and falls for the son (Eric Mabius) of her first love.
Watch Now:


7.6/10
A neurotic film critic obsessed with the movie Casablanca (1942) attempts to get over his wife leaving him by dating again with the help of a married couple and his illusory idol, Humphrey Bogart.

6.1/10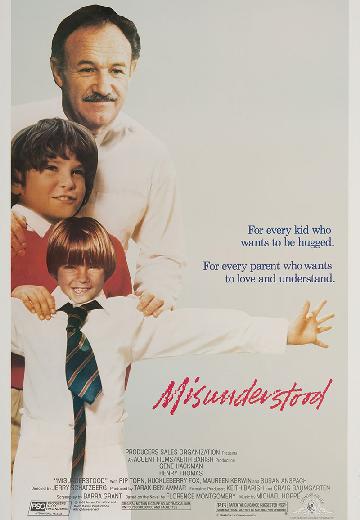 Misunderstood
Busy and often absent father must take care of his two boys after his wife dies. They all live in Tunisia because of their father's job. The older boy is handling the difficult changes much better than the younger one.
Watch Now: