Rick Aviles Movies
List of the best Rick Aviles movies: Mondo New York(1988), The Saint of Fort Washington(1993), Ghost(1990), Identity Crisis(1989), Mystery Train(1989), Spike of Bensonhurst(1988), The Cannonball Run(1981) ... ...

6.2/10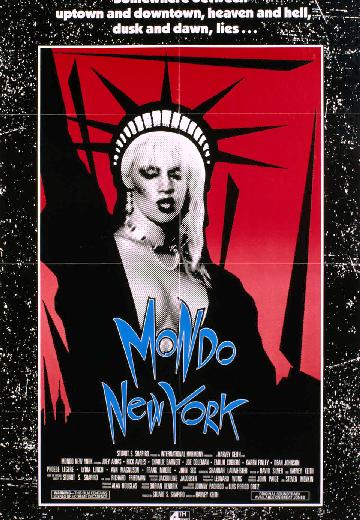 Mondo New York
A young woman wanders around New York City and stumbles across a number of strange characters and settings that represent the "underground" areas of the city. She sees stand up comedy in ... See full summary »
Watch Now:


7.2/10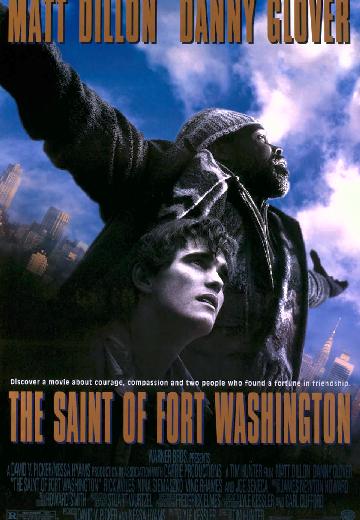 Drama

USA

1993

108 Minutes

Rosario
A homeless schizophrenic seeks the help of a streetwise combat veteran as they attempt to overcome cruel life on the streets.

7.1/10
After a young man is murdered, his spirit stays behind to warn his lover of impending danger, with the help of a reluctant psychic.

1.8/10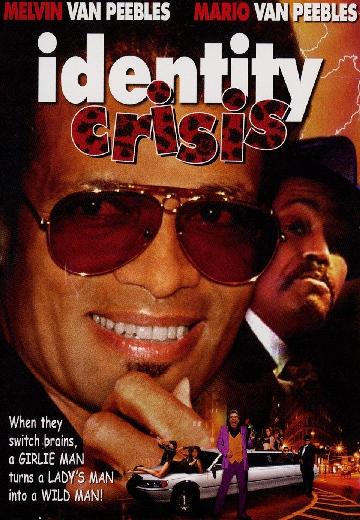 Identity Crisis
A rapper finds himself possessed by the soul of a dead fashion designer; frequently switching personalities.
Watch Now:


7.6/10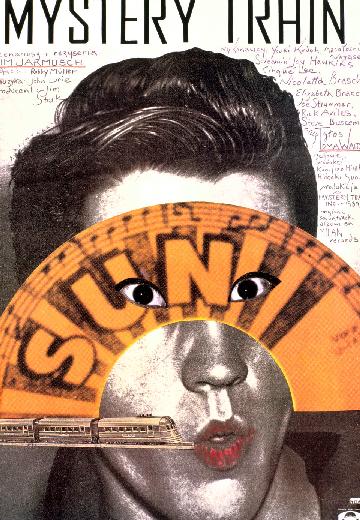 Three stories are connected by a Memphis hotel and the spirit of Elvis Presley.
Watch Now:


6.1/10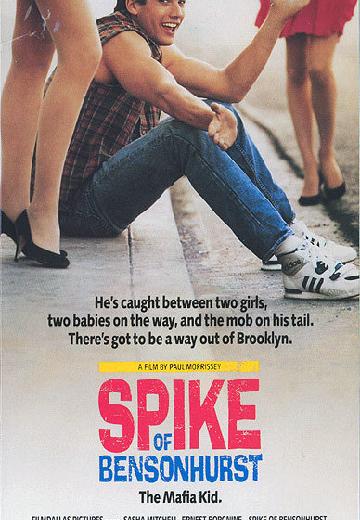 Spike of Bensonhurst
Spike Fumo is an Italian kid apsiring to be a boxer. He falls in love with a rich girl, who turns out to be the daughter of a Mafia boss. Spike is threatened to leave Bensonhurst by the mob... See full summary »
Watch Now:


6.3/10
A wide variety of eccentric competitors participate in a wild and illegal cross-country road race. However, the eccentric entrants will do anything to win the road race, including low-down, dirty tricks.
Watch Now: