Homeless Shelter Movies, Movies about Homeless Shelter
Here we've displayed a list of the best Homeless Shelter films : The Saint of Fort Washington(1993), Brother to Brother(2004), Superheroes(2011), Saturday Church(2017), A Christmas Gift From Bob(2020), Land of Plenty(2004), King of the Ants(2003), Redemption(2013), The Kindness of Strangers(2019), Same Kind of Different as Me(2017), Diane(2018) ... ...

7.2/10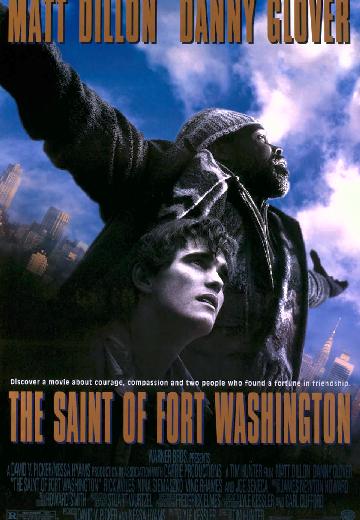 Drama

USA

1993

108 Minutes
A homeless schizophrenic seeks the help of a streetwise combat veteran as they attempt to overcome cruel life on the streets.

7.1/10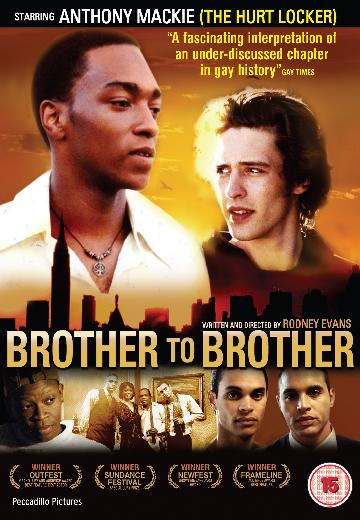 A drama that looks back on the Harlem Renaissance from the perspective of an elderly, black writer who meets a gay teenager in a New York homeless shelter.

6.5/10
Documentary, Action, Comedy, Drama

USA

2011

82 Minutes
A journey inside the world of real life caped crusaders. From all over America, these self-proclaimed crime fighters, don masks, homemade costumes and elaborate utility belts in an attempt to bring justice to evildoers everywhere.

6.4/10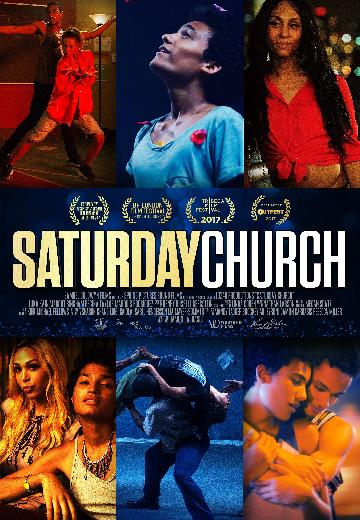 Musical, Drama, Gay & Lesbian

USA

2017

82 Minutes

Luka Kain Margot Bingham Regina Taylor Marquis Rodriguez Mj Rodriguez Indya Moore Alexia Garcia Kate Bornstein Jaylin Fletcher Stephen Conrad Moore Evander Duck Jr.
A 14 year-old-boy, struggling with gender identity and religion, begins to use fantasy to escape his life in the inner city and find his passion in the process.

6.4/10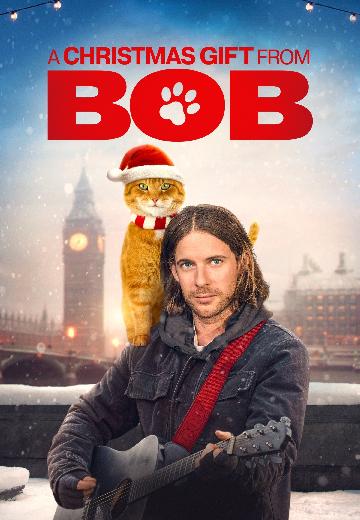 Sequel to the feature film 'A STREET CAT NAMED BOB'.
Watch Now:


6.4/10
A drama that investigates anxiety and disillusionment in America.
Watch Now:


6.2/10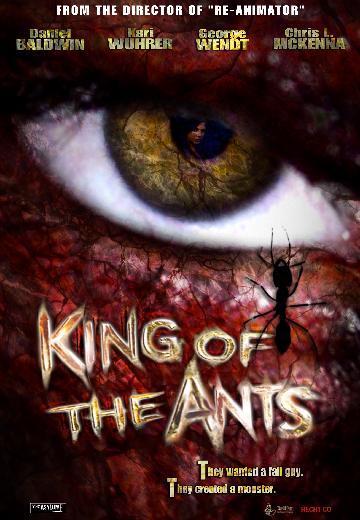 A young drifter discovers his true calling when he's hired by a mobster to stalk and kill a prominent accountant, and then decides to seek revenge when the stingy thugs try to kill him rather than pay him.
Watch Now:


6.2/10
A damaged ex-special forces soldier navigating London's criminal underworld seizes an opportunity to assume another man's identity.

6.2/10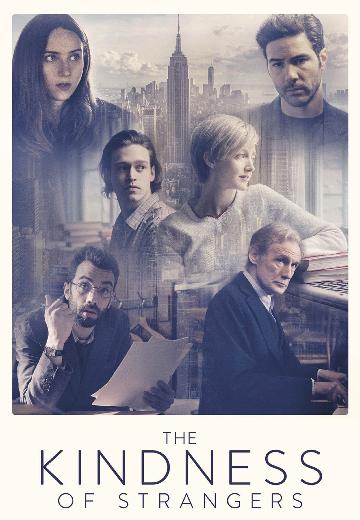 The story of people whose lives intertwine during a dramatic winter in New York City.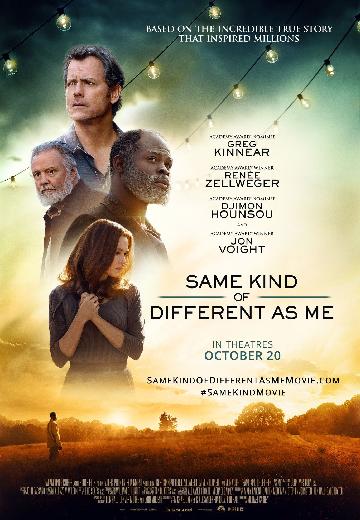 Ron Hall and his wife, Deborah, discover a renewed sense of purpose when they volunteer at a local mission. Their lives change forever when they develop an unlikely friendship with a homeless man who inspires them to save their struggling marriage.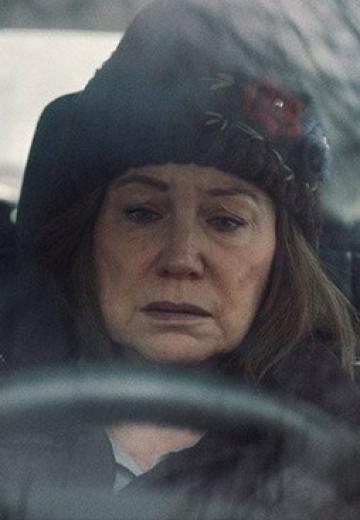 A woman fills her days helping others and desperately attempting to bond with her drug-addicted son. But as those around her begin to drift away in the last quarter of her life, she is left to reckon with past choices and long-dormant memories.