Sylvia Miles Movies
List of the best Sylvia Miles movies: Heat(1972), Midnight Cowboy(1969), Who Killed Mary What's 'er Name?(1971), Sleeping Beauty(1987), Spike of Bensonhurst(1988), Crossing Delancey(1988), High Times' Potluck(2003), The Great Scout & Cathouse Thursday(1976), 92 in the Shade(1975), Wall Street(1987), Evil Under the Sun(1982), Denise Calls Up(1995) ... ...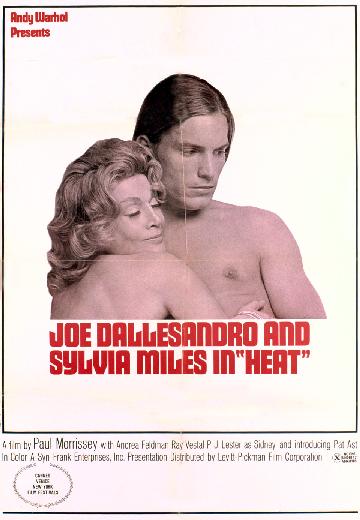 An out-of-work actor (Joe Dallesandro) moves in with an ex-Hollywood star (Sylvia Miles) having daughter troubles.
Watch Now:


7.8/10
A naive hustler travels from Texas to New York City to seek personal fortune, finding a new friend in the process.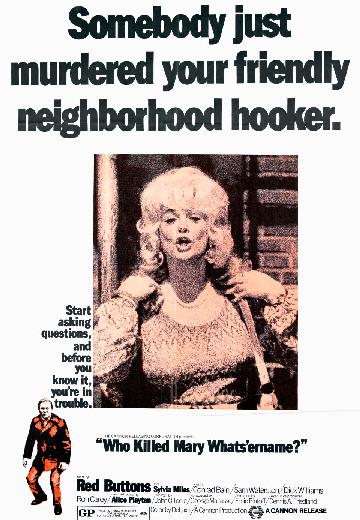 Who Killed Mary What's 'er Name?
Mystery & Thriller

1971

90 Minutes

Christina
A former boxer (Red Buttons) and his daughter (Alice Playten) solve the low-priority case of a slain Greenwich Village prostitute.
Watch Now:


6.1/10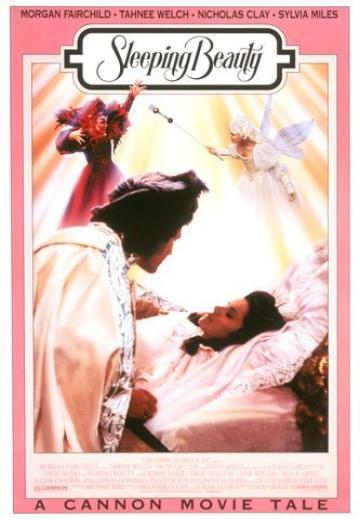 Feature-length, live-action musical version of the classic fairy tale by Charles Perrault.

6.1/10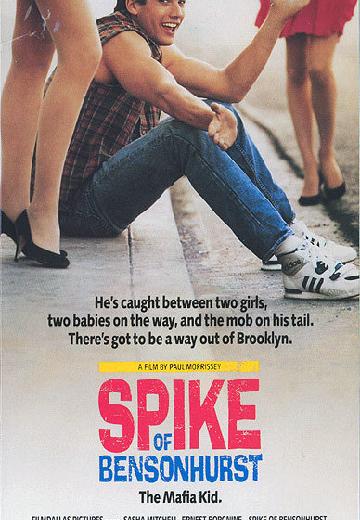 Spike of Bensonhurst
Spike Fumo is an Italian kid apsiring to be a boxer. He falls in love with a rich girl, who turns out to be the daughter of a Mafia boss. Spike is threatened to leave Bensonhurst by the mob... See full summary »
Watch Now:


6.9/10
A Manhattan single meets a man through her Jewish grandmother's matchmaker.
Watch Now:


4.8/10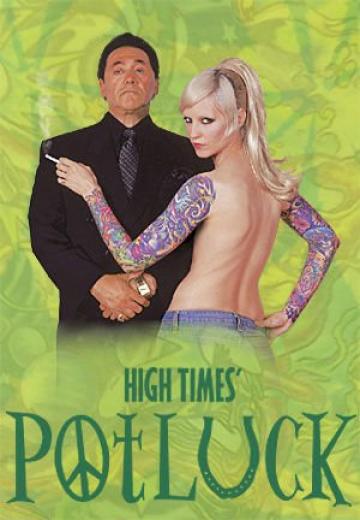 High Times' Potluck
High Times' Pot Luck is an upbeat pot caper that centers around a mobster who discovers the magic of marijuana.
Watch Now:


6.3/10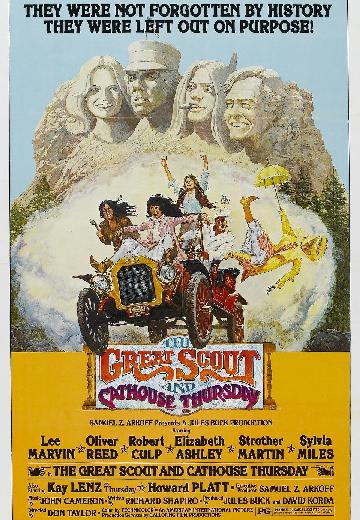 Three prospectors confront their ex-partner who, 15 years earlier, ran off with all the gold from their mine and they also plan to kidnap his wife.

6.2/10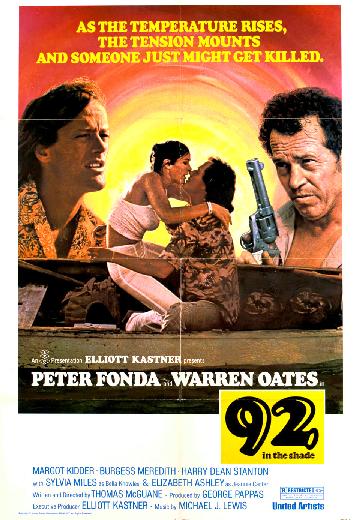 A young drifter returns to his home in Key West, Florida and attempts to open a fishing charter business, provoking a dangerous feud with a rival fishing sea captain.
Watch Now:


7.4/10
A young and impatient stockbroker is willing to do anything to get to the top, including trading on illegal inside information taken through a ruthless and greedy corporate raider who takes the youth under his wing.

7.1/10
Trying to find how a millionaire wound up with a phony diamond brings Hercule Poirot (Sir Peter Ustinov) to an exclusive island resort frequented by the rich and famous. When a murder is committed, everyone has an alibi.

6.6/10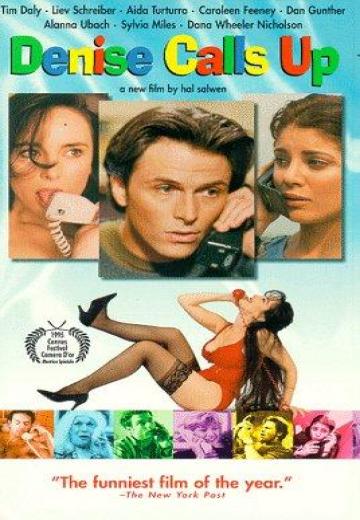 Denise Calls Up
Comedy

USA

1995

80 Minutes

Sharon, Gail's Aunt
A group of friends in New York, working away at their PCs and laptops, keep in touch exclusively by phone and fax. They are all too busy to meet face to face. Gale plays matchmaker, by ... See full summary »
Watch Now:


6.5/10
A dangerous, violent gang kidnaps a woman and her daughter to extort some money from her rich husband. He and her down-on-his-luck ex-cop ex-husband decide to deal with the kidnappers themselves.

6.5/10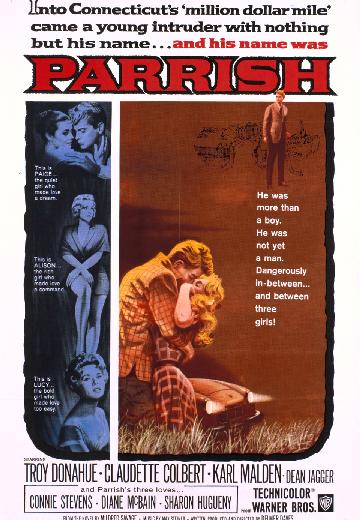 Parrish
In the Connecticut River Valley, Parrish McLean and his mother are newly employed by the Sala Post tobacco farm that is engaged in a competition war with the neighboring Judd Raike tobacco corporation.