Sarah Deakins Movies
List of the best Sarah Deakins movies: The Sandlot: Heading Home(2007), Against the Wild(2013), Mom, Dad and Her(2008), Easy Land(2019), The Mark(2012), Criminal Intent(2005), Hollow Man 2(2006), Poe: Last Days of the Raven(2008) ... ...

6.4/10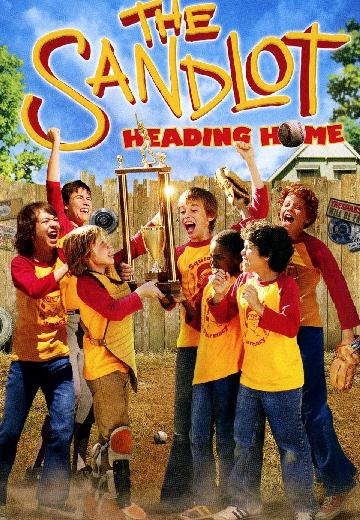 The Sandlot: Heading Home
September, a young runaway, is caught up in a dark world of prostitution and murder. She befriends a stranger who is the number one suspect of a series of murders. His dark past holds to the key to September's future.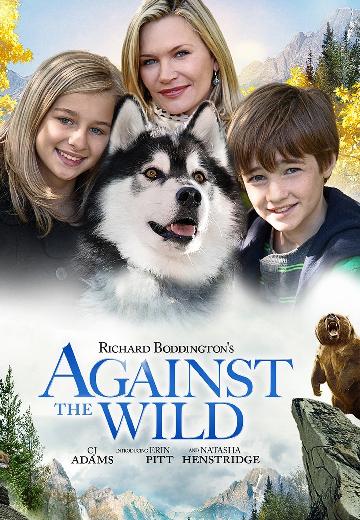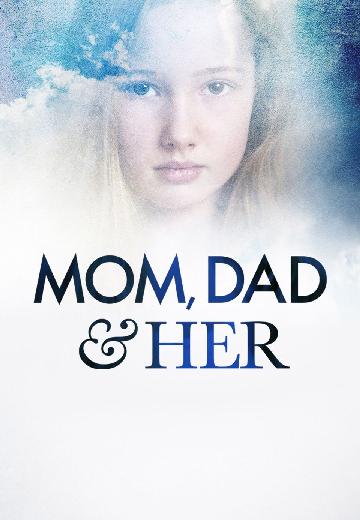 Mom, Dad and Her
Upset about her parents' divorce, a teen (Brittney Wilson) develops a hostile relationship with her pregnant stepmother (Melora Hardin).
Watch Now:


6.0/10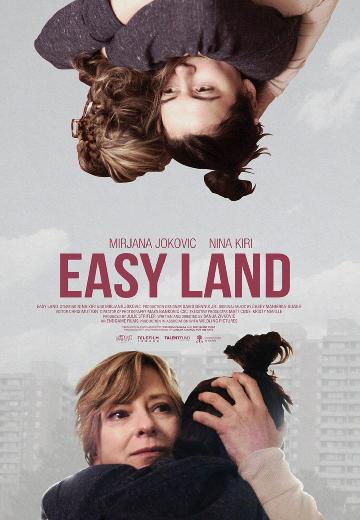 Easy Land
Follows a Serbian refugees mother and daughter, as they struggle to navigate the many obstacles facing newcomers to Canada.
Watch Now:


3.8/10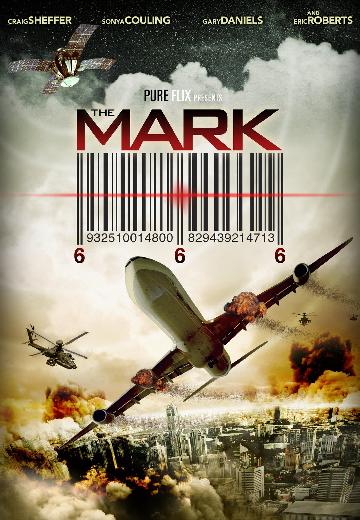 The Mark
Action

USA

2012

98 Minutes

Jodie Scott
Chad Turner (Craig Sheffer) has been implanted with the only working biometric computer chip (aka The Mark of the Beast) in the world. The chip has the power to change the world with ... See full summary »
Watch Now:

Criminal Intent
Devon Major (Sebastian Spence) is charged with murdering his ex-wife after he finds her body in her house. He asks Susan Grace (Vanessa Angel), his wife's best friend and a former criminal lawyer, to defend him.
Watch Now: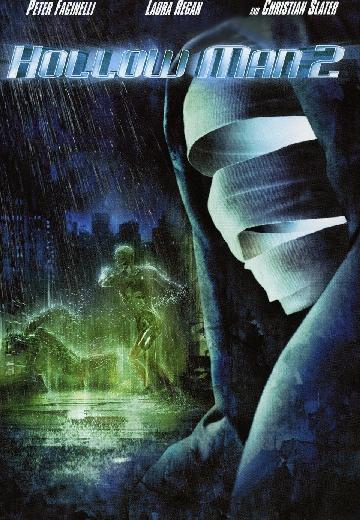 A Seattle detective (Peter Facinelli) pursues a vengeful mercenary (Christian Slater) who uses invisibility to kill.
Watch Now:


7.1/10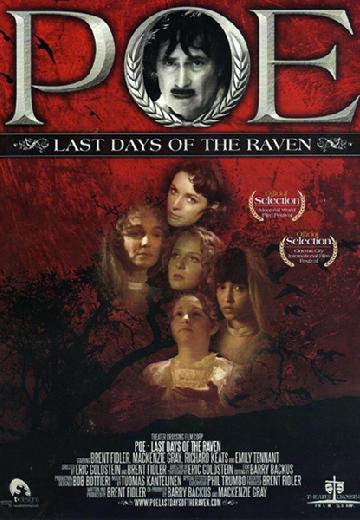 Poe: Last Days of the Raven
The last days of American mystery writing icon Edgar Allan Poe's life.
Watch Now: