Anne Wheeler Movies
List of the best Anne Wheeler movies: Cowboys Don't Cry(1988), The War Between Us(1995), Suddenly Naked(2001), Better Than Chocolate(1999), The Bouquet(2013), Marine Life(2000), The Color of Rain(2014), Christmas on Chestnut Street(2006), A Country Wedding(2015), Angel Square(1992), Mom, Dad and Her(2008), The Investigation(2002) ... ...

7.1/10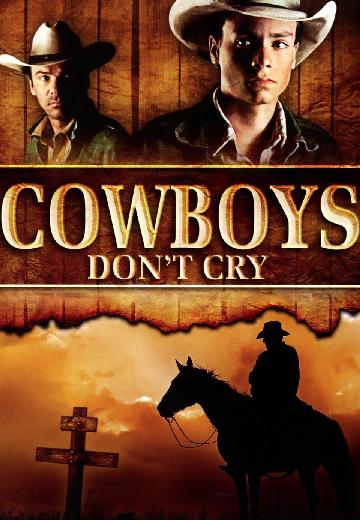 Drama

Canada

1988

103 Minutes

Director
As long as Shane Morgan can remember, he has lived on the road with his mother and father, a rodeo performer. Their dreams of making enough money to settle down happily in one place are ... See full summary »
Watch Now:


6.6/10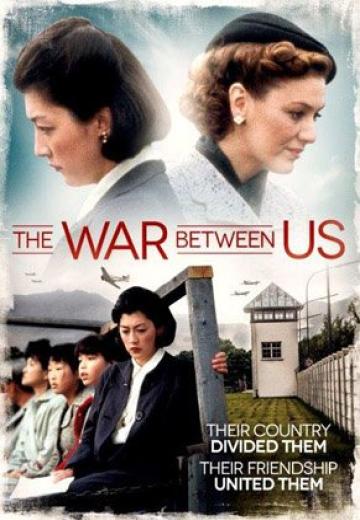 The War Between Us
Two Canadian families run into conflict when the Japanese one is interned as official enemy aliens during World War II.
Watch Now:


6.1/10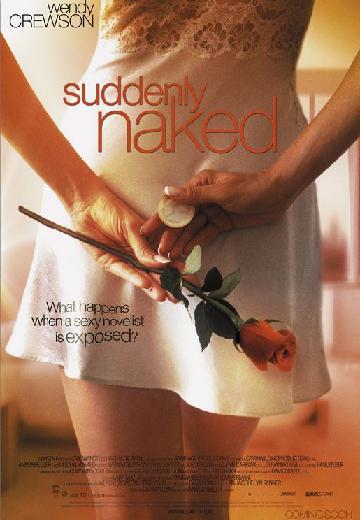 A famous 'Jackie Collins'-type novelist falls for a quirky twenty-year-old kid.
Watch Now:


6.1/10
Maggie, 19, works at a lesbian/LGBT bookstore. Her mom's getting divorced and has invited herself to stay with Maggie. Maggie hasn't told her, she's lesbian. Her new girlfriend moves in as well.

5.8/10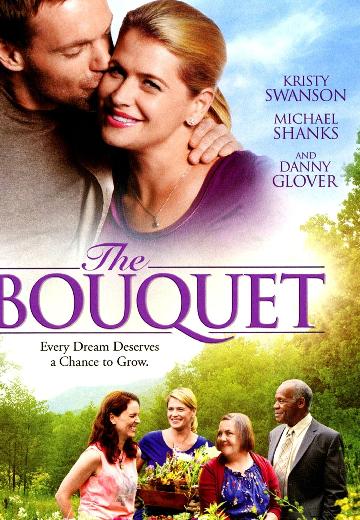 The Bouquet
Drama

Canada

2013

90 Minutes

Director
Two estranged sisters torn apart by their differences suddenly find themselves working together towards a common goal in the heartwarming drama, The Bouquet.

5.6/10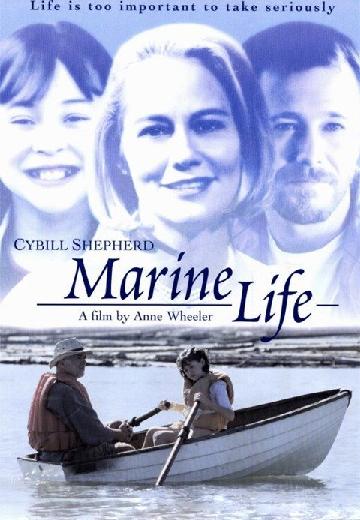 Marine Life revolves around the choatic family life of June, a middle-aged lounge singer and mother. June is trying to hold on to her career, her beauty, her children and her most recent ... See full summary »
Watch Now:


3.9/10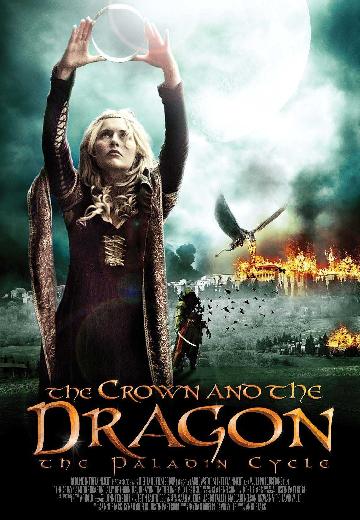 The Color of Rain
A young noblewoman must fulfill her calling to become the long foretold Paladin.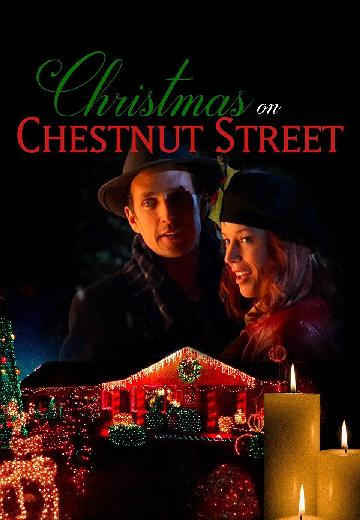 Christmas on Chestnut Street
Other, Drama

2006

96 Minutes

Director
A materialistic storekeeper (Kristen Dalton) learns the true meaning of Christmas after her employee (Robert Moloney) starts a holiday competition.
Watch Now: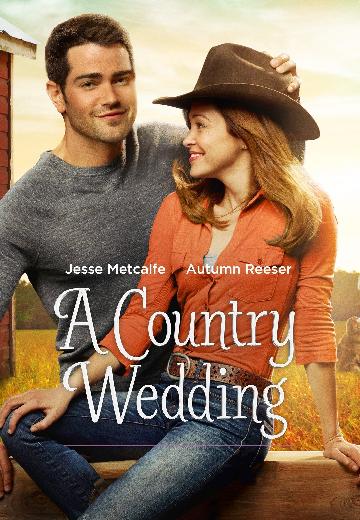 A Country Wedding
Sparks fly when an engaged country-music star (Jesse Metcalfe) reconnects with a childhood friend (Autumn Reeser).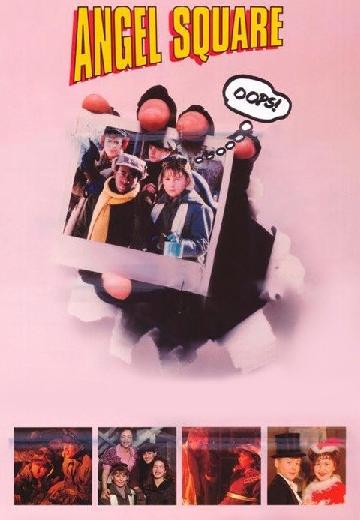 Angel Square
Animated sequences enliven this story about a group of Canadian children investigating a brutal neighborhood attack.
Watch Now: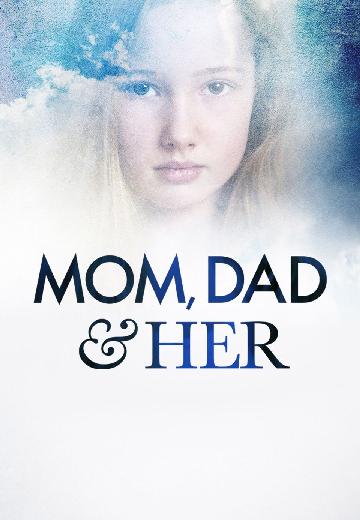 Mom, Dad and Her
Upset about her parents' divorce, a teen (Brittney Wilson) develops a hostile relationship with her pregnant stepmother (Melora Hardin).
Watch Now: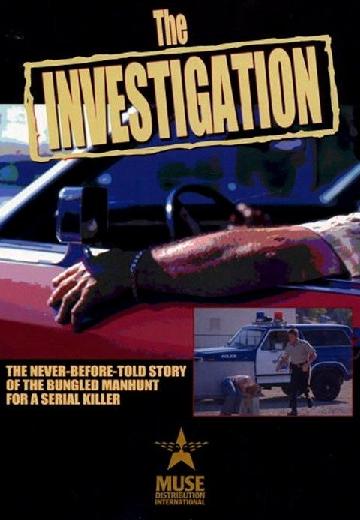 The Investigation
Drama

2002

96 Minutes

Director
A serial rapist-killer slips through crossed wires and red tape and Canadian police try to bring him to justice.
Watch Now: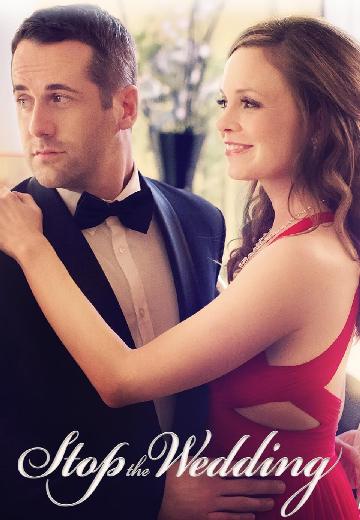 Stop the Wedding
A young, single attorney discovers that her mother's new fiance is a TV star known more his failed marriages than his acting.
Watch Now: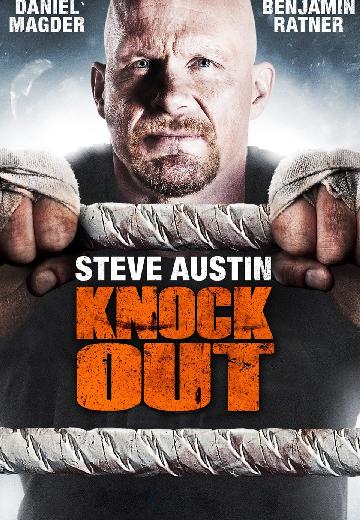 Knockout
A janitor and former amateur boxer (Steve Austin) trains a teenager (Daniel Magder) for the most-important match of the youth's life.