Broken Home Movies, Movies about Broken Home
Here we've displayed a list of the best Broken Home films : The Price of a Broken Heart(1999), Blue Valentine(2010), Xtro(1982), Private Potter(1963), Black and Blue(1999), Mom, Dad and Her(2008), Babes on Broadway(1941) ... ...

7.7/10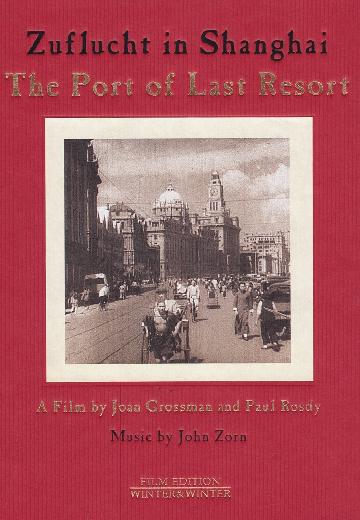 The film presents the little-known story of the 20,000 European Jews who fled to Shanghai between late 1937 and 1941. After 1939, Shanghai was the last and only resort to find safe haven ... See full summary »
Watch Now:


7.4/10
The relationship of a contemporary married couple, charting their evolution over a span of years by cross-cutting between time periods.

5.6/10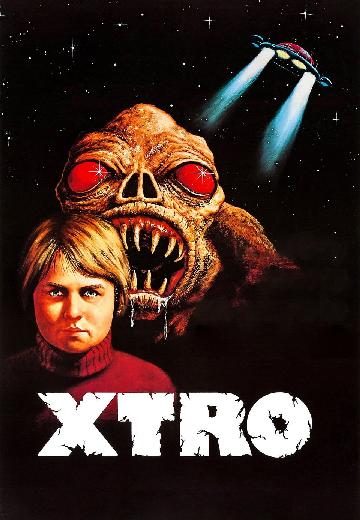 An alien creature impregnates a woman who gives birth to a man that was abducted by aliens three years ago. The man reconnects with his wife and son for a sinister purpose.
Watch Now: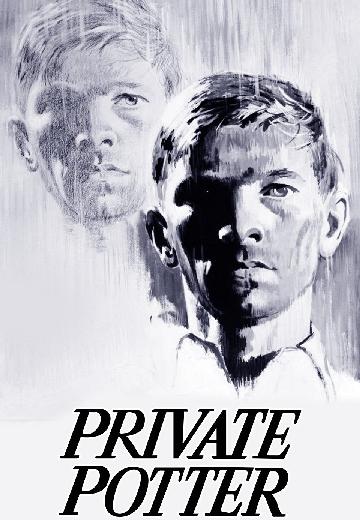 Court-martialed for screaming on patrol, a British private (Tom Courtenay) insists it was because he saw God.
Watch Now: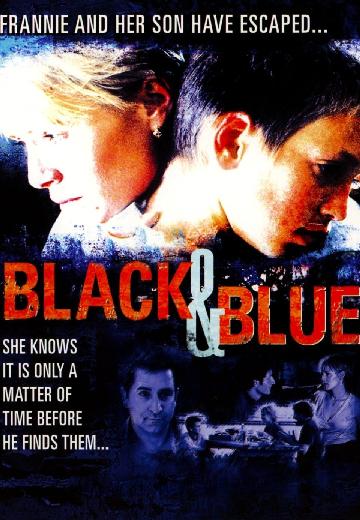 After being beaten severely by her policeman husband (Anthony LaPaglia), a woman (Mary Stuart Masterson) flees with her son (Will Rothhaar) and changes their identity.
Watch Now: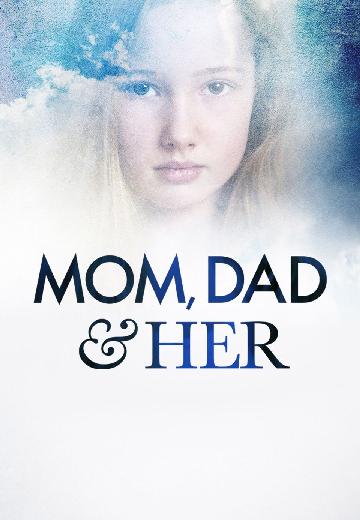 Upset about her parents' divorce, a teen (Brittney Wilson) develops a hostile relationship with her pregnant stepmother (Melora Hardin).
Watch Now: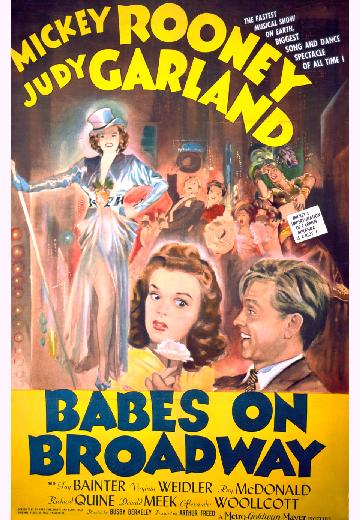 Talented young hopefuls strive for their big break on Broadway in this follow-up to "Babes in Arms.".