Shawn Doyle Movies
List of the best Shawn Doyle movies: Grown Up Movie Star(2009), Away From Everywhere(2016), Eight Days to Live(2006), The Disappeared(2012), Sleeping Dogs Lie(1999), Whiteout(2009), Frontier(2016), Darkman III: Die Darkman Die(1996) ... ...

6.2/10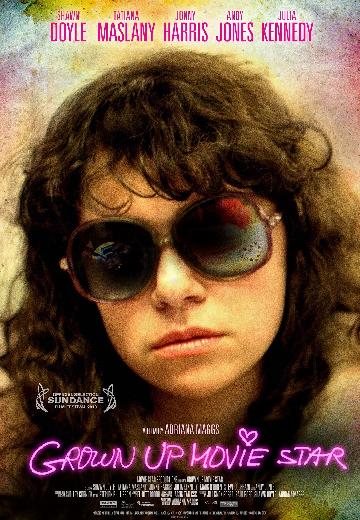 Grown Up Movie Star
The story of Ruby, 13, determined to grow up fast after her mother runs away to become a movie star, leaving Ruby with her hopelessly rural father.
Watch Now:


7.2/10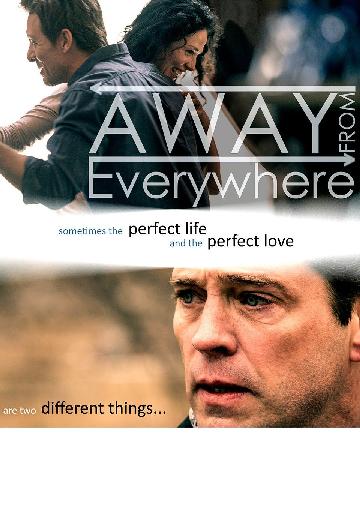 Away From Everywhere
A struggling writer emerges from rehab and reunites with his estranged brother, but soon descends into a tragic love triangle and is forced to confront a devastating reality.
Watch Now: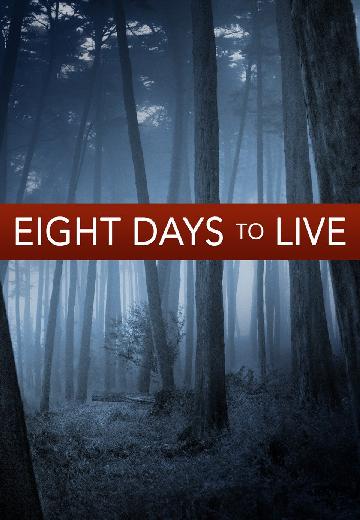 Eight Days to Live
A woman (Kelly Rowan) races against time to find her missing son (Dustin Milligan) and save his life.
Watch Now:


6.1/10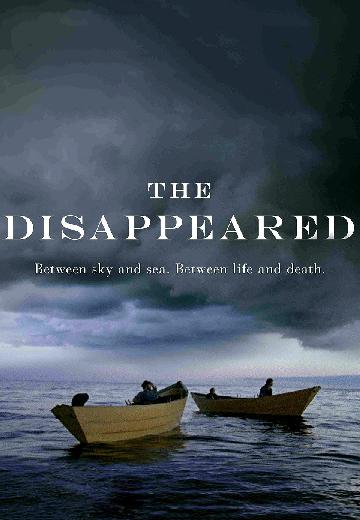 The Disappeared
The story of six men lost at sea in the North Atlantic.
Watch Now:


5.9/10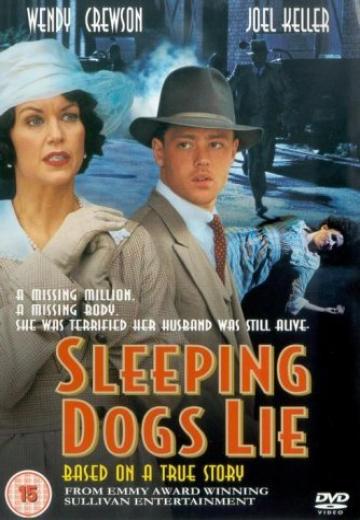 It's the post WWI era Toronto. Despite Prohibition, Daniel Small continues to operate Corman Distilleries, while his son, Ambrose Small, has just sold his chain of theaters for $1 million. ... See full summary »
Watch Now:


5.5/10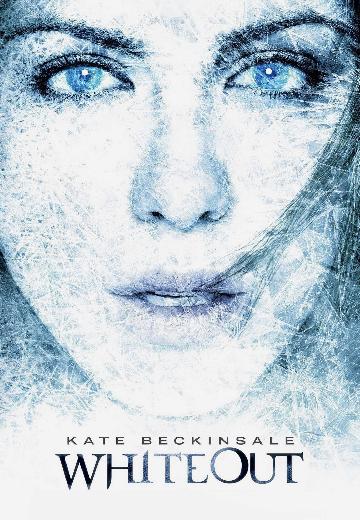 U.S. Marshal Carrie Stetko tracks a killer in Antarctica, as the sun is about to set for six months.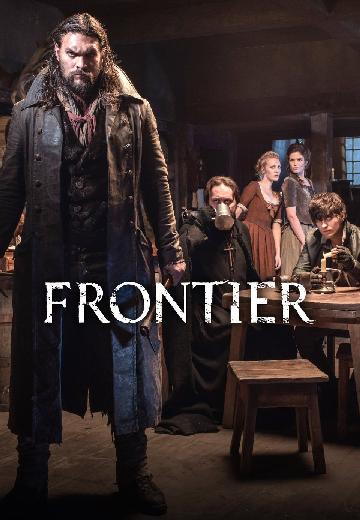 Frontier
History, Drama

2016

Minutes
Warring factions vie for control of the 1700s fur trade in a ruthless game of wealth and power.
Watch Now: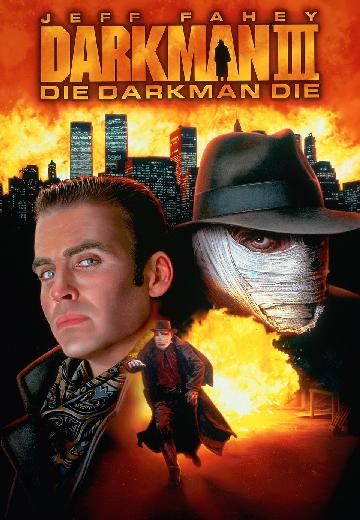 A drug kingpin (Jeff Fahey) entraps faceless crime-fighter Darkman (Arnold Vosloo) for experiments by a surgeon mistress (Darlanne Fluegel).
Watch Now: