Siddique Movies
List of the best Siddique movies: Sadhu Miranda(2008), Kaavalan(2011), Engal Anna(2004), Bhaskar the Rascal(2015), Ladies and Gentleman(2013), Big Brother(2020) ... ...

7.3/10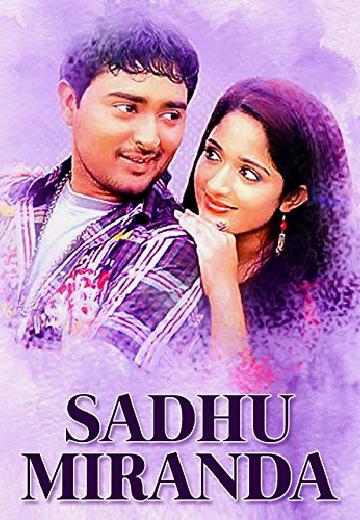 Sadhu Miranda
Romance

2008

153 Minutes

Director
The movie starts of with a robbery of 20 crores in Pondicherry DID Bank where a college girl gets killed by one of the thieves. The same night as the robbery, the manager of the bank (Manivannan) commits suicide.
Watch Now:


6.7/10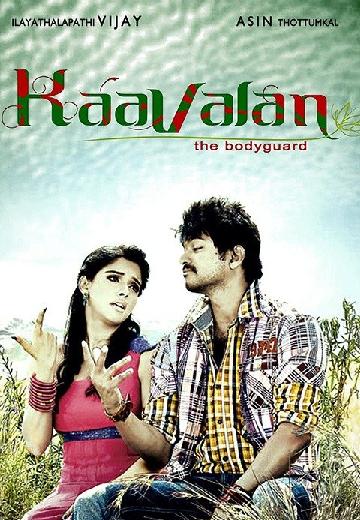 Kaavalan
Romance

India

2011

160 Minutes

Director
Meera starts calling bhoomi, her bodyguard just to fool him by telling him she loves him. Problems arise when bhoomi falls in love with her not knowing who she is.
Watch Now:


5.4/10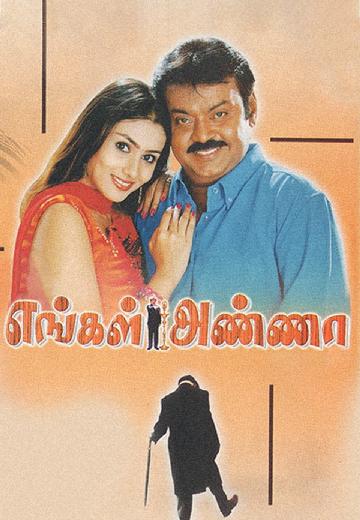 Engal Anna
Prabhakar and Bhavani are deeply in love with each other. However, lovers turn enemies when Prabhakar's father is falsely accused of killing Bhavani's father.
Watch Now:


5.3/10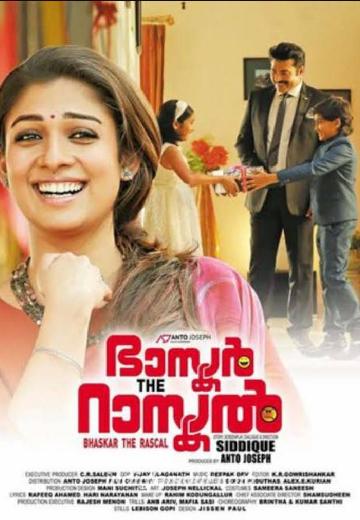 Bhaskar the Rascal
Siddique's 'Bhaskar the Rascal' narrates a story of the deep bonding between a father and his son. Bhaskar (Mammootty) is a business tycoon. After completing his studies from abroad he does... See full summary »
Watch Now:


3.6/10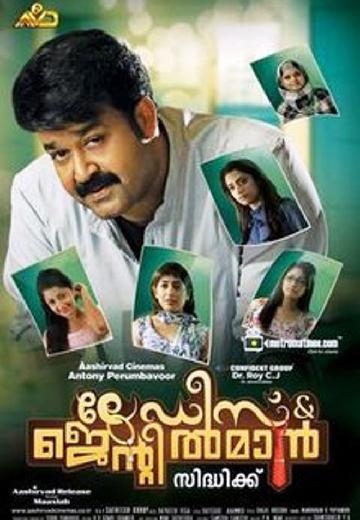 Ladies and Gentleman
Comedy

India

2013

156 Minutes

Director
Watch Now: