Mamta Mohandas Movies
List of the best Mamta Mohandas movies: Celluloid(2013), Carbon(2018), My Boss(2012), Kodathi Samaksham Balan Vakeel(2019), Two Countries(2015), Thoppil Joppan(2016), Guru En Aalu(2009), Ladies and Gentleman(2013), Yamadonga(2007), Jawan of Vellimala(2012), King(2008), Johny Johny Yes Appa(2018) ... ...

7.7/10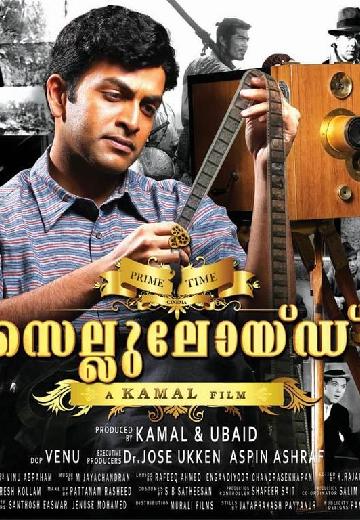 Celluloid
The story of J C Daniel, who made the first ever Malayalam film 'Vigathakumaran' in 1928, resulting in his exile and eventual downfall.
Watch Now:


6.9/10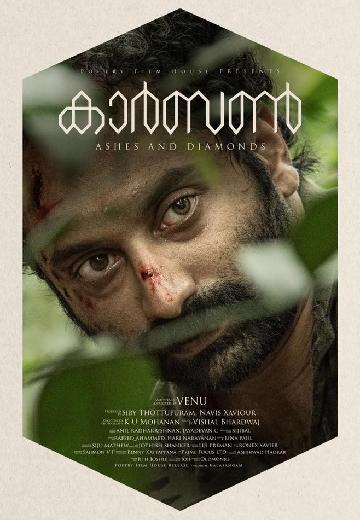 Carbon
Sibi Sebastian and his never ending struggle to make it big in life, his quest for new horizons and opportunities. While others pass by, his relentless determination takes him to the most unexpected situation in his life.
Watch Now:


6.6/10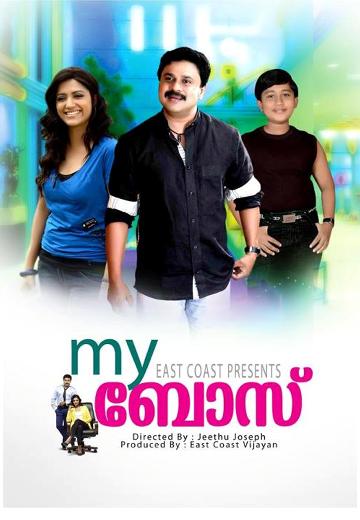 My Boss
Manu's boss in an IT firm is Priya, an evil woman, who verbally abuses and criticises her subordinates. However, Manu's life takes a turn when Priya forces him to act as her husband to avoid going back to Australia.
Watch Now:


5.8/10
Kodathi Samaksham Balan Vakeel
Balakrishnan is a lawyer who hasn't been able to achieve much in his professional life due to his stammer. His life takes an interesting turn when his brother-in-law entrusts him with a complex case involving a rich businessman.
Watch Now:


6.7/10
Two Countries
Comedy

India

2015

161 Minutes

Laya
Ullas will do anything to make money and never hesitates to cheat people. His life takes a turn when he decides to marry an Indian woman who is settled in Canada.
Watch Now:


5.7/10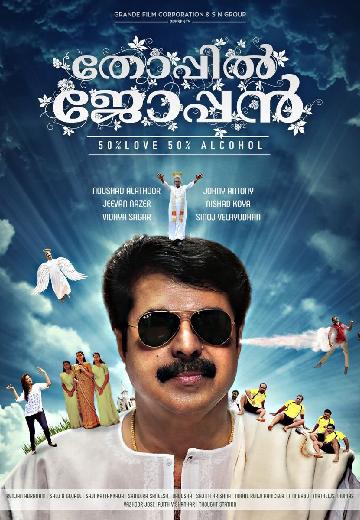 Thoppil Joppan
Joppan's failed romance excuses him to be an alcoholic. Hoping to start a new life, he seeks out for some love but would fate favor him this time?
Watch Now:


4.2/10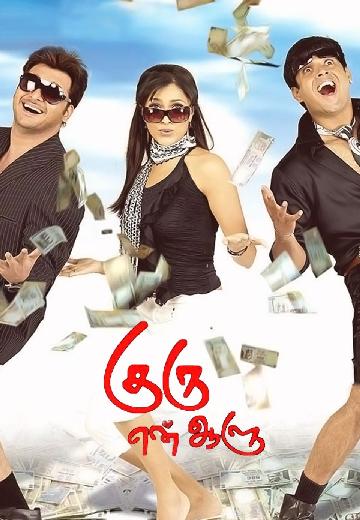 Guru En Aalu
Guru wants to be a successful businessman so he works hard for his boss Siddharth. One day Rahul meets Seema, an up and coming model, and he feels like he's finally met his match. Will Seema fall for Guru?
Watch Now:


3.6/10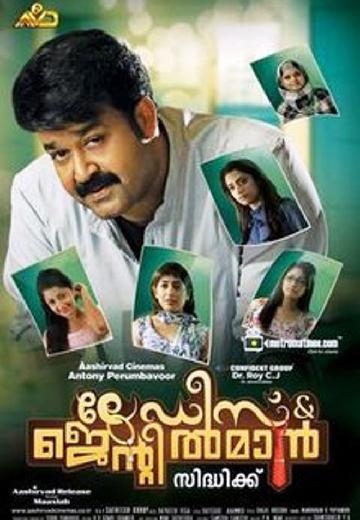 Ladies and Gentleman
Comedy

India

2013

156 Minutes

Anu
Watch Now:


7.3/10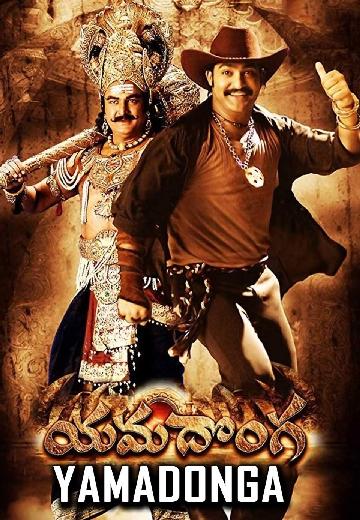 Yamadonga
Fantasy, Comedy, Action

India

2007

185 Minutes

Dhanalakshmi
A lovable scoundrel's life is cut short when he angers the god of death; however, he still has a few tricks up his sleeve.
Watch Now:


4.7/10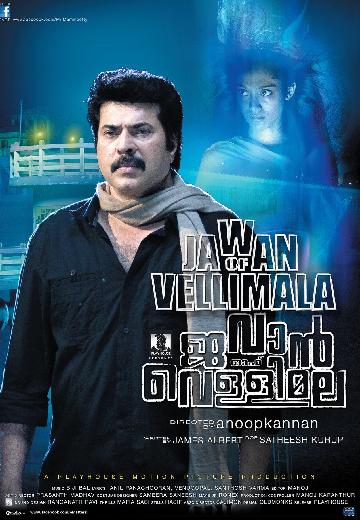 Jawan of Vellimala
According to the demands of the villagers of Vellimala, the government is forced to build a dam there. But as it becomes unsafe, the government decides to destroy it, sparking a violent protest.
Watch Now: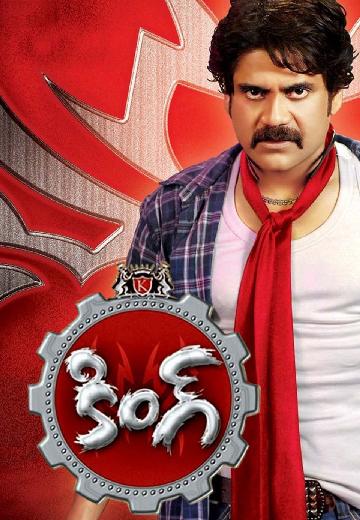 King
Comedy

2008

182 Minutes

Swapna, Pooja
The heir of the royal family takes over the legacy and riches after his father's demise; but his uncles are after his money and they plot to get him killed.
Watch Now:


4.9/10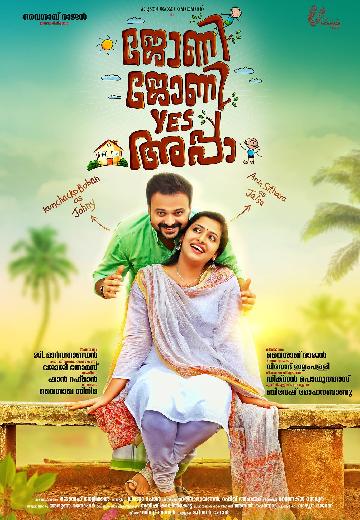 Johny Johny Yes Appa
This is the story of the menace Johny who is very obedient to his father and have many tricks up his sleeve. He has an innocent demeanor, but underneath he's the mischievous of all the brothers.
Watch Now: