Kalabhavan Shajon Movies
List of the best Kalabhavan Shajon movies: Drishyam(2013), Thappana(2012), Ladies and Gentleman(2013), Praise the Lord(2014), My Boss(2012) ... ...

8.3/10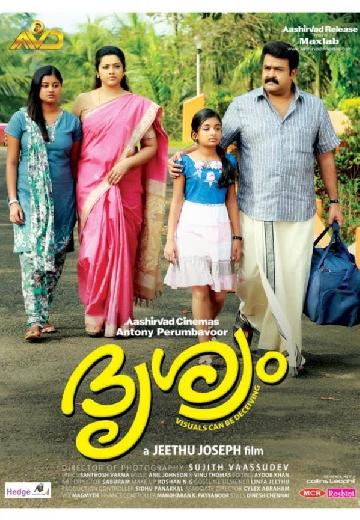 A man goes to extreme lengths to save his family from punishment after the family commits an accidental crime.
Watch Now:


4.7/10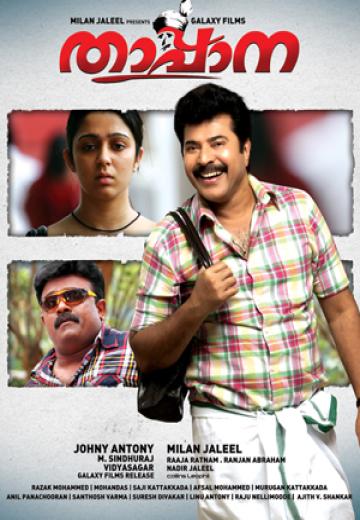 Thappana
A local petty thief is out from jail. On his journey back, he meets a girl who is also a convict coming out of jail. He decides to help her on his way back.
Watch Now:


3.6/10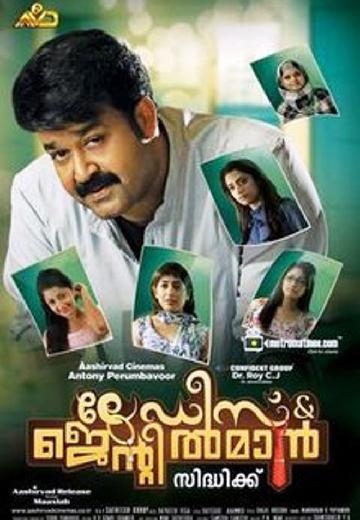 Ladies and Gentleman
Comedy

India

2013

156 Minutes

Mani
Watch Now:


3.0/10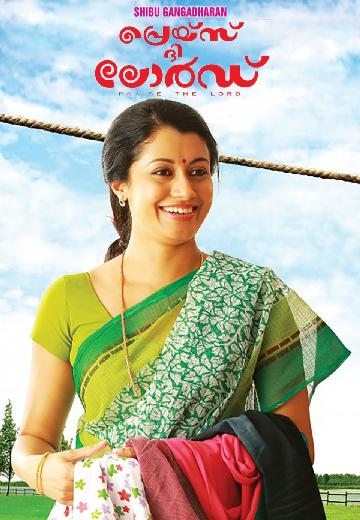 Praise the Lord
Comedy

India

2014

147 Minutes

Father Antony
An immensely rich farmer lives a peacefully with his family in Pala and has no idea about the hectic metro life. He gets introduced to it when he hides a love-stricken couple in his house.
Watch Now:


6.6/10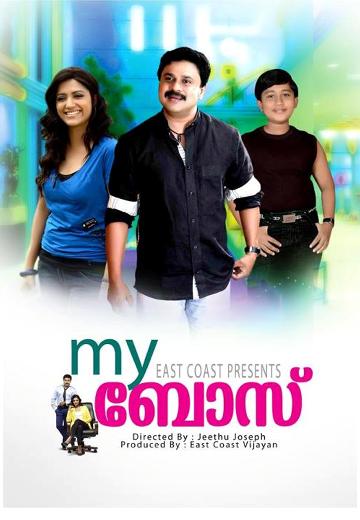 My Boss
Manu's boss in an IT firm is Priya, an evil woman, who verbally abuses and criticises her subordinates. However, Manu's life takes a turn when Priya forces him to act as her husband to avoid going back to Australia.
Watch Now: