1st Century B.c. Movies, Movies about 1st Century B.c.
Here we've displayed a list of the best 1st Century B.c. films : Life of Brian(1979), Aladdin(1992), Spartacus(1960), Mulan(1998), King of Kings(1961), The Star(2017), Asterix & Obelix vs. Caesar(1999), Cleopatra(1934) ... ...

8.1/10
Born on the original Christmas in the stable next door to Jesus Christ, Brian of Nazareth spends his life being mistaken for a messiah.
Watch Now:


8.0/10
Adventure, Animation, Comedy, Kids & Family, Musical, Fantasy

USA

1992

90 Minutes
A kindhearted street urchin and a power-hungry Grand Vizier vie for a magic lamp that has the power to make their deepest wishes come true.
Watch Now:


7.9/10
The slave Spartacus leads a violent revolt against the decadent Roman Republic.

7.6/10
To save her father from death in the army, a young maiden secretly goes in his place and becomes one of China's greatest heroines in the process.
Watch Now:


7.0/10
The temporary physical life of the Biblical Savior, Jesus Christ.
Watch Now:


6.3/10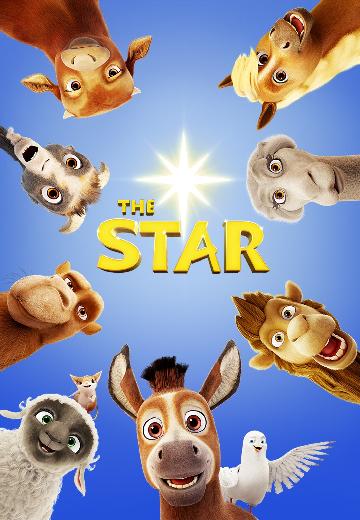 A small but brave donkey and his animal friends become the unsung heroes of the first Christmas.

6.0/10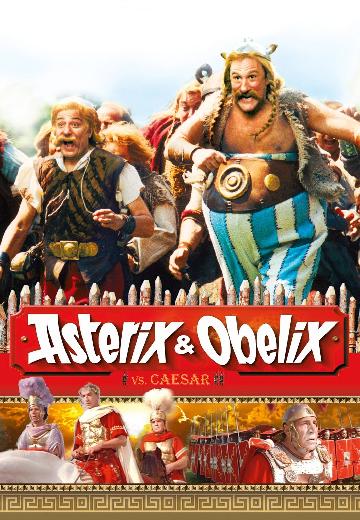 Inhabitants of the last unconquered village in Gaul (ancient France) use a magical potion to hold their independence from Roman invaders.
Watch Now: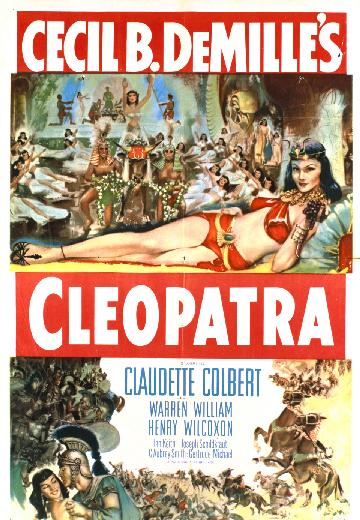 The queen of Egypt (Claudette Colbert) barges the Nile and flirts with Mark Antony (Henry Wilcoxon) and Julius Caesar (Warren William).
Watch Now: