Siobhan Williams Movies
List of the best Siobhan Williams movies: A Miracle on Christmas Lake(2016), Bright Hill Road(2020), Secret Millionaire(2017), Flicka: Country Pride(2012), Sea Change(2016), Christmas Miracle(2012), Forsaken(2015), Welcome to Marwen(2018) ... ...

4.4/10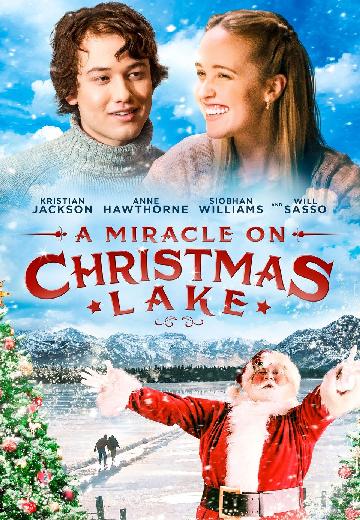 After the loss of his best friend on Christmas Eve, Bobby goes out onto the lake and makes a shocking discovery. When the land is bought, Bobby must rally the town to save it.
Watch Now:


4.3/10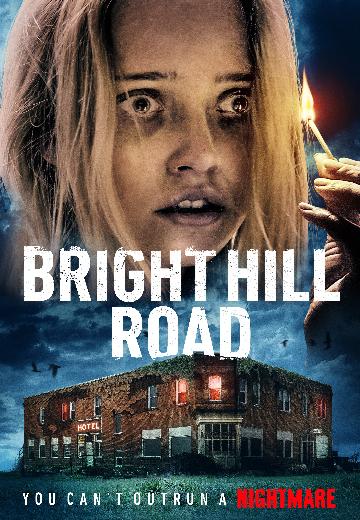 Bright Hill Road
When a misstep after a workplace shooting puts alcoholic Marcy on leave, she heads out to see her sister in California. Halfway there, she stops for a couple of days at the Bright Hill Road... See full summary »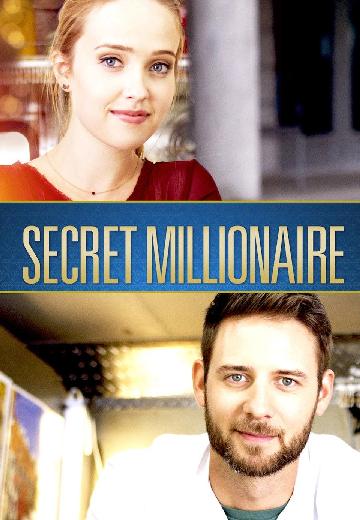 Secret Millionaire
An industrialist's heir conceals his identity after falling for a woman protesting against his father's company. Their relationship is threatened when the charade begins to give way and the truth is revealed.
Watch Now: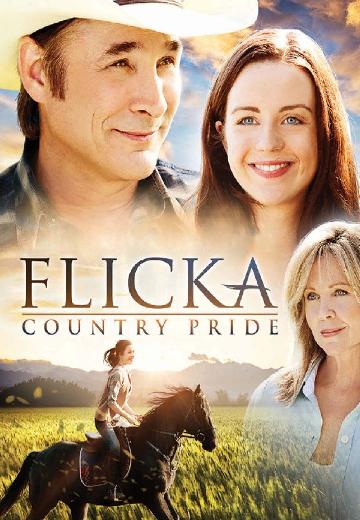 Flicka: Country Pride
Toby (Clint Black) and Flicka step in to help a stable owner (Lisa Hartman Black) and her daughter (Kacey Rohl) save their business from falling to a rival horse trainer who is stealing their clients.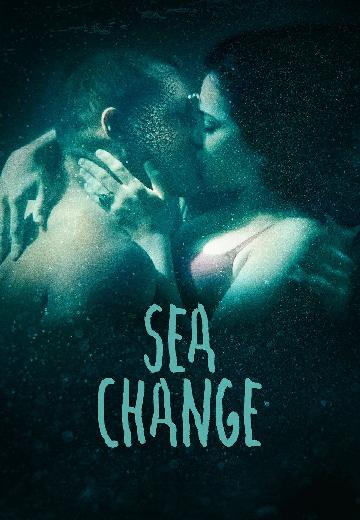 Sea Change
A teenage girl makes a startling discovery about her connection to the Seawalkers, legendary beings who are half-human, half-sea creature.
Watch Now:


5.4/10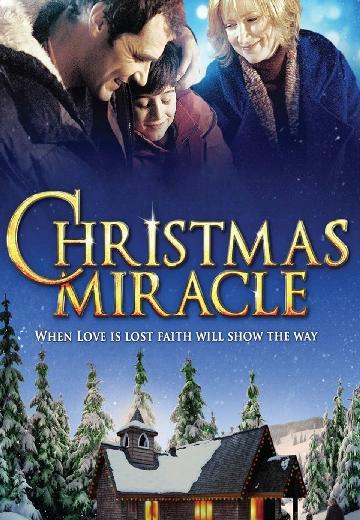 Other, Drama

Canada

2012

92 Minutes

Christy
Due to a road closure, eight strangers must take refuge in an abandoned church during a storm. They learn how to manage through various dilemmas by working together.

6.3/10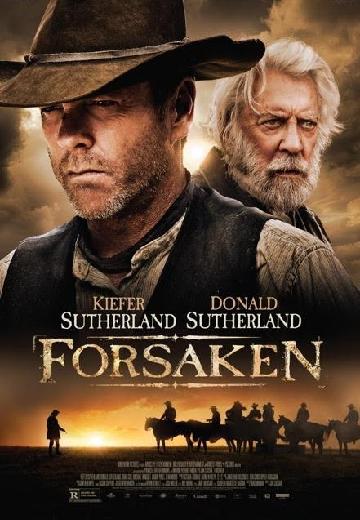 In 1872, an embittered gunslinger named John Henry Clayton attempts to make amends with his estranged father Reverend Samuel Clayton while their community is besieged by ruthless land-grabbers.

6.2/10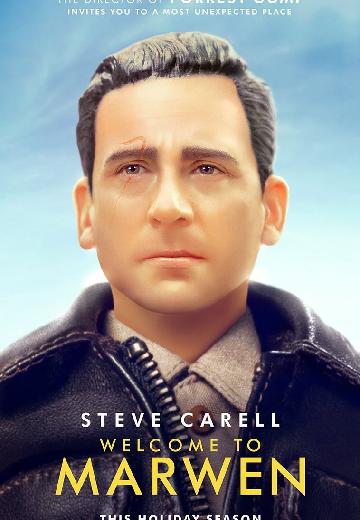 A victim of a brutal attack finds a unique and beautiful therapeutic outlet to help him through his recovery process.