John Larch Movies
List of the best John Larch movies: Dirty Harry(1971), Play Misty for Me(1971), Man From Del Rio(1956), Seven Men From Now(1956), Man in the Shadow(1957), The Killer Is Loose(1956), The Wrecking Crew(1968), The Amityville Horror(1979), The Great Bank Robbery(1969) ... ...

7.7/10
When a madman calling himself "the Scorpio Killer" menaces the city, tough-as-nails San Francisco Police Inspector "Dirty" Harry Callahan is assigned to track down and ferret out the crazed psychopath.

7.0/10
The life of a disc jockey is turned upside down after a romantic encounter with an obsessed fan.

6.3/10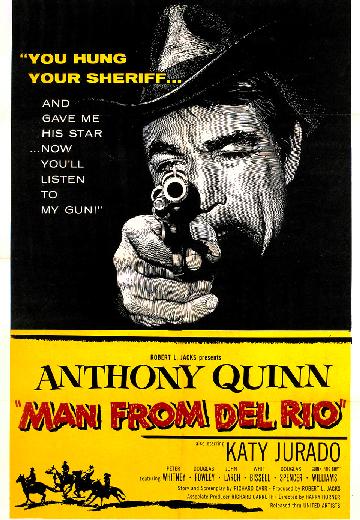 A fast Mexican-American gunman kills a few notorious gunfighters and is hired to replace Mesa's dead sheriff but a crooked saloon-keeper wants him on his payroll or out-of-the-way.
Watch Now: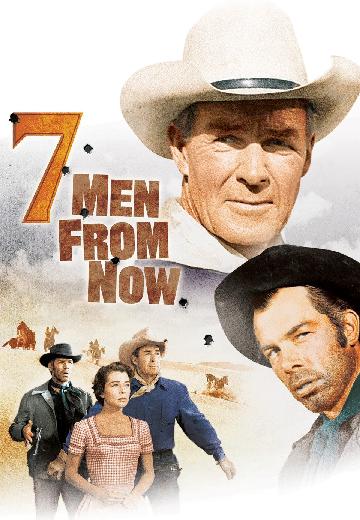 A rancher (Randolph Scott) hunts down those responsible for killing his wife during a Wells Fargo holdup.

6.9/10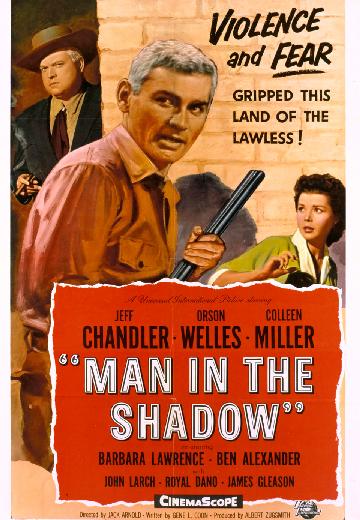 Man in the Shadow
Western

USA

1957

80 Minutes

Ed Yates
Virgil Renchler owns most of the town providing a thriving economy. When his men go too far and kill one of his migrant workmen, the sheriff goes after him even if it means his job and everyone else's.
Watch Now:


6.6/10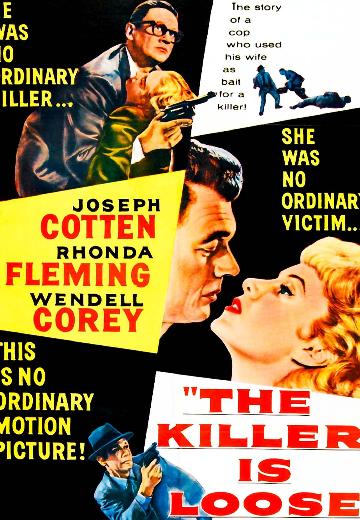 An unhinged, deceptively mild-mannered bank robber escapes prison, seeking revenge on the cop who accidentally killed his wife during a gun battle.
Watch Now:


5.6/10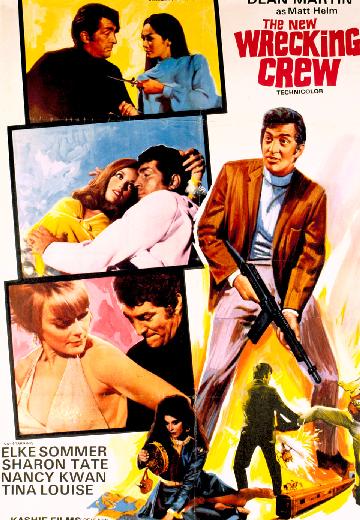 Gold bullion worth USD 1 billion has been stolen from a hijacked train in Denmark. The main suspect is Count Massimo Contini. The US government sends Matt Helm, one of its top agents, to investigate and recover the gold.

6.3/10
Newlyweds and their three kids move into a large house where a mass murder was committed. They start to experience strange, inexplicable manifestations which have strong effects on everyone living or visiting the house.

5.7/10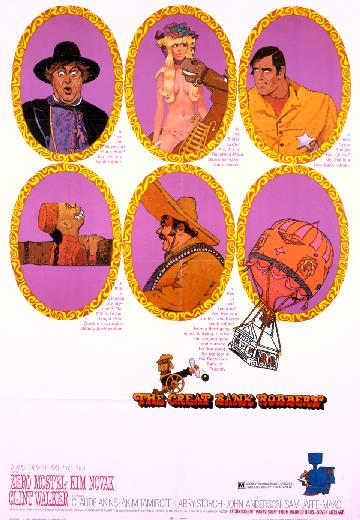 The Great Bank Robbery
Comedy, Western

USA

1969

97 Minutes
Three separate plans to rob a top-security bank in the western town of Friendly, Texas, circa 1880.