Stubby Kaye Movies
List of the best Stubby Kaye movies: The Cool Mikado(1963), Who Framed Roger Rabbit(1988), Cool It, Carol(1970), Guys and Dolls(1955), The Way West(1967), You Can't Run Away From It(1956), Can Heironymus Merkin Ever Forget Mercy Humppe and Find True Happiness?(1969), Sweet Charity(1969), The Cockeyed Cowboys of Calico County(1969), Sex and the Single Girl(1964) ... ...

3.6/10
The Cool Mikado
Hank, the son of American judge Herbert Mikado, refuses to marry Katie Shaw, whom his father wishes him to marry, and so joins the army. He is stationed in Japan where he falls in love with a Tokyo art student, Yum-Yum.
Watch Now:


7.7/10
A toon-hating detective is a cartoon rabbit's only hope to prove his innocence when he is accused of murder.

5.5/10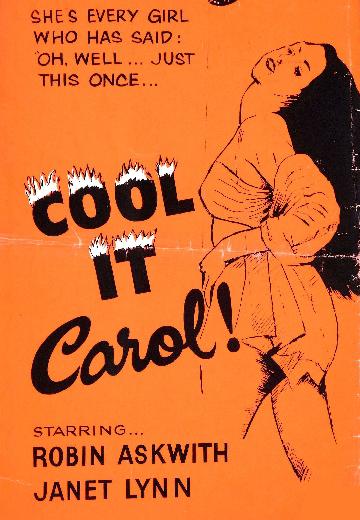 Cool It, Carol
A naive couple leave their small town for success in London's adult entertainment culture.
Watch Now:


7.1/10
In New York, a gambler is challenged to take a cold female missionary to Havana, but they fall for each other, and the bet has a hidden motive to finance a crap game.

6.2/10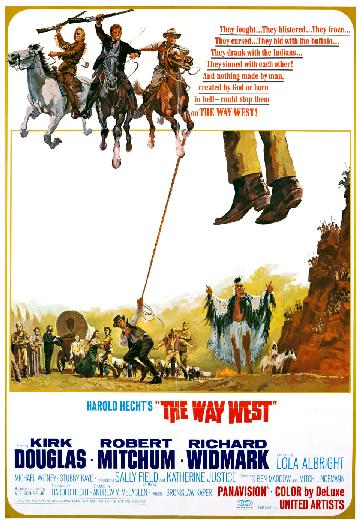 In 1843, a former U.S. Senator leads a wagon train of settlers to Oregon, but his megalomania leads to growing dissatisfaction with his leadership.

6.0/10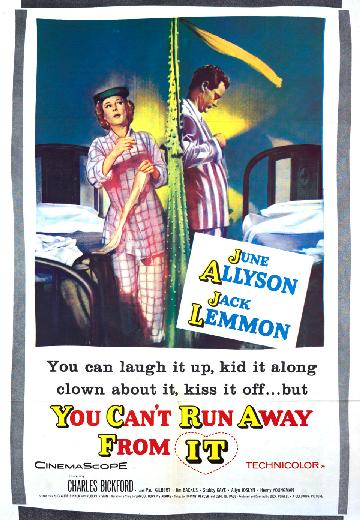 Ellen (June Allyson) is kidnapped by father (Charles Bickford) after she ran off and got married to someone he thinks is a gold digger. She escapes and starts an adventurous trip back to ... See full summary »
Watch Now:


5.3/10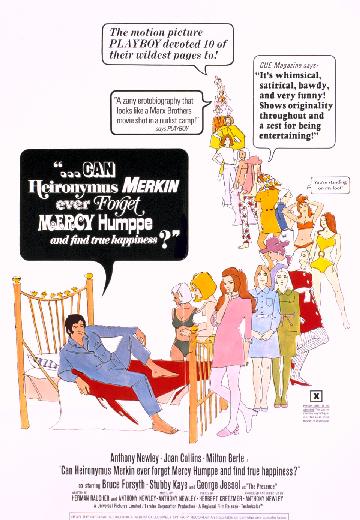 Can Heironymus Merkin Ever Forget Mercy Humppe and Find True Happiness?
Heironymus Merkin (Anthony Newley) screens an autobiographical movie of his life, growth, and moral decay.
Watch Now:


7.0/10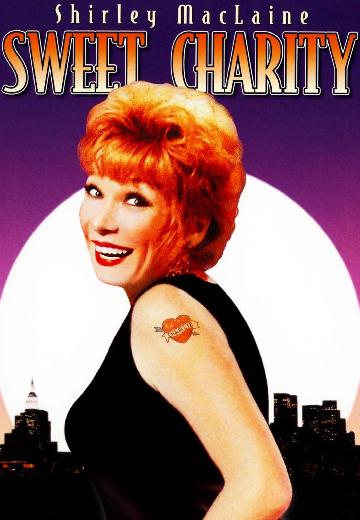 Taxi dancer Charity continues to have Faith despite endless disappointments at its hands, and Hope that she will finally meet the man to romance her away from her sleazy life. Maybe, just maybe, handsome Oscar will be the one to do it.
Watch Now:


6.3/10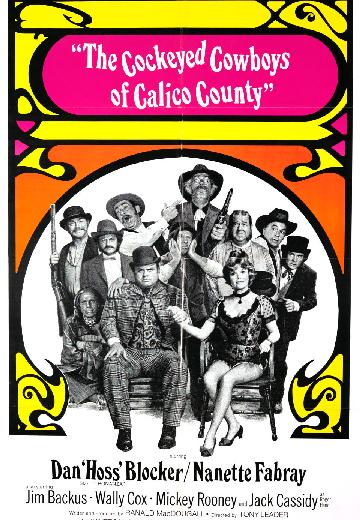 When the town's sole blacksmith vows to leave because he was stood up by his mail-order bride from the East, the panicked townsfolk scramble to find him a surrogate wife.
Watch Now:


6.5/10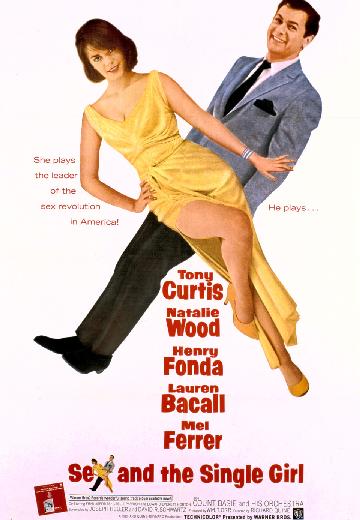 A womanizing reporter for a sleazy tabloid magazine impersonates his hen-pecked neighbor in order to get an expose on renowned psychologist Helen Gurley Brown.