Magic Spell Movies, Movies about Magic Spell
Here we've displayed a list of the best Magic Spell films : Turnabout(1940), Sleeping Beauty(1987), A Thousand Words(2012), The Snow Queen 2: The Snow King(2014), Supergirl(1984), Adventures of Rufus: The Fantastic Pet(2020), Johnny Mysto Boy Wizard(1996), Esio Trot(2015), The Pirate Fairy(2014), Charming(2018) ... ...

6.3/10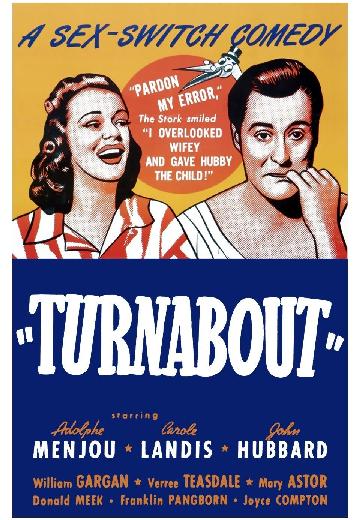 Bickering husband and wife Tim and Sally Willows mutter a few angry words to a statue of Buddha and wind up living each other's life.
Watch Now:


6.1/10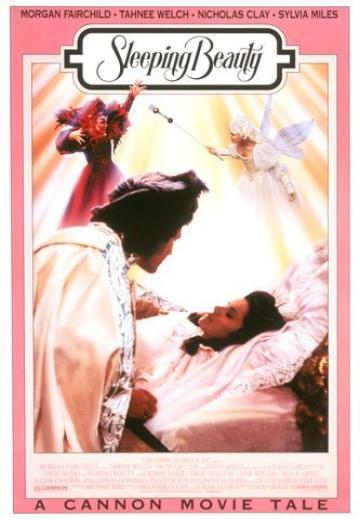 Feature-length, live-action musical version of the classic fairy tale by Charles Perrault.

5.9/10
After stretching the truth on a deal with a spiritual guru, literary agent Jack McCall finds a Bodhi tree on his property. Its appearance holds a valuable lesson on the consequences of every word he speaks.

4.5/10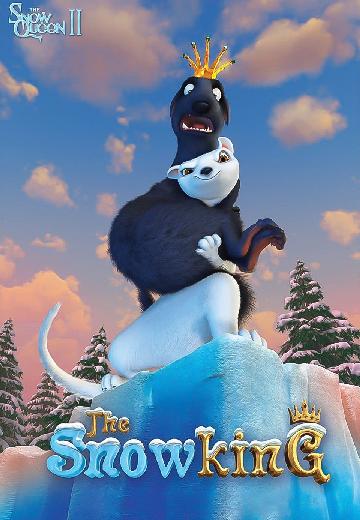 Theo discovers a book about magic at the local library. In order to save his mother from wrongful accusations, Theo teams up with his friend Bonnav and Laura, to make a magic ring that ... See full summary »
Watch Now:


4.4/10
After losing a powerful orb, Kara Zor-El, Superman's cousin, comes to Earth to retrieve it and instead finds herself up against a wicked witch.

4.2/10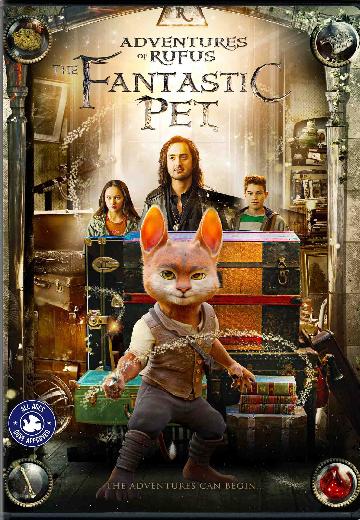 Scott and Emily are at his grandmother's home when they suddenly discover a mysterious creature. They have a mission: with the help of an ancient spell book, they'll gather some ingredients to make a magic dust to save their world.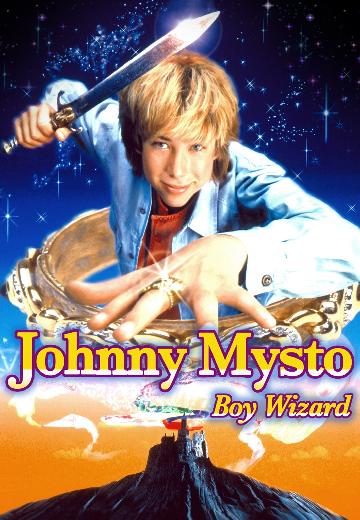 A novice magician with dreams of becoming the best magician of all time travels back in time and finds himself in King Arthur's Court.
Watch Now: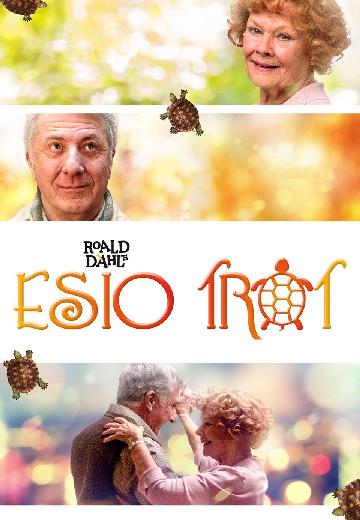 Retired bachelor Mr. Hoppy is hopelessly in love with his neighbor Mrs. Silver, but she is only interested in her pet tortoise Alfie, until Mr. Hoppy hatches an audacious plan to win her love.
Watch Now: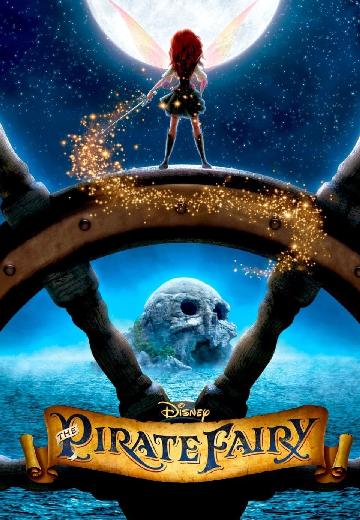 Animation, Kids & Family, Adventure, Fantasy

2014

79 Minutes
Tinker Bell (Mae Whitman) and her friends go in search of a wayward fairy (Christina Hendricks) who fled Pixie Hollow and joined up with a band of scheming pirates led by the future Captain Hook (Tom Hiddleston).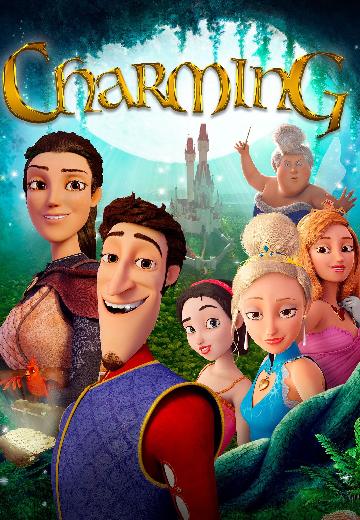 Snow White, Cinderella and Sleeping Beauty discover that they are all engaged to the same Prince Charming.
Watch Now: