Taylor Spreitler Movies
List of the best Taylor Spreitler movies: Girl on the Edge(2015), Leprechaun Returns(2018), Driven to the Edge(2020), Stalked at 17(2012), 3 Day Test(2012), Amityville: The Awakening(2017) ... ...

5.6/10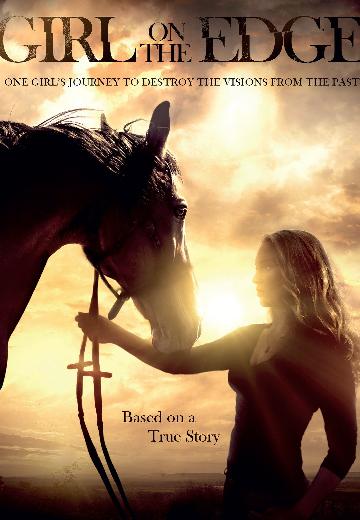 Girl on the Edge
Drama

USA

2015

100 Minutes

Hannah Green
A troubled teenager falls victim to an online predator. Unable to cope with the trauma, Hannah Green becomes self destructive, and her parents make the heartbreaking decision to send her away to an alternative healing center in the wilderness.
Watch Now:


5.0/10
The Leprechaun returns once again, when a group of girls unwillingly awaken him after they tear down a cabin so that they can build a new sorority house.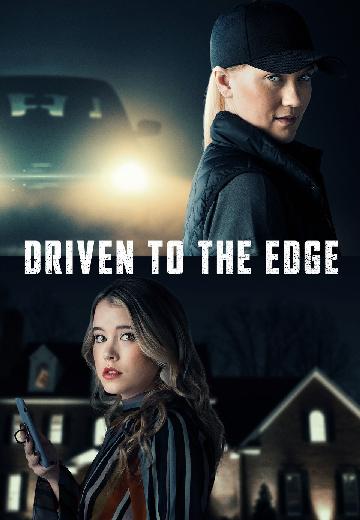 Driven to the Edge
Tess is a young fashion designer who develops a strong bond with a fellow passenger during a ride-sharing trip. However, she soon realizes that her new friend has a dark agenda -- making sure Tess never leaves her.
Watch Now: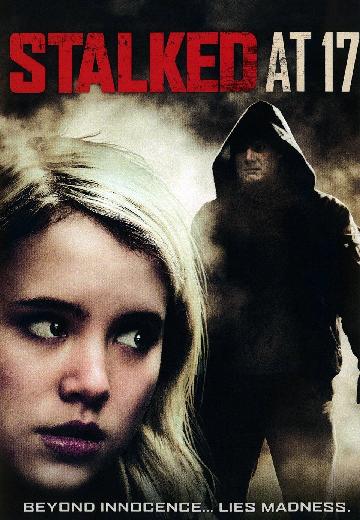 Stalked at 17
Mystery & Thriller

2012

90 Minutes

Angela Curson
An abusive man (Chuck Hittinger) promises to kill his girlfriend (Taylor Spreitler) when she threatens to end the relationship and take their baby.
Watch Now:


4.4/10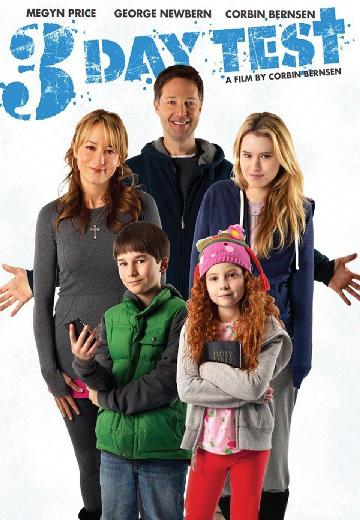 3 Day Test
Martin Taylor has totally lost touch with his family. He has no clue who his teenage daughter's friends are, why his son only communicates with an electronic sign outside his bedroom door, ... See full summary »
Watch Now:


4.8/10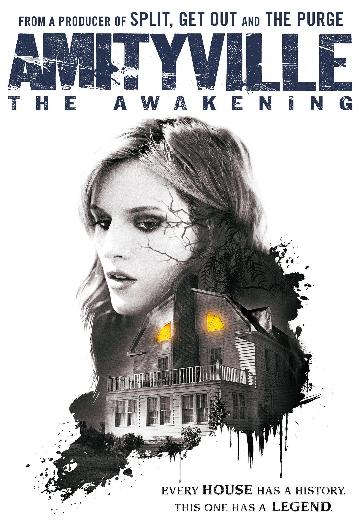 A desperate single mother moves with her three children into the notorious, supposedly haunted, real-life Amityville house to try and use its dark powers to cure her comatose son. Things go horribly wrong.
Watch Now: