Teck Holmes Movies
List of the best Teck Holmes movies: Nobody Smiling(2009), National Lampoon's Van Wilder(2002), Flip the Script(2005), Love Song(2000), The Room(2003), I Do... I Did!(2009) ... ...

8.8/10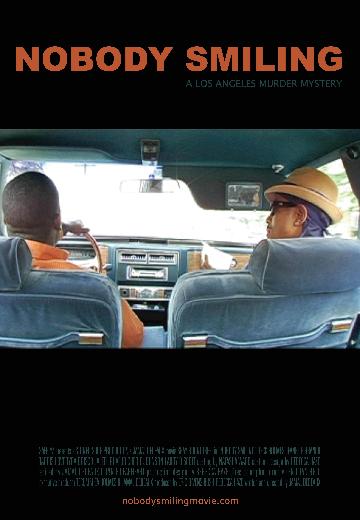 Nobody Smiling
He came home to bury his brother. Now he must solve the murder to save his own life.
Watch Now:


6.4/10
The most popular kid on campus meets a beautiful journalist who makes him realize that maybe he's afraid to graduate.
Watch Now:


6.2/10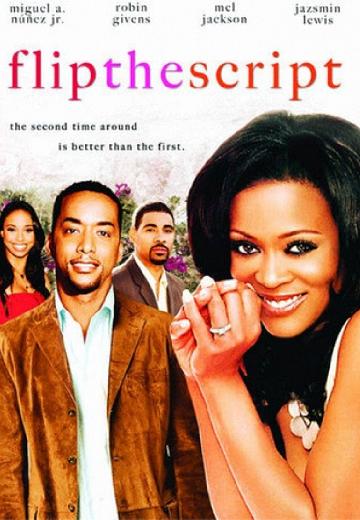 Flip the Script
Romance

USA

2005

100 Minutes

Lucky
Six college friends in their thirties are brought back to Los Angeles to plan a funeral of a mutual friend. Which leads to re-surfacing of old feelings and unfinished business.
Watch Now: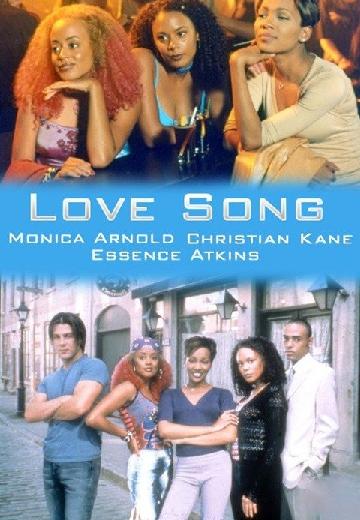 Love Song
A privileged, black college student (Monica Arnold) with a fiance falls in love with a white musician (Christian Kane) she meets on her 21st birthday.
Watch Now:


3.7/10
The Room
Johnny is a successful bank executive who lives quietly in a San Francisco townhouse with his fiancée, Lisa. One day, putting aside any scruple, she seduces Johnny's best friend, Mark. From there, nothing will be the same again.
Watch Now:


3.0/10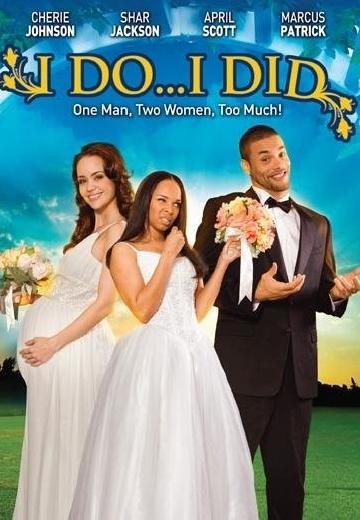 I Do... I Did!
Vivian thought she had it all as she married the man of her dreams but on her way to the honeymoon things went south as she was struck by a vehicle and was in a coma for 3 years plenty of ... See full summary »