Rachel True Movies
List of the best Rachel True movies: Nowhere(1997), The Manor(2018), Love Song(2000), The Craft(1996), The Auteur Theory(1999), Groove(2000), New Best Friend(2002), Social Nightmare(2013), Blood Lake: Attack of the Killer Lampreys(2014), Embrace of the Vampire(1995), The Perfect Holiday(2007) ... ...

6.5/10
Follows a day in the lives of a group of Los Angeles high school students and the strange lives they lead.
Watch Now:


3.0/10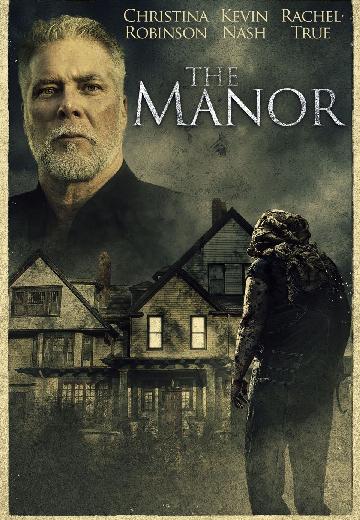 The Manor
A troubled teen visits her twisted relatives at a remote resort. As the girl loses touch with reality, sudden violence tears the family apart - literally.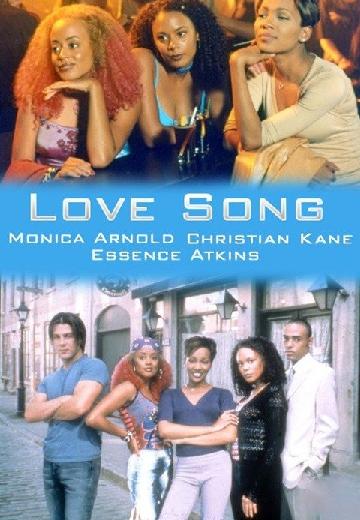 Love Song
A privileged, black college student (Monica Arnold) with a fiance falls in love with a white musician (Christian Kane) she meets on her 21st birthday.
Watch Now:


6.4/10
A newcomer to a Catholic prep high school falls in with a trio of outcast teenage girls who practice witchcraft, and they all soon conjure up various spells and curses against those who anger them.

5.1/10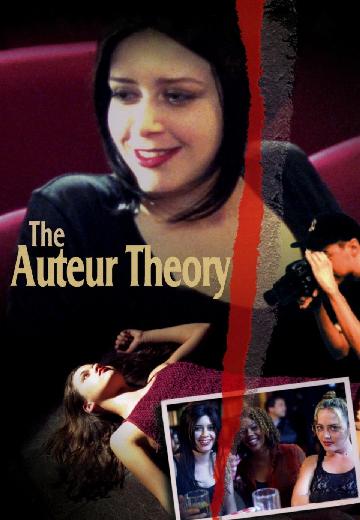 The Auteur Theory
Comedy, Drama

USA

1999

77 Minutes

Sasha Swann
At an absurdly self-indulgent student film festival, the directors of the (mostly terrible) short films start getting killed off one by one and a budding British documentary filmmaker decides to investigate.
Watch Now:


6.6/10
An inside look into one night in the San Francisco underground rave scene.

5.3/10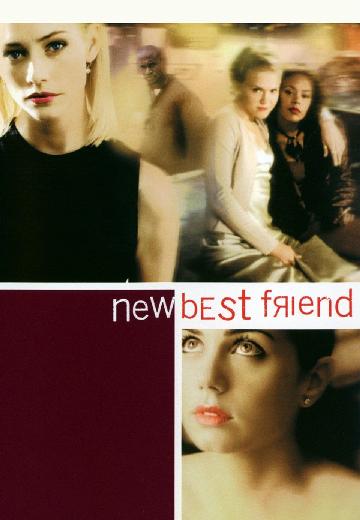 A North Carolina sheriff investigates the near-fatal drug overdose of an underachieving college girl, and uncovers many sordid details of her life before and during her descent into drugs and debauchery.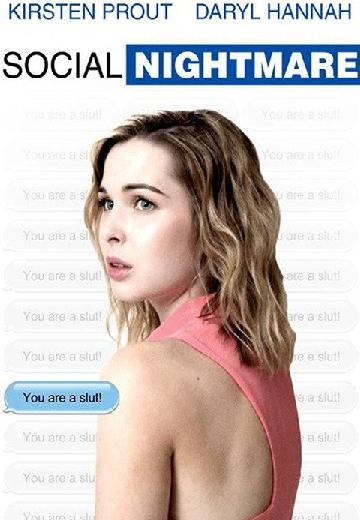 Social Nightmare
A teenager tries to figure out who is hacking into her online profile and posting inappropriate photos and status updates.
Watch Now:


5.7/10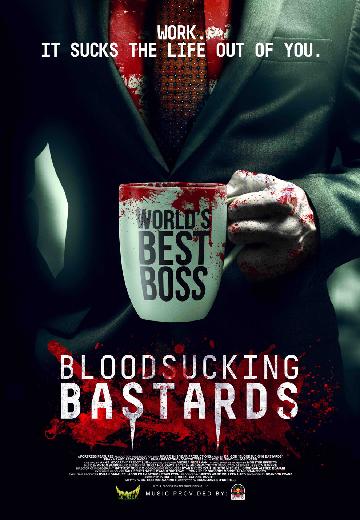 A down on his luck cubicle worker and his slacker best friend discover their new boss is a vampire who is turning their coworkers into the un-dead.
Watch Now:


4.4/10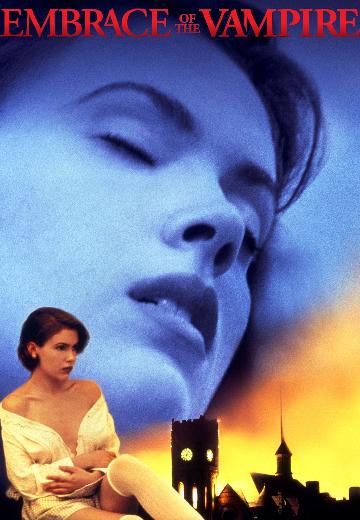 An 18-year-old college freshman is seduced by a handsome vampire lover who introduces her to a dark world of carnal desires.

4.6/10
A young girl turns to a department store Santa in the hopes that he will help find a new husband for her divorced mother.