Essence Atkins Movies
List of the best Essence Atkins movies: Nikita Blues(2001), N-Secure(2010), Coins for Christmas(2018), My Other Mother(2014), A Haunted House(2013), A Haunted House 2(2014), Dance Flick(2009), Deliver Us From Eva(2003), Love Song(2000), Sister Code(2015), Battle Scars(2015), How High(2001) ... ...

5.4/10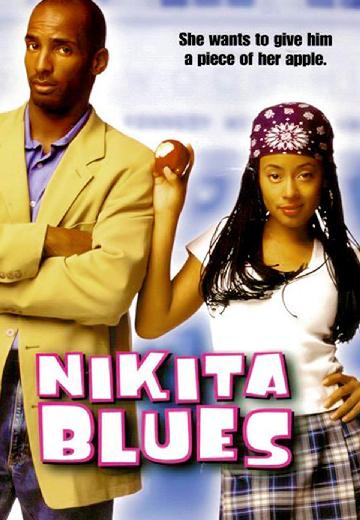 Nikita Blues
A teenage girl seeks love in all the wrong places.
Watch Now:


3.5/10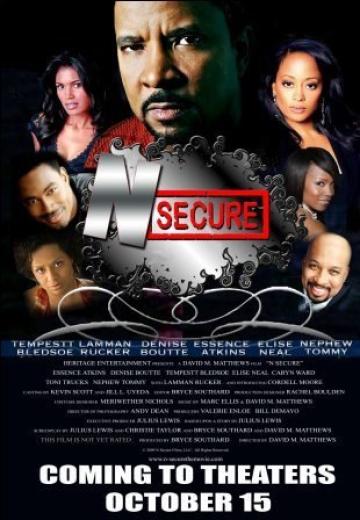 N-Secure
N-Secure is a no holds-barred thrilling drama mixed with murder, mayhem, and manipulation among affluent professionals. This film sheds light on a man's downfall from the pinnacles of ... See full summary »
Watch Now: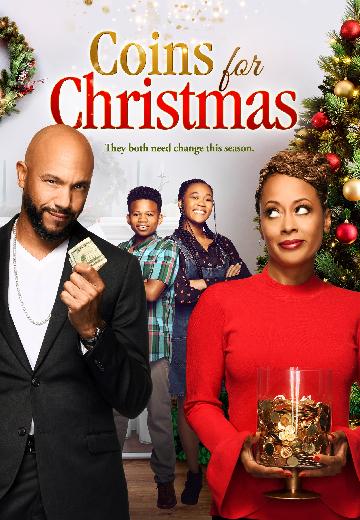 Coins for Christmas
A desperate single mother takes a job working for a retired football player. At first they butt heads, but they soon forge a friendship as they learn about themselves and teach each other how to be better people.
Watch Now: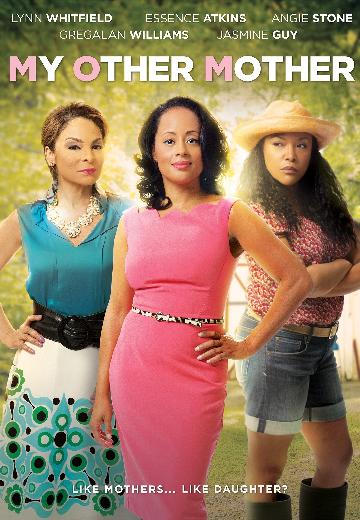 My Other Mother
Adopted as a child, an anchorwoman (Essence Atkins) reconnects with her birth mother (Lynn Whitfield) and extended family when she attends the funeral of her father.
Watch Now:


5.0/10
Malcolm and Kisha move into their dream home, but soon learn a demon also resides there. When Kisha becomes possessed, Malcolm - determined to keep his sex life on track - turns to a priest, a psychic, and a team of ghost-busters for help.

4.7/10
Having exorcised the demons of his ex, Malcolm is starting fresh with his new girlfriend and her two children. After moving into their dream home, however, Malcolm is once again plagued by bizarre paranormal events.

3.5/10
Street dancer Thomas Uncles is from the wrong side of the tracks, but his bond with the beautiful Megan White might help the duo realize their dreams as they enter in the mother of all dance battles.

6.1/10
Eva doesn't let her 3 sisters' men push them around. She's always butting in. How to pacify Eva? Find her a man. The men pay a playboy to be that man. The problem is - he falls in love with Eva.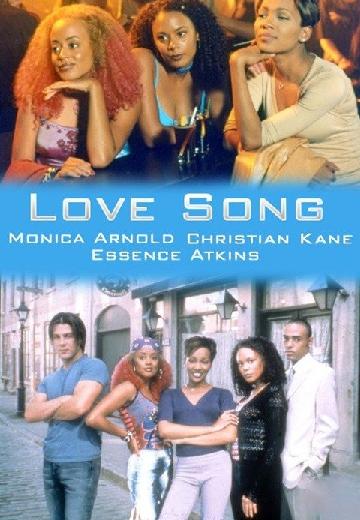 Love Song
A privileged, black college student (Monica Arnold) with a fiance falls in love with a white musician (Christian Kane) she meets on her 21st birthday.
Watch Now:


4.7/10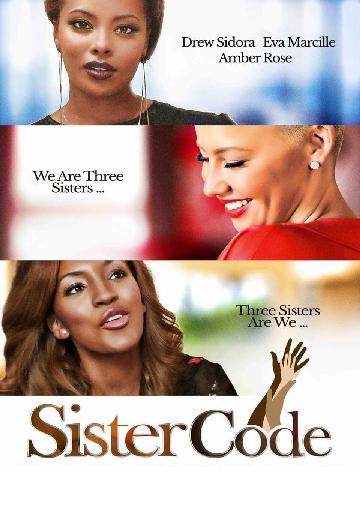 Sister Code
After the death of their mother, three foster sisters - the shrewd business woman, the free spirit, and the caregiver - find themselves fighting for their individual dreams and fighting each other in this tale of love, lust, and tragedy.
Watch Now: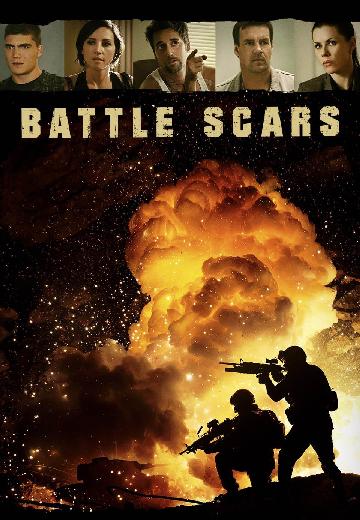 Luke Stephens must contend with physical wounds and post-traumatic stress disorder after returning home from a tour of duty in Afghanistan. He soon crosses paths with a woman who leads him into a similarly violent and dangerous world.
Watch Now:


6.3/10
Two guys by the name of Silas and Jamal decided to one day smoke something magical, which eventually helps them to ace their college entrance exam.