Jenette Goldstein Movies
List of the best Jenette Goldstein movies: Autopsy(2008), Near Dark(1987), Aliens(1986), Terminator 2: Judgment Day(1991), Fair Game(1995), Lethal Weapon 2(1989) ... ...

5.0/10
A young woman tries to find her injured boyfriend in a bizzare and dangerous hospital.

7.0/10
A small-town farmer's son reluctantly joins a traveling group of vampires after he is bitten by a beautiful drifter.
Watch Now:


8.3/10
Fifty-seven years after surviving an apocalyptic attack aboard her space vessel by merciless space creatures, Officer Ripley awakens from hyper-sleep and tries to warn anyone who will listen about the predators.

8.5/10
A cyborg, identical to the one who failed to kill Sarah Connor, must now protect her teenage son, John Connor, from a more advanced and powerful cyborg.

4.3/10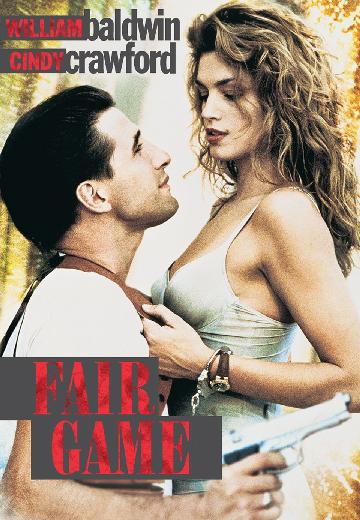 Max Kirkpatrick is a cop who protects Kate McQuean, a civil law attorney, from a renegade KGB team out to terminate her.

7.2/10
Riggs and Murtaugh are on the trail of South African diplomats who are using their immunity to engage in criminal activities.
Watch Now: