Tom Scholte Movies
List of the best Tom Scholte movies: The Dick Knost Show(2013), Lunch With Charles(2001), Sisters & Brothers(2011), Bad City(2014), Repeaters(2010) ... ...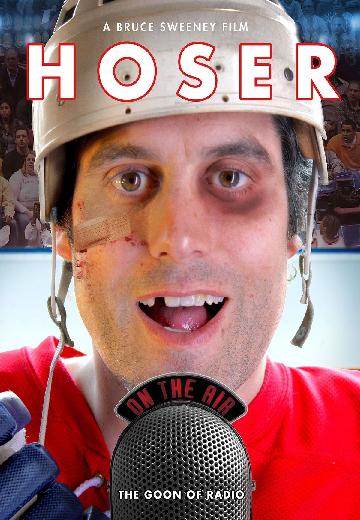 The Dick Knost Show
Comedy

2013

90 Minutes

Producer
A self-absorbed sports radio shock jock's social media missive makes him a target of network scrutiny.
Watch Now:


6.2/10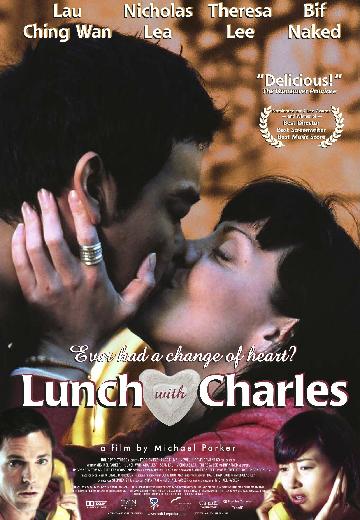 Lunch With Charles
Tong and April are married, but have been estranged since she moved to Vancouver three years ago to pursue her career. Tong decides to go look for her because he thinks she's having an affair.
Watch Now: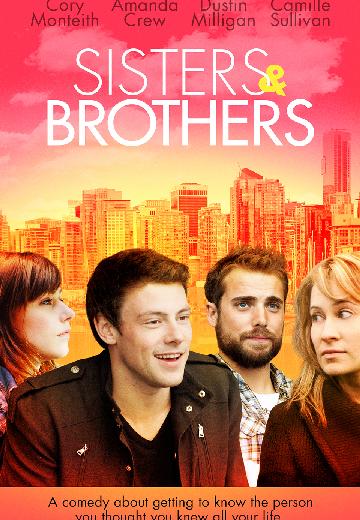 Sisters & Brothers
Comedy, Drama

2011

86 Minutes

Henry
Four separate sets of siblings exhibit their unique bonds -- sometimes loving, sometimes hating, and always intense.
Watch Now:


5.6/10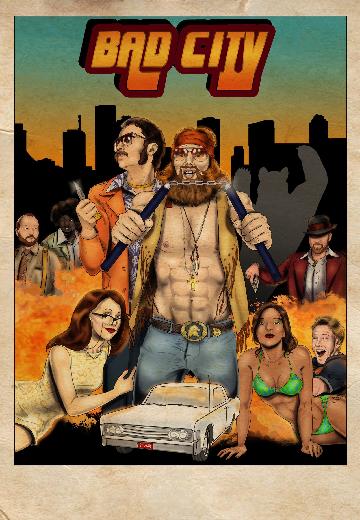 Bad City
Crime, Comedy, Drama, Action

Canada

2014

100 Minutes

The Chief
Bad City is on the edge of falling into the hands of a madman, you dig? A strange and funky new party drug is killing kids left and right and that jive-ass, crooked city councilor Dominic ... See full summary »
Watch Now:


5.8/10
Three twenty-somethings find themselves in an impossible time loop, where each day they awaken to the same terrifying day as the preceding one.
Watch Now: