Street Racing Movies, Movies about Street Racing
Here we've displayed a list of the best Street Racing films : Fast Five(2011), The Fast and the Furious(2001), Fast & Furious(2009), Need for Speed(2014), The Fast and the Furious: Tokyo Drift(2006), 2 Fast 2 Furious(2003), Cannonball(1976), Superfast!(2015), Redline(2007), 200 mph(2011) ... ...

7.3/10
Dominic Toretto and his crew of street racers plan a massive heist to buy their freedom while in the sights of a powerful Brazilian drug lord and a dangerous federal agent.

6.8/10
Los Angeles police officer Brian O'Conner must decide where his loyalty really lies when he becomes enamored with the street racing world he has been sent undercover to destroy.

6.6/10
Brian O'Conner, back working for the FBI in Los Angeles, teams up with Dominic Toretto to bring down a heroin importer by infiltrating his operation.

6.4/10
Fresh from prison, a street racer who was framed by a wealthy business associate joins a cross-country race with revenge in mind. His ex-partner, learning of the plan, places a massive bounty on his head as the race begins.

6.0/10
A teenager becomes a major competitor in the world of drift racing after moving in with his father in Tokyo to avoid a jail sentence in America.

5.9/10
Former cop Brian O'Conner is called upon to bust a dangerous criminal and he recruits the help of a former childhood friend and street racer who has a chance to redeem himself.

5.5/10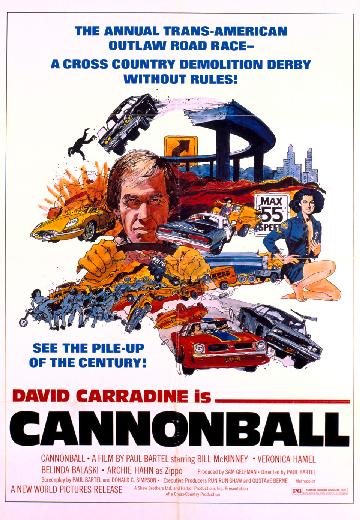 Racing across the country from L.A. to New York, a plethora of exotic cars carry contestants hoping to win a very large sum.
Watch Now:


4.1/10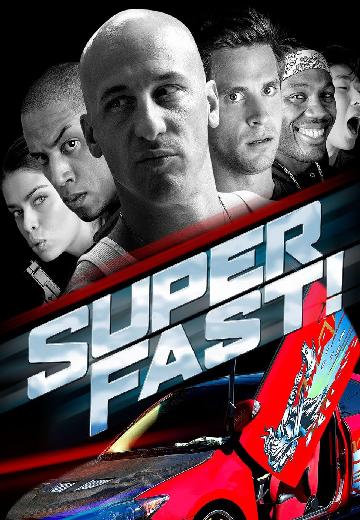 A spoof on The Fast and the Furious (2001) and the following F&F movies. An undercover cop joins a gang of criminal street racers to get close to the LA crime kingpin.
Watch Now:


4.0/10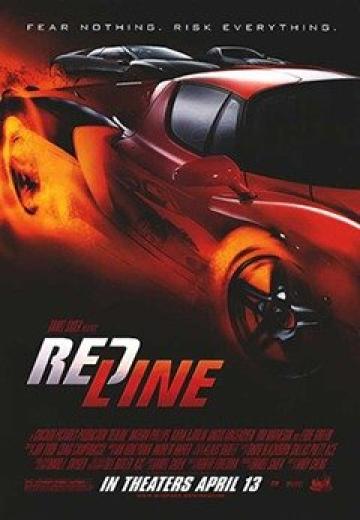 A gorgeous young automobile fanatic--and front to the hottest unsigned band on the West coast--finds herself caught up in illegal drag-racing competitions organized by exotic car fanatics.
Watch Now: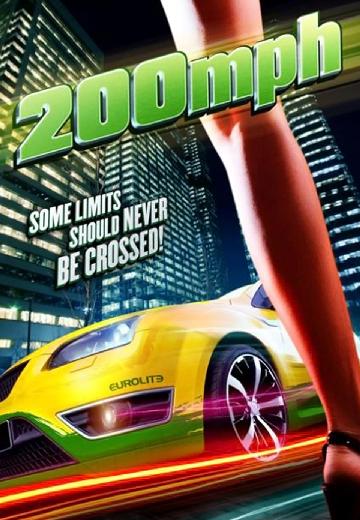 After his older brother's death, a young amateur racer plunges into the world of illegal street-racing to get revenge.
Watch Now: