Insurance Movies, Movies about Insurance
Here we've displayed a list of the best Insurance films : Under Our Skin(2008), The Fortune Cookie(1966), Alias Jesse James(1959), The Man Who Sued God(2001), The Captain Is a Lady(1940), Cedar Rapids(2011), I Now Pronounce You Chuck and Larry(2007), Coast of Skeletons(1964), Sherlock Holmes and the House of Fear(1945), Vengeance of Rannah(1936), Windbag the Sailor(1936), A Raisin in the Sun(2008) ... ...

7.9/10
Documentary

USA

2008

104 Minutes
Exposes the hidden epidemic of Lyme disease and reveals how our corrupt health care system is failing to address one of the most serious illnesses of our time.
Watch Now:


7.3/10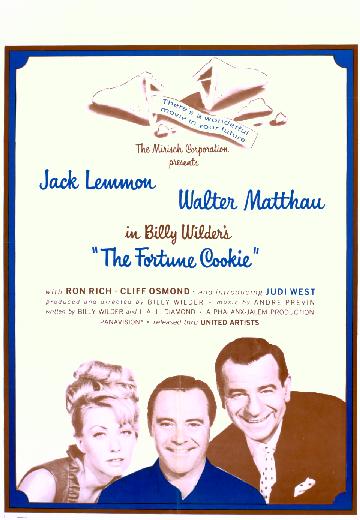 A crooked lawyer persuades his brother-in-law to feign a serious injury.
Watch Now:


6.5/10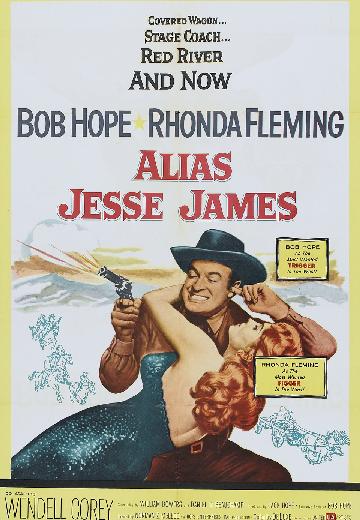 Outlaw T.J. "Jesse" James tries to kill insurance agent Milford Farnsworth, who has been mistaken for him in order to collect on a big policy.

6.5/10
An ex lawyer now fisherman sees his fishing boat sunk by a lightning. His insurance company claims "Act of God". Sue the insurance company or God/churches?
Watch Now:


6.4/10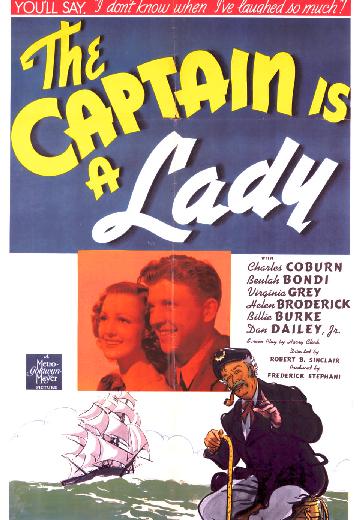 Because of a bad investment, Captain and Mrs. Peabody are evicted from their home. Mrs. Peabody finds lodging at a retirement home, but as only single women are allowed, the Captain has to ... See full summary »
Watch Now:


6.2/10
Tim Lippe has no idea what he's in for when he's sent to Cedar Rapids, Iowa to represent his company at an annual insurance convention, where he soon finds himself under the "guidance" of three convention veterans.

5.9/10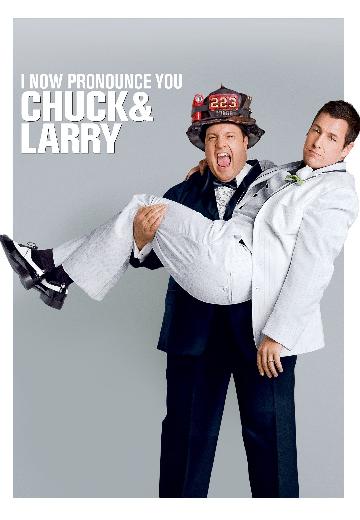 Two straight, single Brooklyn firefighters pretend to be a gay couple in order to receive domestic partner benefits.

4.8/10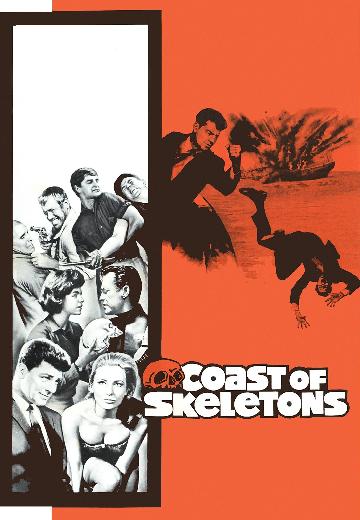 Harry Sanders returns to England after losing his job as a police inspector in West Africa. However, he soon returns to the continent to investigate the offshore diamond operation of a shady American tycoon.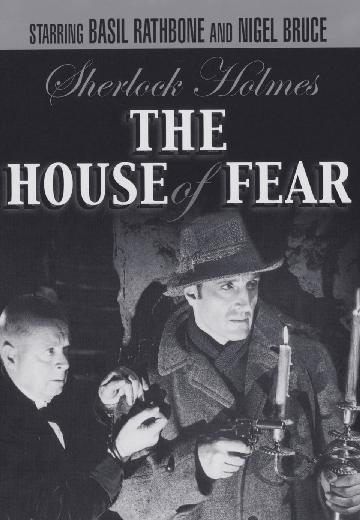 Mystery & Thriller

1945

69 Minutes
Sherlock Holmes (Basil Rathbone) and Dr. Watson (Nigel Bruce) go to Scotland to check on mortality at a heavily insured club.
Watch Now: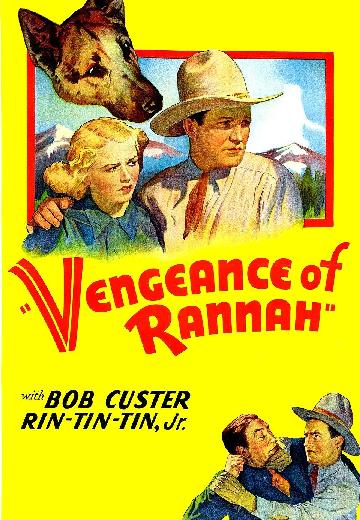 An insurance agent (Bob Custer) goes under cover after a stagecoach is robbed and its owner is murdered.
Watch Now: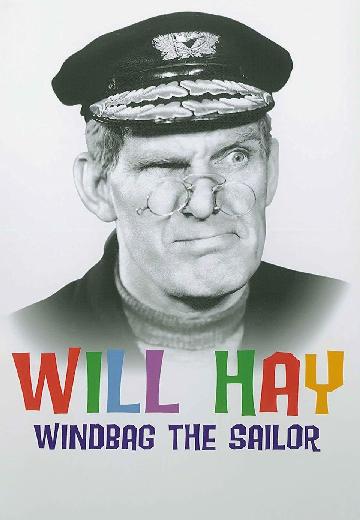 A storytelling sea captain (Will Hay) commandeers a boat for an unscrupulous shipping agent looking to collect insurance money.
Watch Now: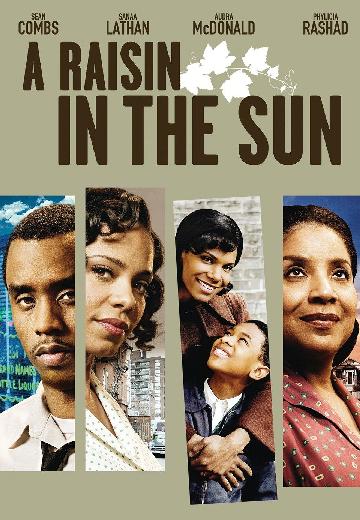 A widow (Phylicia Rashad), her son (Sean Combs) and other members of a black family have differing ideas on how to spend a $10,000 life-insurance check.
Watch Now: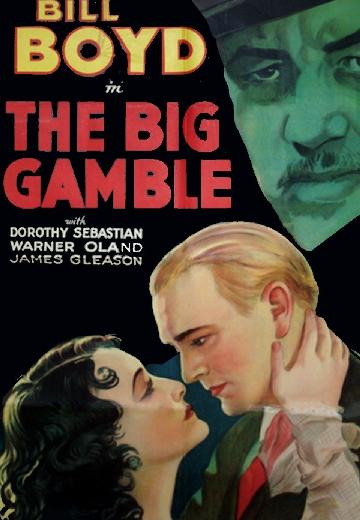 Desperate to repay a debt to ruthless gangster Andrew North (Warner Oland), cardsharp Alan Beckwith (Bill Boyd) agrees to write a check in his own blood.
Watch Now: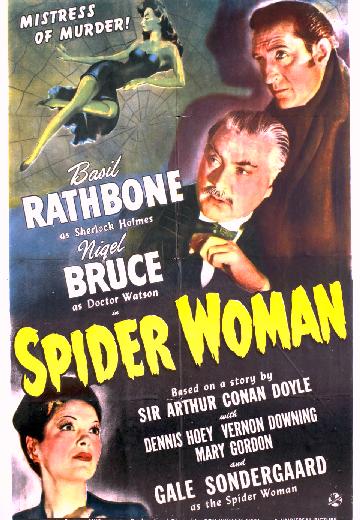 Holmes (Basil Rathbone) poses as a foreigner to bait the woman (Gale Sondergaard) behind so-called "pajama suicides."