14th Century Movies, Movies about 14th Century
Here we've displayed a list of the best 14th Century films : Onibaba(1964), Henry V(1989), Arabian Nights(1974), Ophelia(2018), A Walk With Love and Death(1969), The Pied Piper(1972), The Seventh Seal(1956), Decameron Nights(1953), Season of the Witch(2011), Robert the Bruce(2019), Teen Knight(1998), The Cleansing(2019) ... ...

8.0/10
Two women kill samurais and sell their belongings for a living. While one of them is having an affair with their neighbor, the other woman meets a mysterious samurai wearing a bizarre mask.
Watch Now:


7.5/10
In the midst of the Hundred Years War, the young King Henry V of England embarks on the conquest of France in 1415.

6.8/10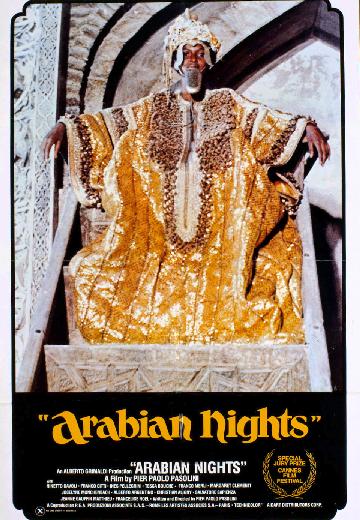 Ancient Arabia. A youth is chosen by a beautiful slave girl to be her new master; she is kidnapped and they must search for each other. Stories are told within stories; love, travel and the whims of destiny.
Watch Now:


6.6/10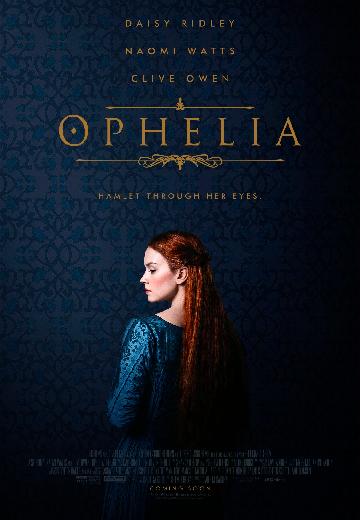 A re-imagining of Hamlet, told from Ophelia's perspective.

6.5/10
Romance

USA

1969

90 Minutes
In a story set during the Hundred Years War, a student who has abandoned his studies in Paris, pairs with a young noblewoman with whom he has fallen in love.
Watch Now:


6.4/10
In 1349, while the Black Plague threatens Germany, the town of Hamelin hires a wandering pied piper (Donovan) to lure rats away with his magic pipe, but then refuses to pay for his services, causing him to lure the town's children away.

6.3/10
A group of disillusioned American expatriate writers live a dissolute, hedonistic lifestyle in 1920s France and Spain.

5.5/10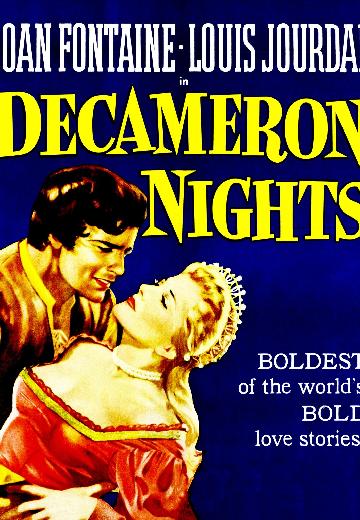 The main story combines bits of Giovanni Boccaccio's own life (maybe and maybe not) with three of his most fabulous stories of love. It has Boccaccio following Fiametta to a country villa ... See full summary »
Watch Now:


5.4/10
Fourteenth century knights transport a suspected witch to a monastery, where monks deduce her powers could be the source of the Black Plague.

5.4/10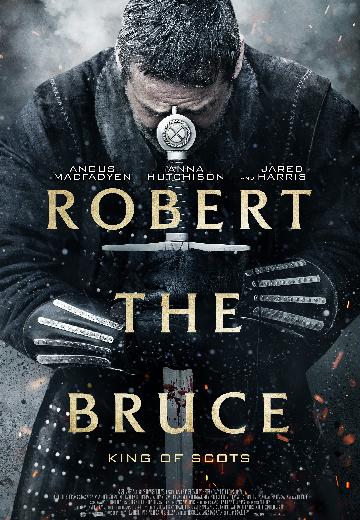 The story of the nobleman-turned-outlaw hero who was crowned king of Scots in the 14th century.

3.0/10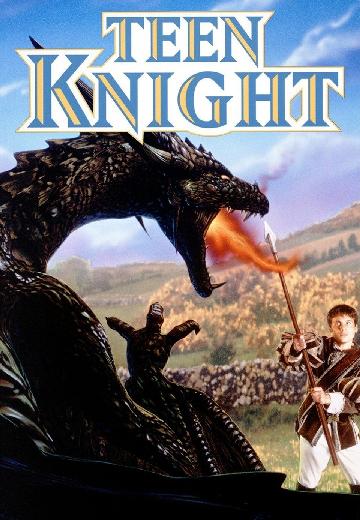 When a boy enters a contest and wins a night at a medieval theme park, an electrical storm pulls him back in time, to battle sorcerers and dragons.
Watch Now: