France Nuyen Movies
List of the best France Nuyen movies: The Big Game(1972), The Joy Luck Club(1993), Satan Never Sleeps(1962), China Cry(1990), Diamond Head(1963), One More Train to Rob(1971), South Pacific(1958), A Passion to Kill(1994), In Love and War(1958), Return to Fantasy Island(1978), Battle for the Planet of the Apes(1973) ... ...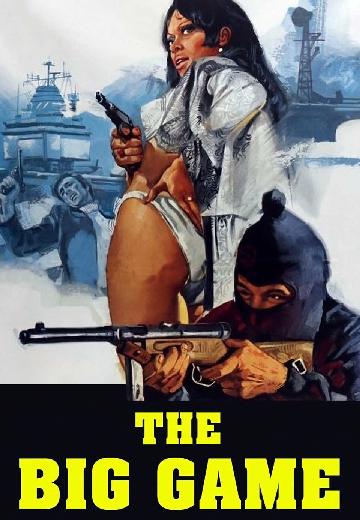 The Big Game
Adventure

1972

95 Minutes

Atanga
Foreign spies try to steal a U.S. invention capable of controlling whole populations by long distance.
Watch Now:


7.7/10
The life histories of four Asian women and their daughters reflect and guide each other.

6.1/10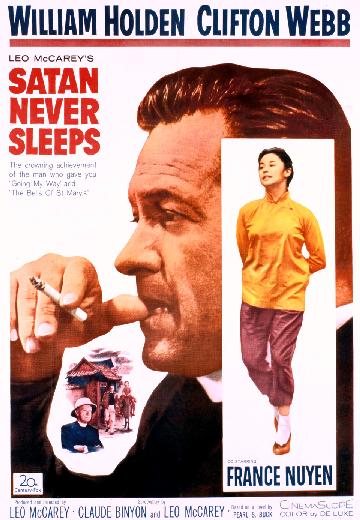 During the Chinese Civil War of 1949, the Communists constantly harass the two priests of a remote Catholic mission outpost.
Watch Now:


6.7/10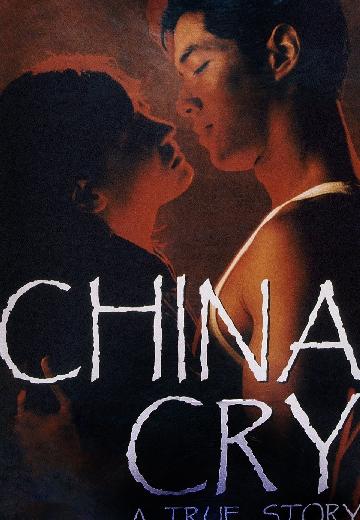 China Cry
Drama set in the 1950s, based on a true story, about a young girl, Sung Neng Yee, who is brought as part of a wealthy Chinese family. She is eager to become part of Mao Tze Tung's "new ... See full summary »
Watch Now:


6.1/10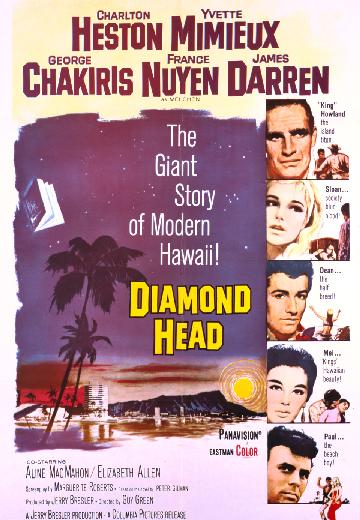 Diamond Head
Drama

USA

1963

107 Minutes

Mai Chen
In 1950s Hawaii, a bigoted and ruthless land baron, with political ambitions, bans his sister from marrying a native even though he himself has secretly impregnated a native woman.

5.8/10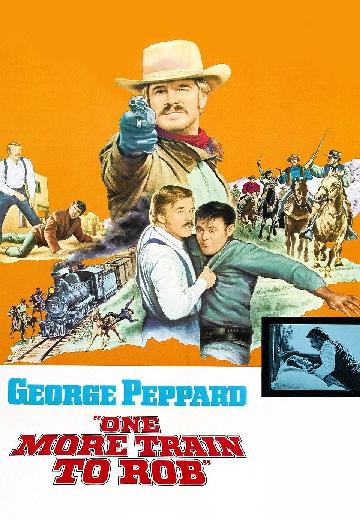 One More Train to Rob
Western

USA

1971

108 Minutes

Ah Toy
After taking the fall for a train robbery, Harker Fleet is released from prison and exacts revenge on his former partners who cheated him out of his share.
Watch Now:


6.8/10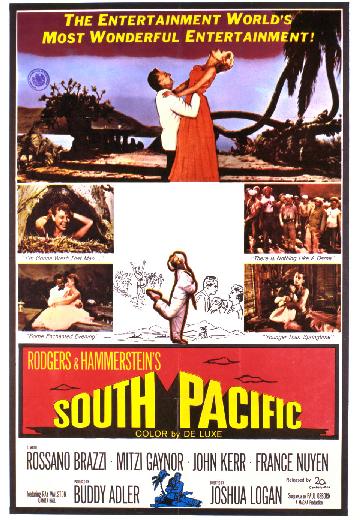 On a South Pacific island during World War II, love blooms between a young nurse and a secretive Frenchman who's being courted for a dangerous military mission.

4.7/10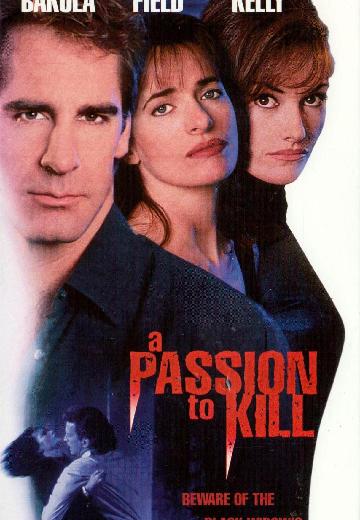 A psychiatrist (Bakula) gets involved with his best friend's wife (Field) who may be a murderer.
Watch Now:


6.1/10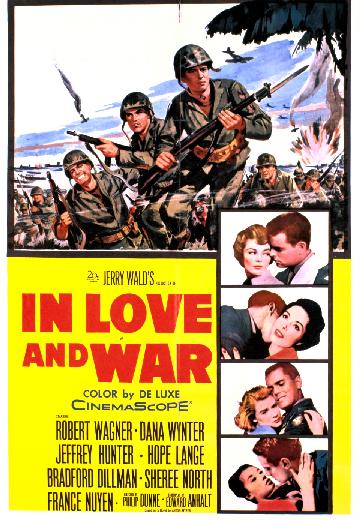 In 1944, the family lives of three San Francisco Marines are affected by their personal experiences on the front lines in the Pacific and vice-versa.
Watch Now: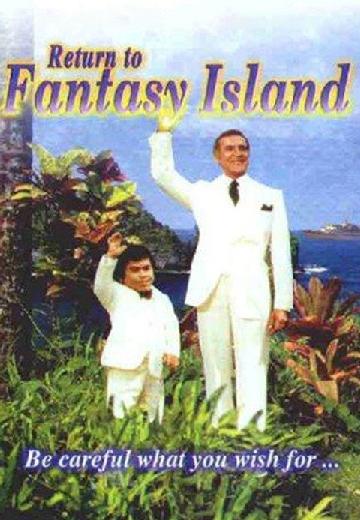 Return to Fantasy Island
Sci-Fi

1978

100 Minutes

Anna, Kiki, Kito
Mr. Roarke (Ricardo Montalban) and his helper, Tattoo (Herve Villechaize), give some more rich guests what they want.
Watch Now:


5.5/10
Ten years after a worldwide series of ape revolutions and a brutal nuclear war among humans, Caesar must protect survivors of both species from an insidious human cult and a militant ape faction alike.