Ed Stoppard Movies
List of the best Ed Stoppard movies: Joy Division(2006), Blackwood(2014), Branded(2012), Codebreaker(2011), Papadopoulos & Sons(2012), Ruby Strangelove Young Witch(2015), Angelica(2015), The Pianist(2002), Fugitive Pieces(2007), Genesis(2018), Brideshead Revisited(2008), The Little Vampire(2000) ... ...

6.2/10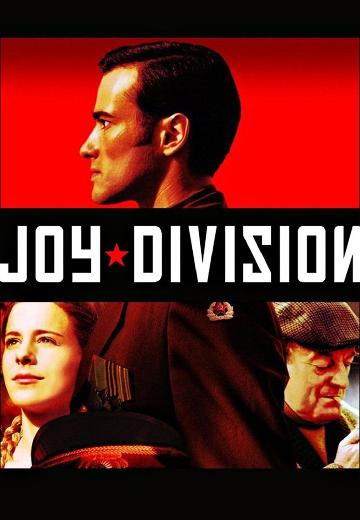 Joy Division
A teenage orphan fights against the Red Army at the end of WWII and in the aftermath is 'adopted' by a Commissar. Years later he is sent to London during the Cold war to work for the KGB, where he questions his life.
Watch Now:


5.3/10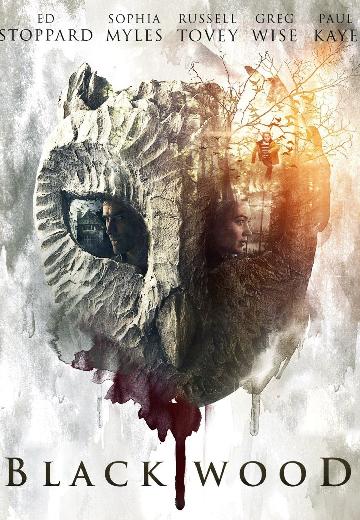 Blackwood
The classic English ghost story gets a revision when a college professor finds himself plagued by spectral visions.

4.7/10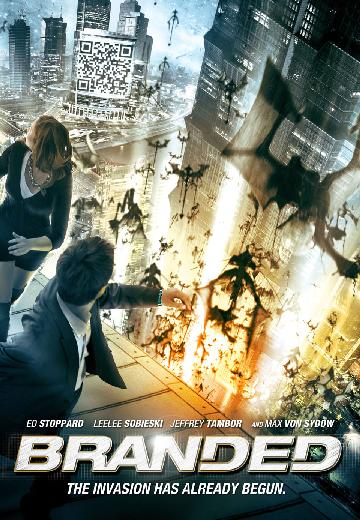 Branded
In future Moscow, where corporate brands have created a disillusioned population, one man's effort to unlock the truth behind the conspiracy will lead to an epic battle with hidden forces that control the world.
Watch Now: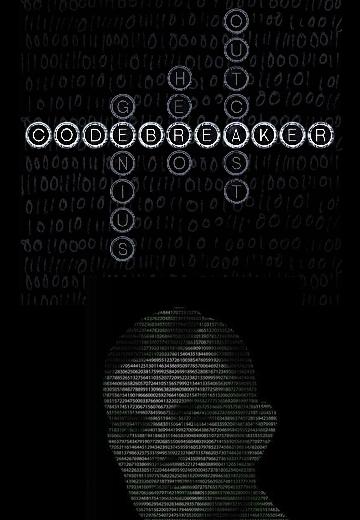 Codebreaker
Watch Now:


6.0/10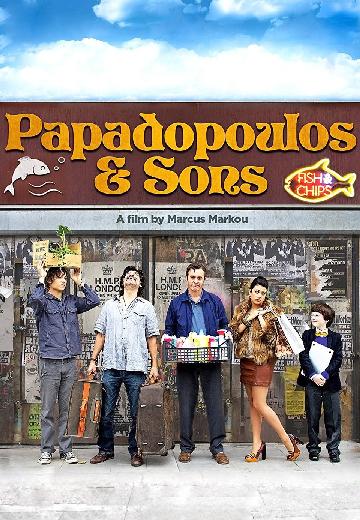 Following his ruin in the latest banking crisis, a self-made millionaire reluctantly re-unites with his estranged freewheeling brother to re-open the abandoned fish and chip shop they shared in their youth.

4.9/10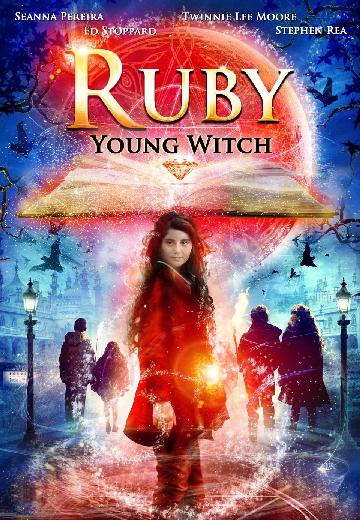 Ruby Strangelove Young Witch
Ruby Strangelove Young Witch: When Ruby, a young witch discovers her long lost mother was abducted by evil forces she sets out to use all her magical powers to get her back.
Watch Now: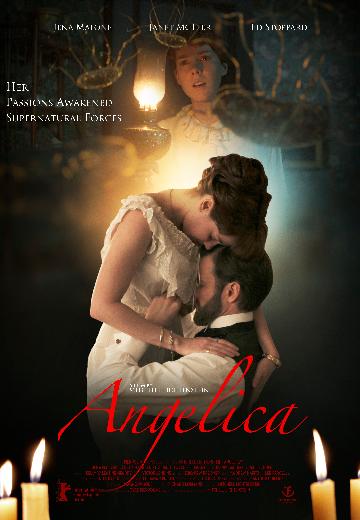 In the Victorian era, a young wife and her husband go through a difficult time in their marriage after the birth of their child, which is heightened by a mysterious ghost that enters their house.
Watch Now:


8.5/10
A Polish Jewish musician struggles to survive the destruction of the Warsaw ghetto of World War II.

7.0/10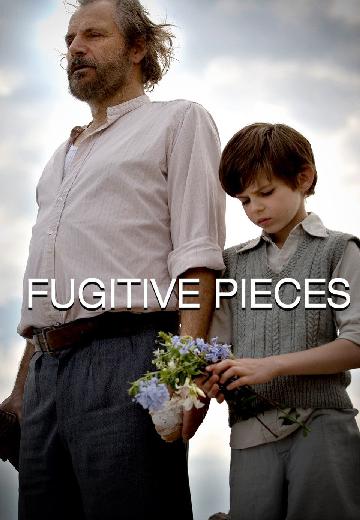 Fugitive Pieces
Drama

Greece|Canada

2007

108 Minutes

Ben
A child escapes from Poland during World War II and first heads to Greece before coming of age in Canada.

7.1/10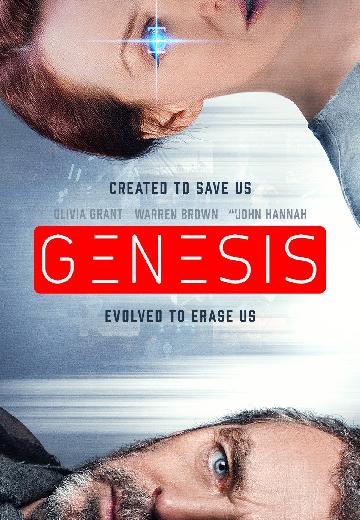 Genesis
On the remote New Siberian Islands in the Arctic Ocean, hunters are searching for the tusks of extinct mammoths. There is a gold rush fever in the air. The price for white gold has never ... See full summary »
Watch Now:


6.7/10
A poignant story of forbidden love and the loss of innocence set in England prior to World War II.
Watch Now:


5.7/10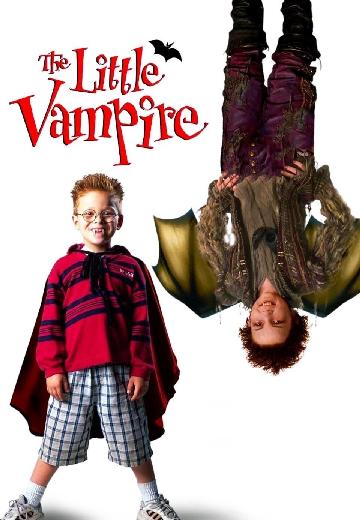 A lonely American boy living in Scotland makes a new best friend, a fellow nine year-old who happens to be a vampire.

7.3/10
A retired orchestra conductor is on vacation with his daughter and his film director best friend in the Alps when he receives an invitation from Queen Elizabeth II to perform for Prince Philip's birthday.