Lupita Nyong'o Movies
List of the best Lupita Nyong'o movies: Us(2019), Little Monsters(2019), The 355(2022), Queen of Katwe(2016), Black Panther(2018), 12 Years a Slave(2013), Star Wars: The Force Awakens(2015), Star Wars: The Last Jedi(2017), Non-Stop(2014), Star Wars: The Rise of Skywalker(2019) ... ...

8.6/10
During her family's move to the suburbs, a sullen 10-year-old girl wanders into a world ruled by gods, witches, and spirits, and where humans are changed into beasts.

6.3/10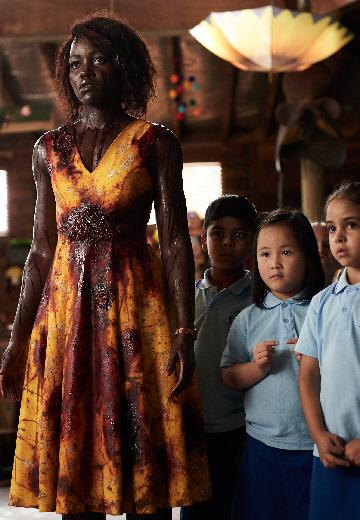 A washed-up musician teams up with a teacher and a kids show personality to protect young children from a sudden outbreak of zombies.
Watch Now: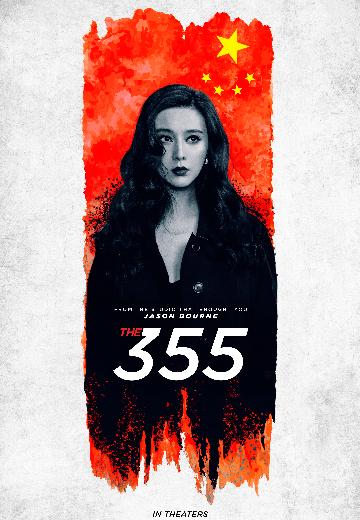 The 355
When a top-secret weapon falls into mercenary hands, a wild card CIA agent joins forces with three international agents on a lethal mission to retrieve it, while staying a step ahead of a mysterious woman who's tracking their every move.
Watch Now:


7.4/10
A Ugandan girl sees her world rapidly change after being introduced to the game of chess.

7.3/10
T'Challa, heir to the hidden but advanced kingdom of Wakanda, must step forward to lead his people into a new future and must confront a challenger from his country's past.

8.1/10
In the antebellum United States, Solomon Northup, a free black man from upstate New York, is abducted and sold into slavery.

7.9/10
As a new threat to the galaxy rises, Rey, a desert scavenger, and Finn, an ex-stormtrooper, must join Han Solo and Chewbacca to search for the one hope of restoring peace.

7.0/10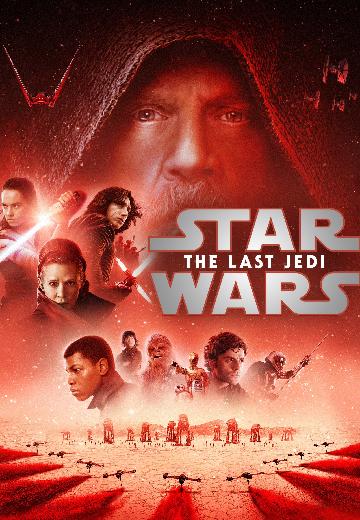 Rey develops her newly discovered abilities with the guidance of Luke Skywalker, who is unsettled by the strength of her powers. Meanwhile, the Resistance prepares for battle with the First Order.

6.9/10
An air marshal springs into action during a transatlantic flight after receiving a series of text messages demanding $150 million into an off-shore account, or someone will die every 20 minutes.

6.6/10
The surviving members of the resistance face the First Order once again, and the legendary conflict between the Jedi and the Sith reaches its peak bringing the Skywalker saga to its end.