Housing Project Movies, Movies about Housing Project
Here we've displayed a list of the best Housing Project films : Beautiful Thing(1996), The Arbor(2010), Kisses(2008), American Violet(2008), Clockers(1995), Tea in the Harem(1985), Set It Off(1996), Candyman(1992), Prison Song(2001), New Town Killers(2008), The Son of No One(2011), Meet the Browns(2008) ... ...

7.5/10
Jamie is a shy teenager, often bullied at school. His neighbour Ste has a rough time at home, being beaten by his father and brother. This issues bring them together and they find that what they feel for each other is more than friendship.
Watch Now:


7.3/10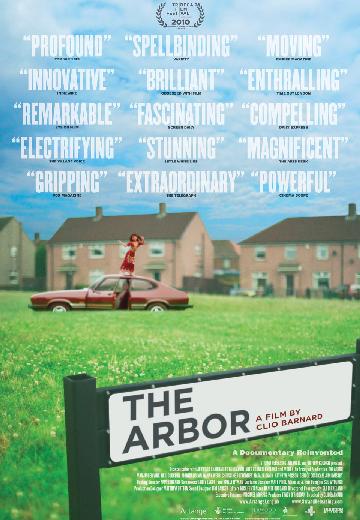 Portrayal of the late Bradford playwright Andrea Dunbar.
Watch Now:


7.3/10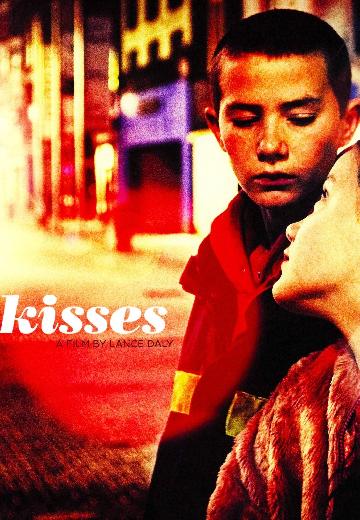 Two kids, Dylan and Kylie, run away from home at Christmas and spend a night of magic and terror on the streets of inner-city Dublin.
Watch Now:


7.0/10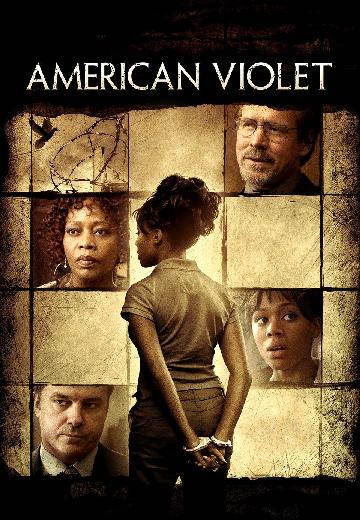 A single mother struggles to clear her name after being wrongly accused and arrested for dealing drugs in an impoverished town in Texas.

6.9/10
Young drug pushers in the projects of Brooklyn live hard dangerous lives, trapped between their drug bosses and the detectives out to stop them.

6.9/10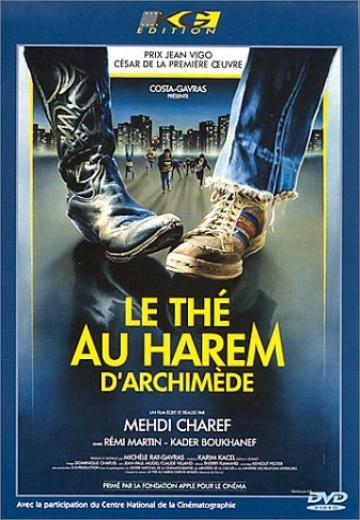 In a depressing concrete Parisian suburb in the seventies two friends are keeping boredom at bay with loitering and petty crime.
Watch Now:


6.9/10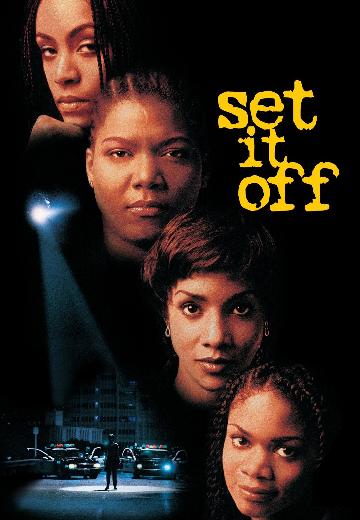 Desperation drives four inner-city women to bank robbery in Los Angeles, then they start mistrusting each other.

6.6/10
The Candyman, a murderous soul with a hook for a hand, is accidentally summoned to reality by a skeptic grad student researching the monster's myth.

6.3/10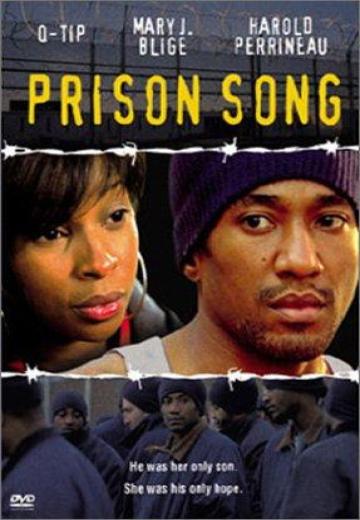 A young man lives and learns while growing up on the street and in and out of correctional facilities.
Watch Now:


5.6/10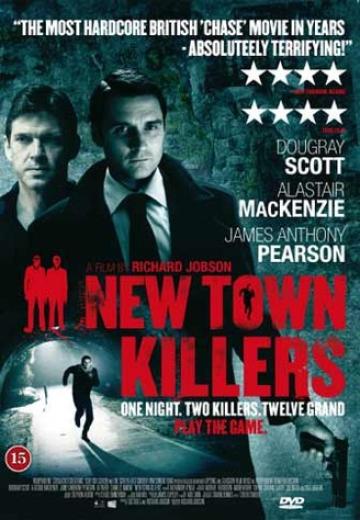 Two private bankers, Alistair and Jamie, who have the world at their feet get their kicks from playing a 12 hour game of hunt, hide and seek with people from the margins of society. Their ... See full summary »
Watch Now:


5.1/10
A young cop is assigned to a precinct in the working class neighborhood where he grew up, and an old secret threatens to destroy his life and his family.

4.4/10
A single mom takes her family to Georgia for the funeral of her father -- a man she never met. There, her clan is introduced to the crass, fun-loving Brown family.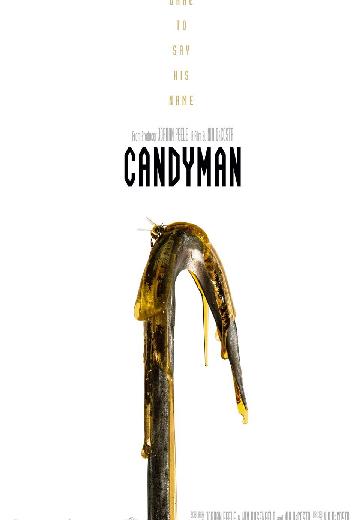 A "spiritual sequel" to the horror film Candyman (1992) that returns to the now-gentrified Chicago neighborhood where the legend began.
Watch Now: