Buddhist Movies, Movies about Buddhist
Here we've displayed a list of the best Buddhist films : Tibet: Cry of the Snow Lion(2003), Travelers and Magicians(2003), Wheel of Time(2003), The Departure(2017), Seven Years in Tibet(1997), Words of My Perfect Teacher(2003), Oh My God?(2009), The Civilization of Maxwell Bright(2005), Rambo III(1988), Broken Blossoms(1936), Wendy Wu: Homecoming Warrior(2006), Diamond Dogs(2007) ... ...

7.6/10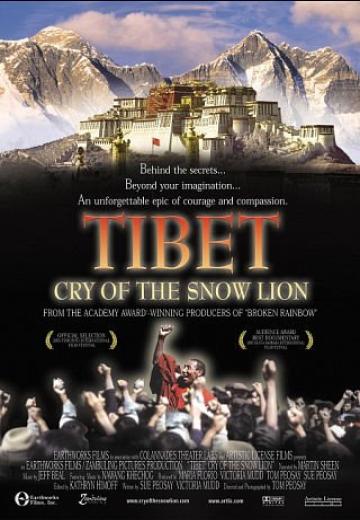 Documentary

USA

2003

104 Minutes
A film about the state of Chinese occupied Tibet and its history of oppression and resistance.
Watch Now:


7.4/10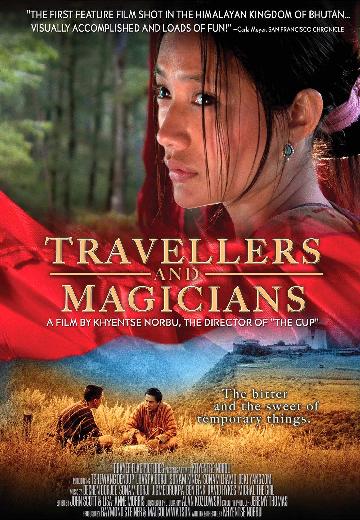 The two men embark on parallel, if separate, journeys. Their yearning is a common one--for a better and different life. Dondup, delayed by the timeless pace of his village, is forced to ... See full summary »
Watch Now:


7.1/10
Wheel of Time is Werner Herzog's photographed look at the largest Buddhist ritual in Bodh Gaya, India.
Watch Now:


7.1/10
Documentary

USA

2017

87 Minutes
A Buddhist monk asks what we owe one another & provides experiences to help us find answers. Documentary.

7.1/10
True story of Heinrich Harrer, an Austrian mountain climber who became friends with the Dalai Lama at the time of China's takeover of Tibet.

7.0/10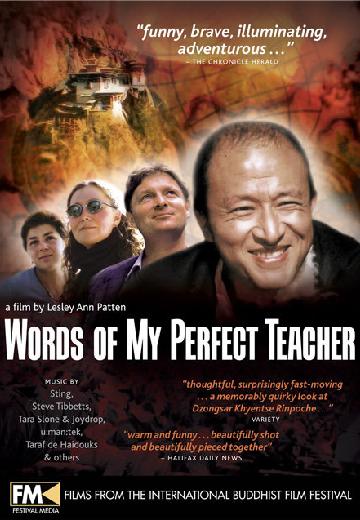 It's a beautiful day today. We'll go for a walk and see some of the city.
Watch Now:


6.1/10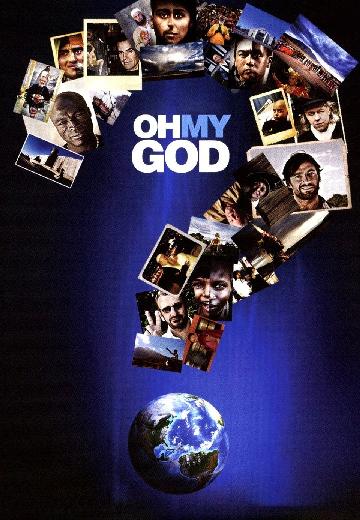 People from all walks of life are asked "What is God?"
Watch Now:


5.8/10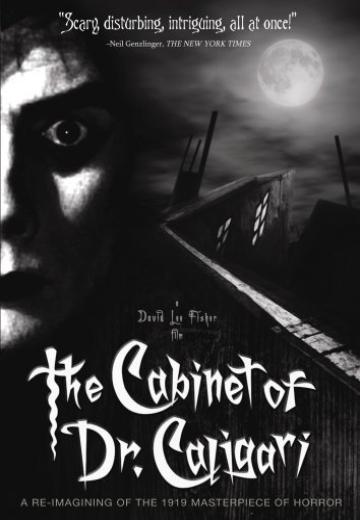 When the annual fair comes to town, murder, madness and mayhem creep in its shadows. Dr. Caligari, a mysterious hypnotist, appears to control every move of his bizarre, clairvoyant sleepwalker, but does he?
Watch Now:


5.8/10
Rambo mounts a one-man mission to rescue his friend Colonel Trautman from the clutches of the formidable invading Soviet forces in Afghanistan.

5.5/10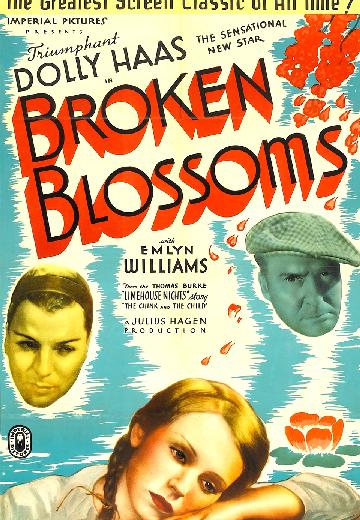 A Chinese missionary comes to England. He helps a young girl ill-treated by her father. A remake of D. W. Griffith's "Masterpiece".
Watch Now: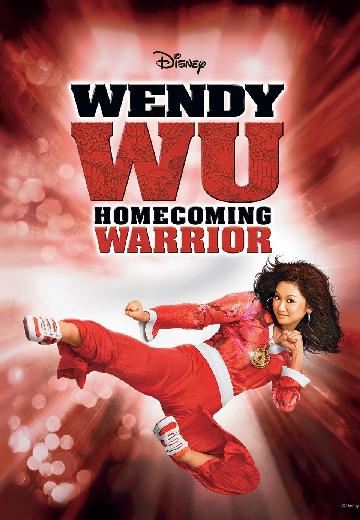 A popular teen (Brenda Song) learns she is the reincarnation of a Chinese warrior who must save the world from an evil villain.
Watch Now: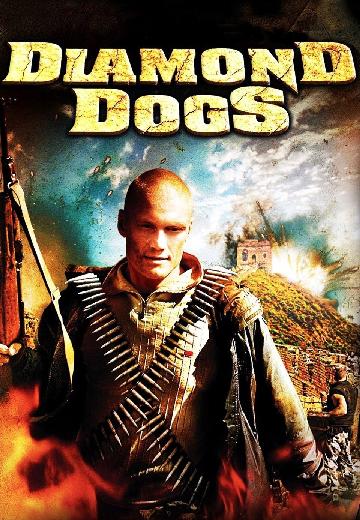 A businessman hires a mercenary (Dolph Lundgren) to find a priceless Buddhist artifact rumored to possess supernatural abilities.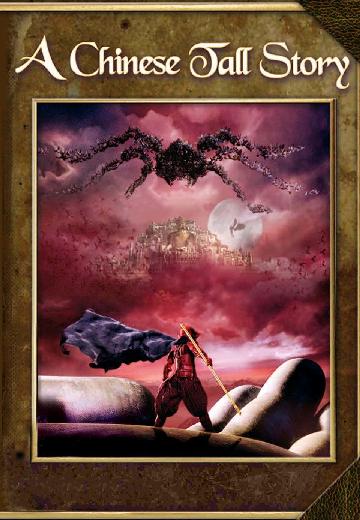 While searching for Buddhist scriptures, a hapless monk (Nicholas Tse) encounters lizard people, a homely outcast (Charlene Choi) and a runaway princess (Fan Bingbing).
Watch Now: