Tibet Movies, Movies about Tibet
Here we've displayed a list of the best Tibet films : Tibet: Cry of the Snow Lion(2003), Mountain Patrol: Kekexili(2004), Doctor Strange(2016), Wheel of Time(2003), The Cup(1999), Kundun(1997), Johnny English Reborn(2011), The Road to Hong Kong(1962), Oh My God?(2009), 2012(2009), Kung Fu Yoga(2017), Doctor Strange(2007) ... ...

7.6/10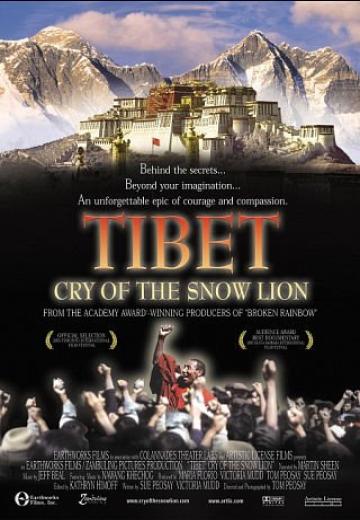 Documentary

USA

2003

104 Minutes
A film about the state of Chinese occupied Tibet and its history of oppression and resistance.
Watch Now:


7.6/10
A moving true story about volunteers protecting antelope against poachers in the severe mountains of Tibet.
Watch Now:


7.5/10
While on a journey of physical and spiritual healing, a brilliant neurosurgeon is drawn into the world of the mystic arts.

7.1/10
Wheel of Time is Werner Herzog's photographed look at the largest Buddhist ritual in Bodh Gaya, India.
Watch Now:


7.0/10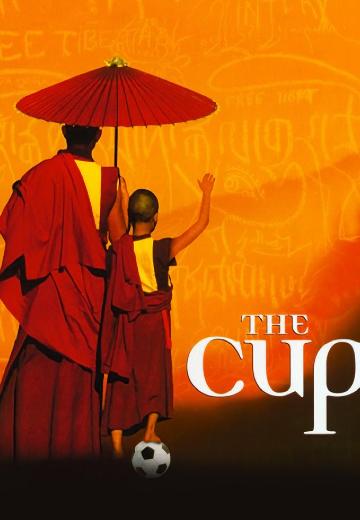 While the soccer World Cup is being played in France, two young Tibetan refugees arrive at a monastery/boarding school in exile in India. Its atmosphere of serene contemplation is somewhat ... See full summary »

7.0/10
From childhood to adulthood, Tibet's fourteenth Dalai Lama deals with Chinese oppression and other problems.
Watch Now:


6.3/10
Johnny English goes up against international assassins hunting down Chinese Premier Xiang Ping.

6.2/10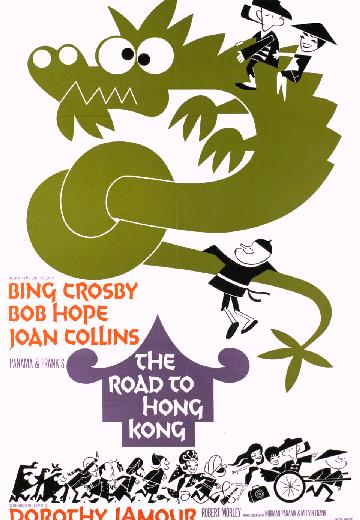 Mistaken identity and the acquisition of a rare Tibetan herb put two buffoonish con men on the wrong side of a secret organization geared toward world domination.
Watch Now:


6.1/10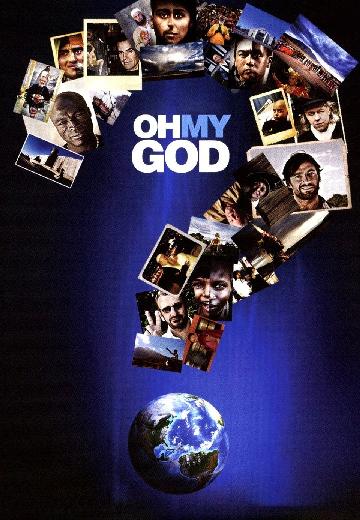 People from all walks of life are asked "What is God?"
Watch Now:


5.8/10
A frustrated writer struggles to keep his family alive when a series of global catastrophes threatens to annihilate mankind.

5.2/10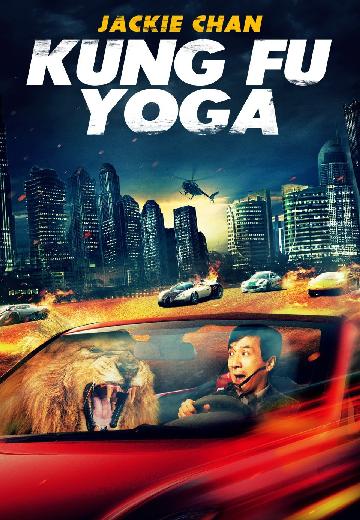 Two professors team up to locate a lost treasure and embark on an adventure that takes them from a Tibetan ice cave to Dubai, and to a mountain temple in India.
Watch Now: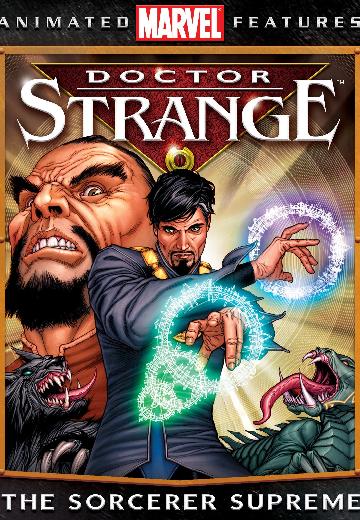 Animation, Action, Fantasy

2007

75 Minutes

Frank Paur Patrick Archibald
After healing in Tibet, a surgeon (Bryce Johnson) uses magic and sorcery to battle mysterious creatures.
Watch Now: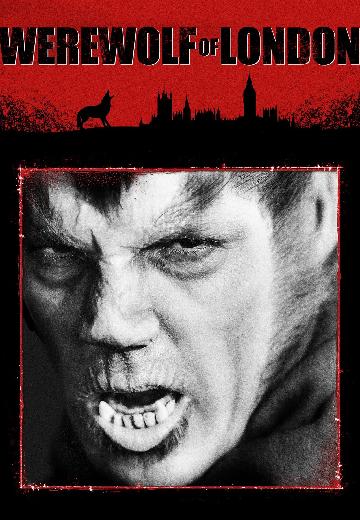 An Asian werewolf (Warner Oland) bites a botanist (Henry Hull) in Tibet and rivals him for the antidote in London.