Endangered Species Movies, Movies about Endangered Species
Here we've displayed a list of the best Endangered Species films : Rio(2011), Born in China(2016), The Rescuers Down Under(1990), Missing Link(2019), The Freshman(1990), A Breed Apart(1984), Buffalo Stampede(1934) ... ...

8.2/10
Adventure, Animation, Comedy, Kids & Family, Musical

USA

2011

96 Minutes
The youngest son of an alcoholic former boxer returns home, where he's trained by his father for competition in a mixed martial arts tournament - a path that puts the fighter on a collision course with his estranged, older brother.

7.2/10
Documentary

UK|China|USA

2016

79 Minutes
Venturing into the wilds of China, "Born in China" captures intimate moments with a panda and her growing cub, a young golden monkey who feels displaced by his baby sister, and a mother snow leopard struggling to raise her two cubs.

6.9/10
The R.A.S. agents, Miss Bianca and Bernard, race to Australia to save a little boy and a rare golden eagle from a murderous poacher.
Watch Now:


6.7/10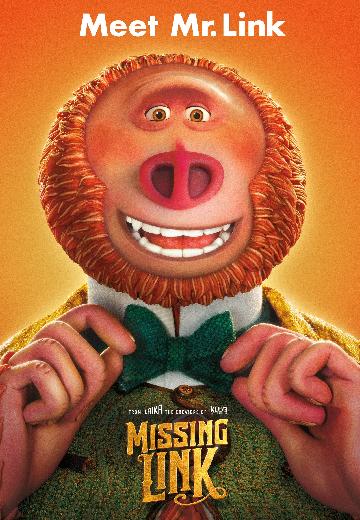 Animation, Comedy, Kids & Family, Adventure

Canada|USA

2019

94 Minutes
Mr. Link recruits explorer Sir Lionel Frost to help find his long-lost relatives in the fabled valley of Shangri-La. Along with adventurer Adelina Fortnight, this trio of explorers travel the world to help their new friend.

6.4/10
An N.Y.C. film school student accepts a job with a local mobster who resembles a famous cinema godfather and who takes the young man under his wing, after demanding total loyalty.

5.6/10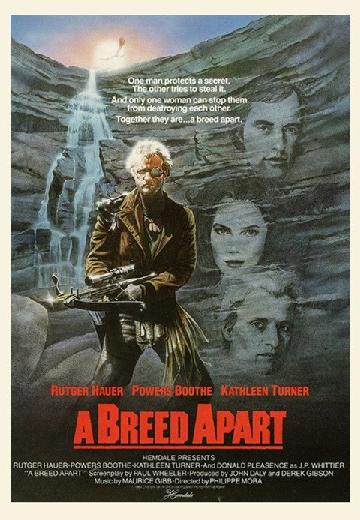 A conservationist and a widow meet a mountain climber hired to steal bald-eagle eggs.
Watch Now: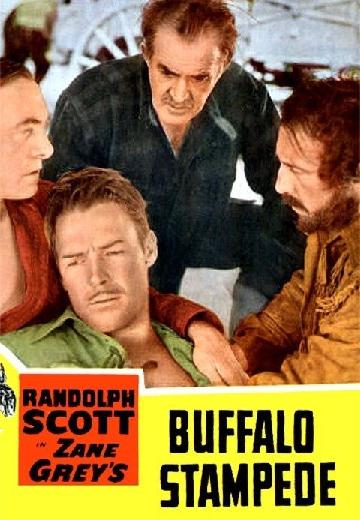 Buffalo hide trader Tom Doan must track down and outsmart a gang of white thieves disguised as raiding American Indians to save the woman he loves.
Watch Now: