Ang Lee Movies
List of the best Ang Lee movies: Life of Pi(2012), Crouching Tiger, Hidden Dragon(2000), Eat Drink Man Woman(1994), Brokeback Mountain(2005), Sense and Sensibility(1995), The Wedding Banquet(1993), Lust, Caution(2007), The Ice Storm(1997), Tui Shou(1992), Taking Woodstock(2009), Billy Lynn's Long Halftime Walk(2016), Gemini Man(2019) ... ...

7.9/10
A young man who survives a disaster at sea is hurtled into an epic journey of adventure and discovery. While cast away, he forms an unexpected connection with another survivor: a fearsome Bengal tiger.

7.8/10
A young Chinese warrior steals a sword from a famed swordsman and then escapes into a world of romantic adventure with a mysterious man in the frontier of the nation.

7.8/10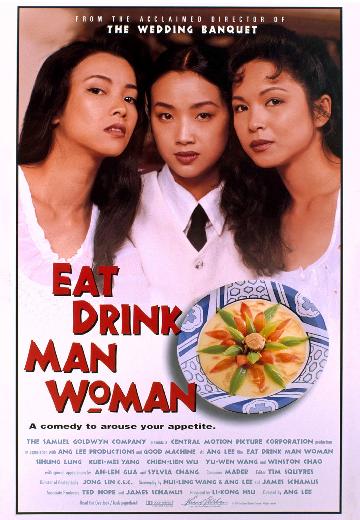 A senior chef lives with his three grown daughters; the middle one finds her future plans affected by unexpected events and the life changes of the other household members.
Watch Now:


7.7/10
Ennis and Jack are two shepherds who develop a sexual and emotional relationship. Their relationship becomes complicated when both of them get married to their respective girlfriends.

7.6/10
Rich Mr. Dashwood dies, leaving his second wife and her three daughters poor by the rules of inheritance. The two eldest daughters are the title opposites.

7.6/10
To satisfy his nagging parents, a gay landlord and a female tenant agree to a marriage of convenience, but his parents arrive to visit and things get out of hand.
Watch Now:


7.5/10
During World War II era, a young woman, Wang Jiazhi, gets swept up in a dangerous game of emotional intrigue with a powerful political figure, Mr. Yee.

7.4/10
In suburban New Canaan, Connecticut, 1973, middle class families experimenting with casual sex and substance abuse find their lives beyond their control.

7.3/10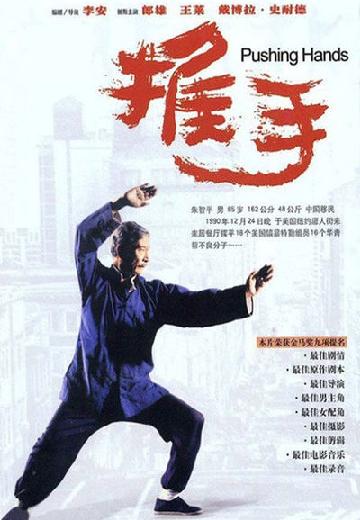 Tui Shou
All the while, Master Chu tries to find his place in the foreign American world.
Watch Now:


6.7/10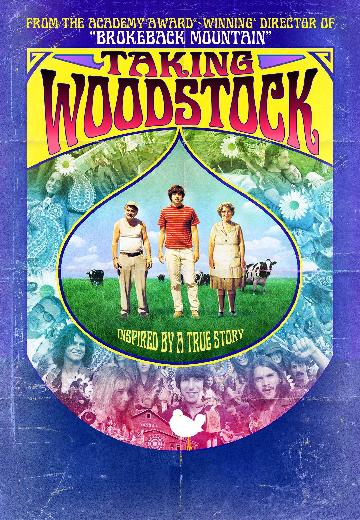 A man working at his parents' motel in the Catskills inadvertently sets in motion the generation-defining concert in the summer of 1969.

6.2/10
19-year-old Billy Lynn is brought home for a victory tour after a harrowing Iraq battle. Through flashbacks, the film shows what really happened to his squad - contrasting the realities of war with America's perceptions.

5.7/10
An over-the-hill hitman faces off against a younger clone of himself.

5.6/10
Sci-Fi, Action, Fantasy

USA

2003

138 Minutes

Director
Bruce Banner, a genetics researcher with a tragic past, suffers an accident that causes him to transform into a raging green monster when he gets angry.