Cape Town Movies, Movies about Cape Town
Here we've displayed a list of the best Cape Town films : Goodbye Bafana(2007), Shepherds and Butchers(2016), Safe House(2012), Music for Mandela(2013), The Forgiven(2017), Life Partner(2009), The Perfect Wave(2014), Honey 3(2016), Shirley Adams(2009) ... ...

7.1/10
Goodbye Bafana is the true story of a white South African racist whose life was profoundly altered by the black prisoner he guarded for twenty years. The prisoner's name was Nelson Mandela.
Watch Now:


6.8/10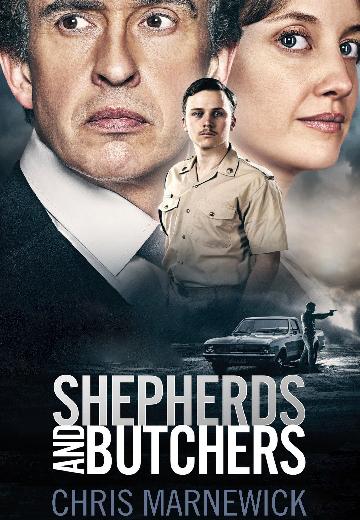 A lawyer takes on a case of a prison guard in South Africa who is traumatized by the executions he's witnessed.
Watch Now:


6.7/10
A young CIA agent is tasked with looking after a fugitive in a safe house. But when the safe house is attacked, he finds himself on the run with his charge.

6.0/10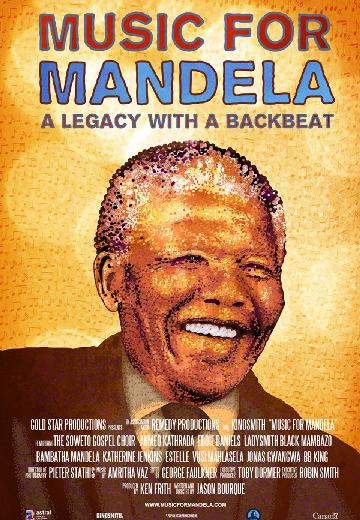 "Music for Mandela" explores the role music played in the extraordinary life of one of the world's most important icons. From Nelson Mandela's imprisonment, to his release, to the present ... See full summary »
Watch Now:


5.9/10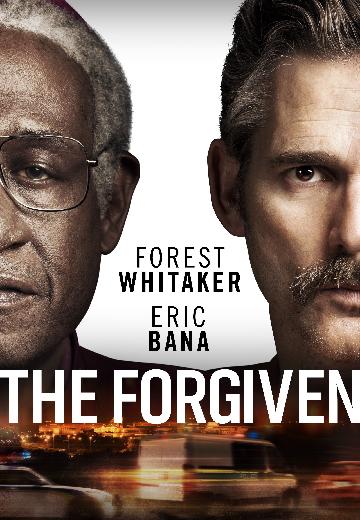 After the end of Apartheid, Archbishop Desmond Tutu meets with a brutal murderer seeking redemption.

5.2/10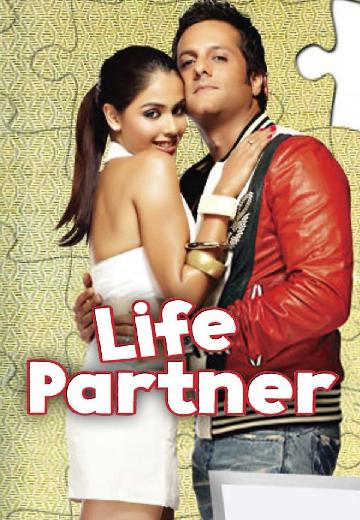 Based in Cape Town, specializing in divorces, Jeet Oberoi warns his friends, Karan Malhotra and Bhavesh Patel, about the many disadvantages of being involved in a married relationship. He ... See full summary »
Watch Now:


4.6/10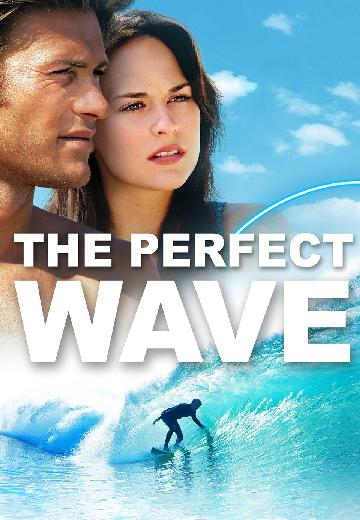 When a surfer is pronounced dead after an accident, he's faced with a choice: remain in the eternal afterlife or return and share his experience with the world.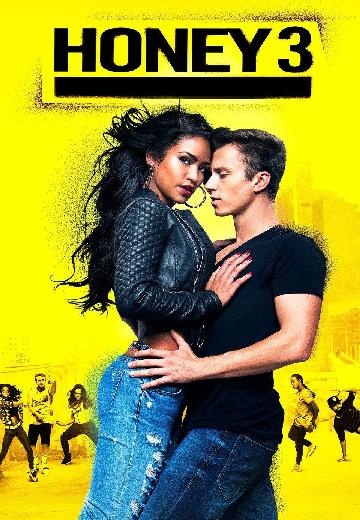 A college student drops out to use her talents as a dancer in the community. She rents a failing theater to put on a hip-hop production of "Romeo and Juliet," but arguments between the cast members threaten to ruin the entire project.
Watch Now: