Bille August Movies
List of the best Bille August movies: The Best Intentions(1992), Pelle the Conqueror(1987), Les Miserables(1998), Goodbye Bafana(2007), 55 Steps(2017), Night Train to Lisbon(2013), Jerusalem(1996), Return to Sender(2004), Chacun Son Cinema(2007), A Fortunate Man(2018), The Chinese Widow(2017) ... ...

7.8/10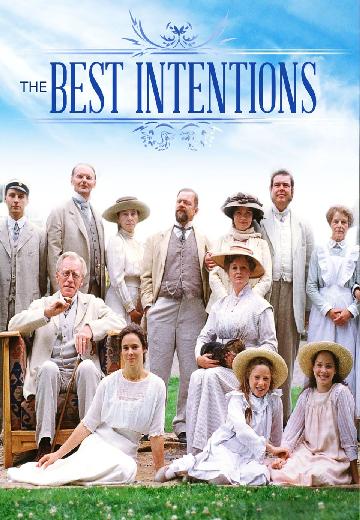 In 1909, poor theology student Henrik falls in love with Anna, the intelligent daughter of a rich family in Uppsala. After marrying Henrik becomes a priest in northern Sweden. Urbane Anna hates living in the county, growing restless.

7.8/10
When his wife dies, Lassefar (Max von Sydow) takes his 12-year-old son, Pelle (Pelle Hvenegaard), from their home in Sweden to Denmark in search of a better life. Signing on as laborers at ... See full summary »

7.5/10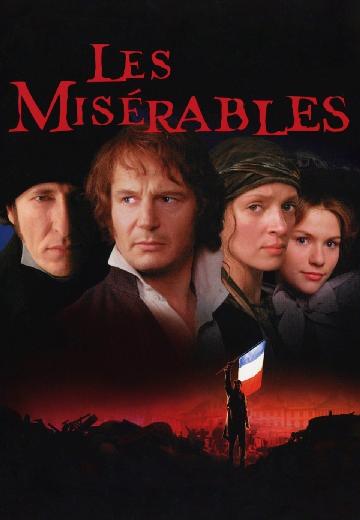 Valjean, a former criminal, has atoned for his past and now finds himself in the midst of the French Revolution, avoiding a law-obsessed policeman hell-bent on capturing him.

7.1/10
Goodbye Bafana is the true story of a white South African racist whose life was profoundly altered by the black prisoner he guarded for twenty years. The prisoner's name was Nelson Mandela.
Watch Now:


6.9/10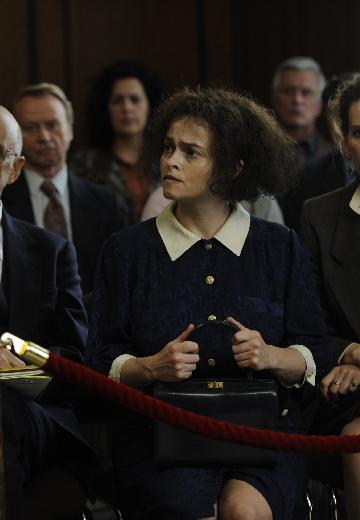 55 Steps
Biography, Drama

Germany|Belgium

2017

115 Minutes

Director
When patients' rights lawyer Colette Hughes goes to meet her new client, Eleanor Riese, a patient in the psychiatric unit of a San Francisco hospital, she has no idea that besides taking on... See full summary »

6.8/10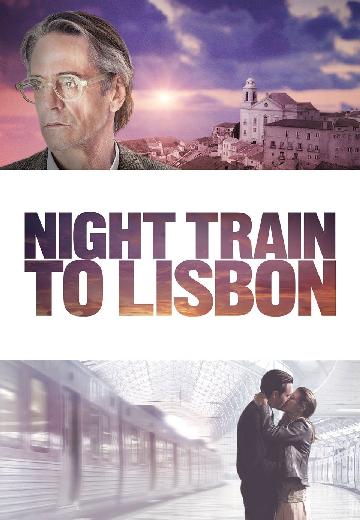 Swiss Professor Raimund Gregorius (Jeremy Irons) abandons his lectures and buttoned-down life to embark on a thrilling adventure that will take him on a journey to the very heart of himself.

6.8/10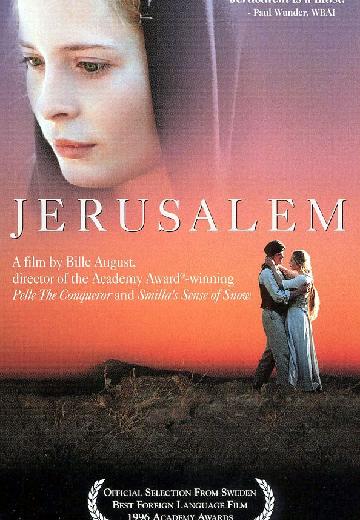 Jerusalem
The beginning of the 20th century. Gertrud and Ingmar are in love with each other. While Ingmar is away during the winter, a religious wave spreads in the area. Also Gertrud becomes a ... See full summary »
Watch Now:


6.4/10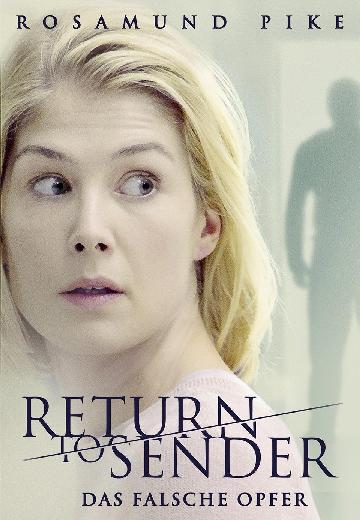 While fighting for a woman who sits on death row, a lawyer happens upon new information which brings into question the motives of a man associated with her client.
Watch Now: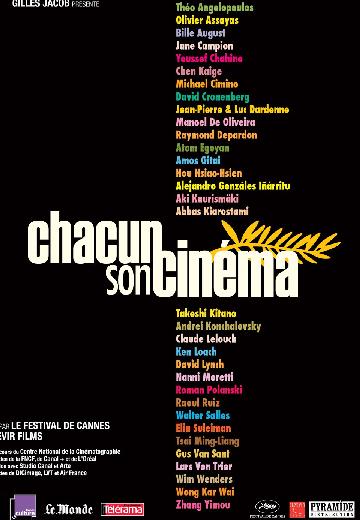 Chacun Son Cinema
Comedy, Drama

2007

100 Minutes
Watch Now: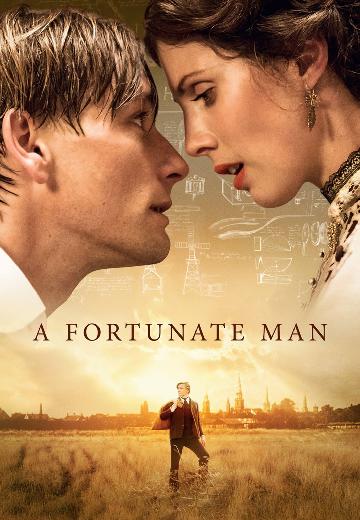 A Fortunate Man
A young man breaks free from his devoutly religious family in Western Denmark to pursue an engineering degree.
Watch Now:

The Chinese Widow
Following a retaliatory air strike on Tokyo after Japanese forces bomb Pearl Harbor, an Air Force commander makes an emergency landing in China, where he is given shelter by a local widow.
Watch Now: