Daffy Duck Movies, Movies about Daffy Duck
Here we've displayed a list of the best Daffy Duck films : Daffy Duck's Quackbusters(1988), Daffy Duck's Movie: Fantastic Island(1983), Space Jam(1996), Looney Tunes: Back in Action(2003), The Looney, Looney, Looney Bugs Bunny Movie(1981), Bugs Bunny, Superstar(1975) ... ...

7.2/10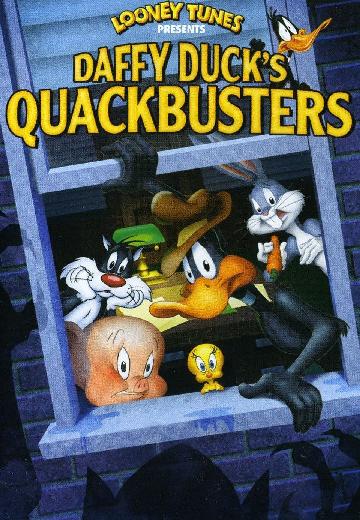 Daffy Duck opens a detective agency for the supernatural along side his Looney Toon buddies.
Watch Now:


7.1/10
On a desert island, Daffy Duck and Speedy Gonzales find a magic well that grants any wish and they get much more than they bargained for.
Watch Now:


6.5/10
Comedy, Kids & Family

USA

1996

87 Minutes
In a desperate attempt to win a basketball match and earn their freedom, the Looney Tunes seek the aid of retired basketball champion, Michael Jordan.

5.7/10
The Looney Tunes search for a man's missing father and the mythical Blue Monkey diamond.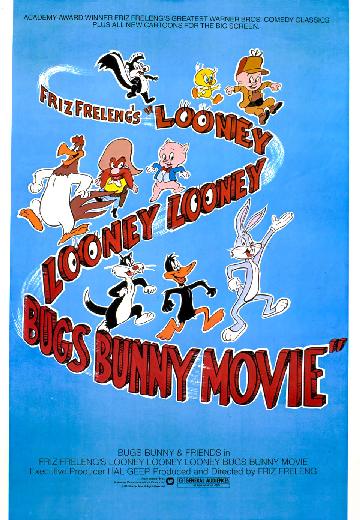 Watch Now: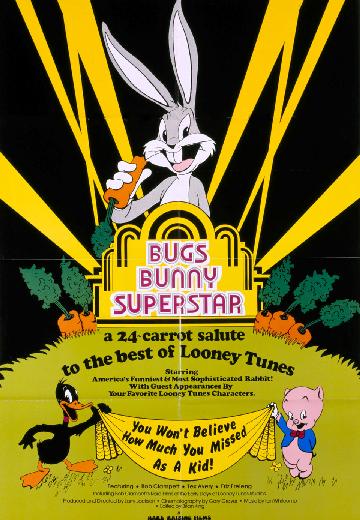 A retrospective of the wisecracking hare's career, featuring vintage cartoons and interviews with animators.
Watch Now: