Death Game Movies, Movies about Death Game
Here we've displayed a list of the best Death Game films : Table No. 21(2013), Saw II(2005), The Belko Experiment(2016), The Condemned(2007), The Cat and the Canary(1978), Deadly Impact(2009), Escape Room(2017), Gremlin(2017), The Ouija Experiment 2: Theatre of Death(2014), Luck(2009), Land of Smiles(2016) ... ...

7.1/10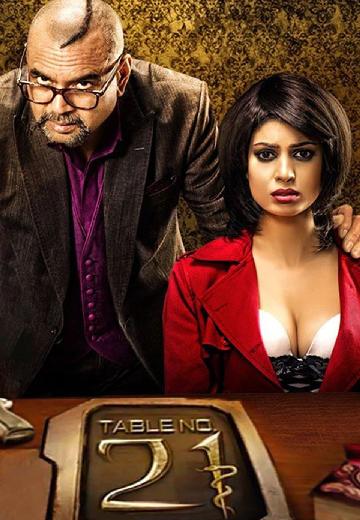 A couple is drawn into a game show with a whooping winning prize. However the game turns into more than a survival for them with no escape.

6.6/10
A detective and his team must rescue 8 people trapped in a factory by the twisted serial killer known as Jigsaw.

6.1/10
In a twisted social experiment, eighty Americans are locked in their high-rise corporate office in Bogotá, Colombia, and ordered by an unknown voice coming from the company's intercom system to participate in a deadly game of kill or be killed.

6.0/10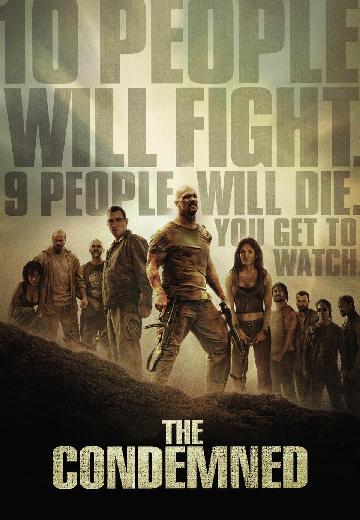 Jack Conrad is awaiting the death penalty in a corrupt Central American prison. He is "purchased" by a wealthy television producer and taken to a desolate island where he must fight to the death against nine other condemned killers from all corners of the world, with freedom going to the sole survivor.

5.6/10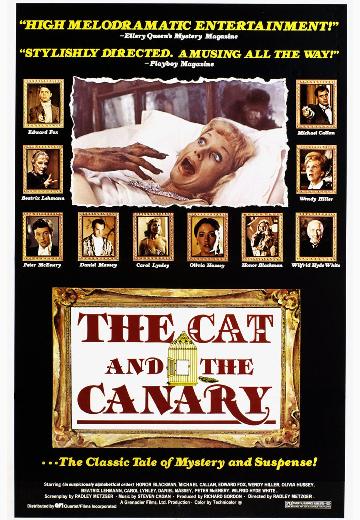 A group of potential heirs gather in a forbidding old house to learn which of them will inherit a fortune. Later, they learn that a flesh-rending maniac is loose.
Watch Now:


5.2/10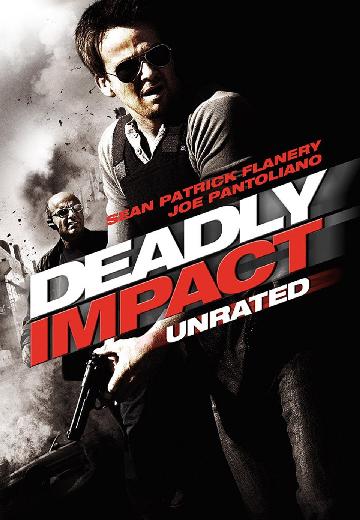 A police officer with a painful past returns home to help the FBI track down a mastermind assassin.

4.2/10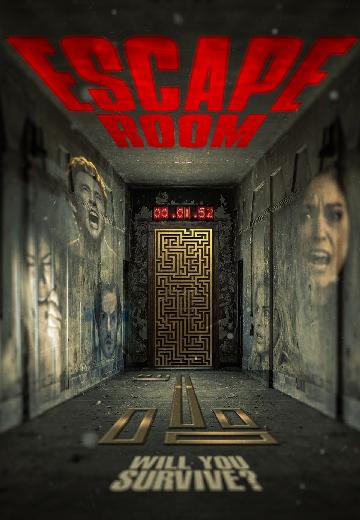 Six friends test their intelligence when an escape room they participate in takes a dark and twisted turn.

3.7/10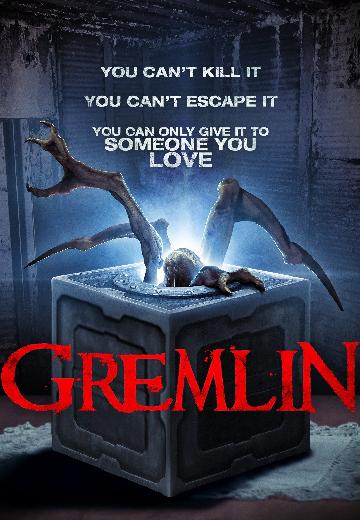 A man receives a mysterious box containing a terrible secret, a creature that will kill everyone else in his family unless he passes it on to someone he loves to continue its never-ending circulation.

3.2/10
Film student Brandon and four friends play with a Ouija board, unwittingly opening a portal to the spirit world and a drowned girl's deadly mystery.
Watch Now: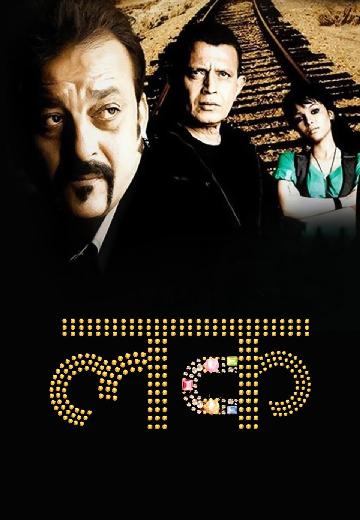 A wealthy gambler recruits a dozen people to participate in a deadly game of survival in which the losers pay with their lives.
Watch Now: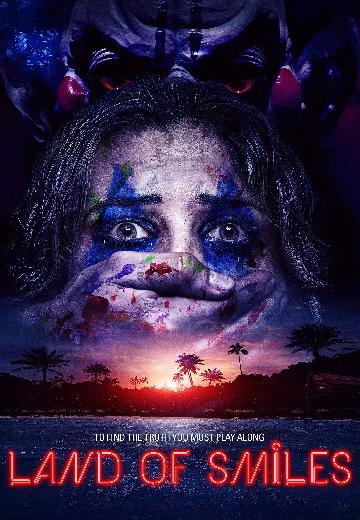 Watch Now: