Thrill Seeking Movies, Movies about Thrill Seeking
Here we've displayed a list of the best Thrill Seeking films : Riding Giants(2004), Steep(2007), The Driver(1978), Table No. 21(2013), Make Mine Mink(1960), Jackass: The Movie(2002), K2(1992), True Love Ways(2015), Kitten With a Whip(1964), Bitter Moon(1992), Cutaway(2000), Control(2004) ... ...

7.9/10
Documentary

USA|France

2004

102 Minutes
Documentary detailing the origins and history of surf culture.

7.3/10
Steep traces the legacy of extreme skiing from its early pioneers to the daredevils of today.

7.2/10
A getaway driver becomes the latest assignment for a tenacious detective.
Watch Now:


7.1/10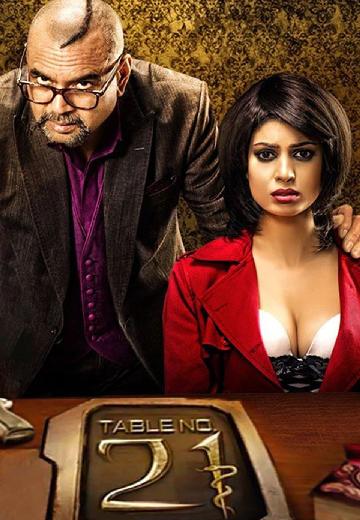 A couple is drawn into a game show with a whooping winning prize. However the game turns into more than a survival for them with no escape.

7.0/10
A weird mix of social misfits and neighbors becomes a gang of thieves stealing mink coats in order to fund local charities.
Watch Now:


6.6/10
Johnny Knoxville and his band of maniacs perform a variety of stunts and gross-out gags on the big screen for the first time.

6.2/10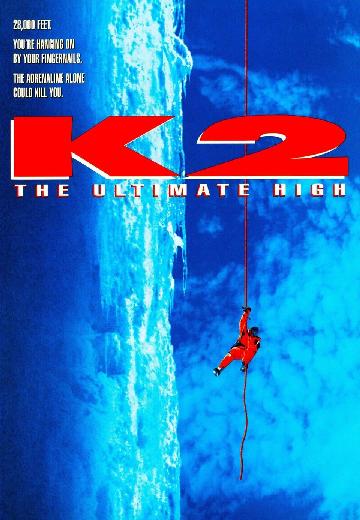 A U.S. climbing team, funded by millionaire Clairborne is determined to conquer K2.

5.5/10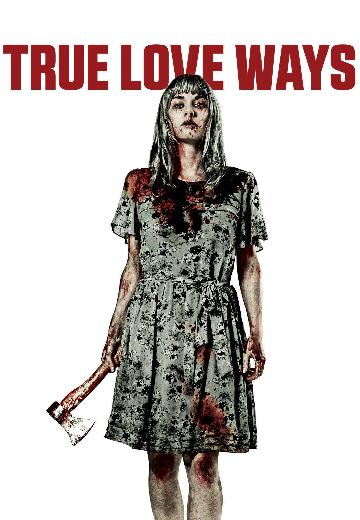 Horror, Mystery & Thriller

Germany

2015

95 Minutes

Anna Hausburg David C. Bunners Kai Michael Müller Michael Greiling Axel Hartwig Beat Marti Margarita Ruhl
After a recurring dream Séverine decides she needs to get away from her boyfriend Tom for a couple of days. Tom makes a deal with a man he meets at a bar: Séverine will be kidnapped. Tom ... See full summary »

4.9/10
Drama

USA

1964

83 Minutes
A rising political star faces scandal and blackmail when the young woman he tries to help turns out to be a juvenile delinquent.
Watch Now: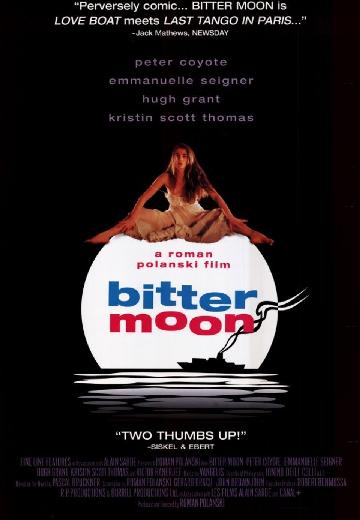 An alcoholic writer (Peter Coyote) in a wheelchair recalls his sexy wife (Emmanuelle Seigner) for an English aristocrat (Hugh Grant) on an ocean liner.
Watch Now: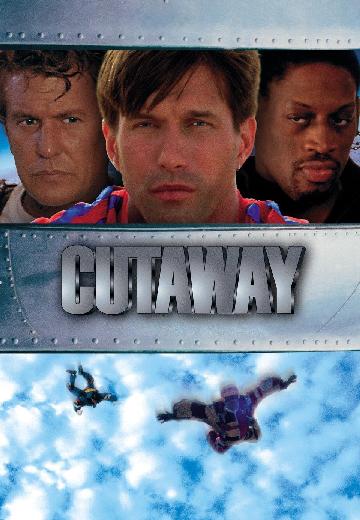 A U.S. Customs agent (Stephen Baldwin) poses as a sky diver to bust drug smugglers (Tom Berenger, Dennis Rodman) who parachute shipments into Miami.
Watch Now: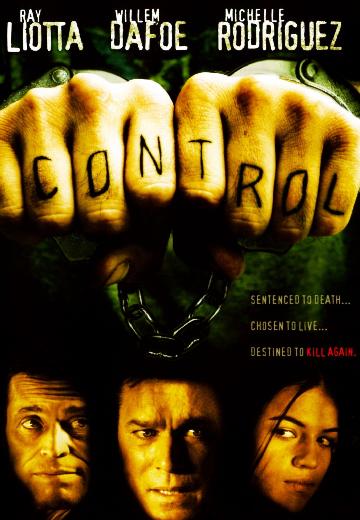 Lee Ray Oliver, a death row inmate, is given a second chance at life if he agrees to undergo a new chemical treatment used to modify behavior.
Watch Now: