Fashionista Movies, Movies about Fashionista
Here we've displayed a list of the best Fashionista films : Bratz(2007), Murder on the Cape(2017), Summer in the City(2016), Beauty & the Briefcase(2010), Glee the Concert Movie(2011), Love by Design(2014), Coco Chanel(2008) ... ...

3.1/10
During their first year of high school, four best girlfriends face off against the domineering student body President, who wants to split them up into different social cliques.

2.7/10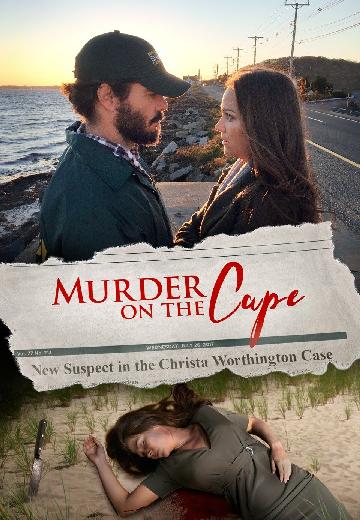 Based on the Christa Worthington case. An out of work fisherman has an affair with a fashion writer wintering on the Cape. She returns two years later with his child, and when she is murdered, the fisherman is the prime suspect.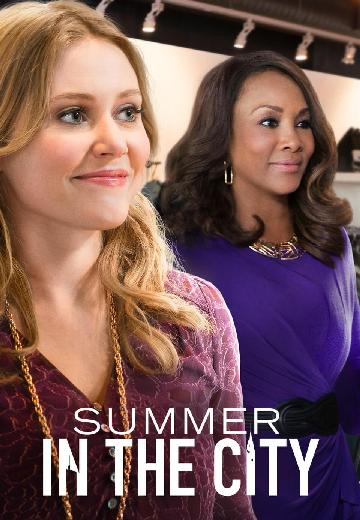 After landing a big promotion managing a store in Manhattan, a woman from a small Midwestern town tries to adopt a big city personality, which leads to disastrous results.
Watch Now: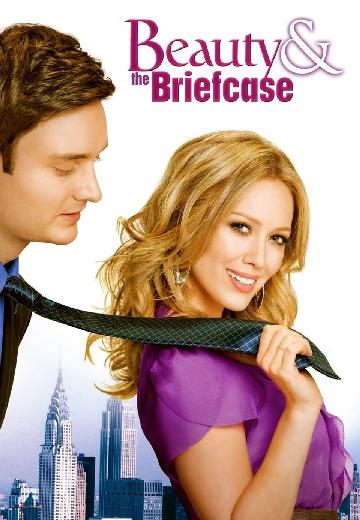 A fashion journalist (Hilary Duff) lands a corporate job for an undercover story about dating co-workers.
Watch Now: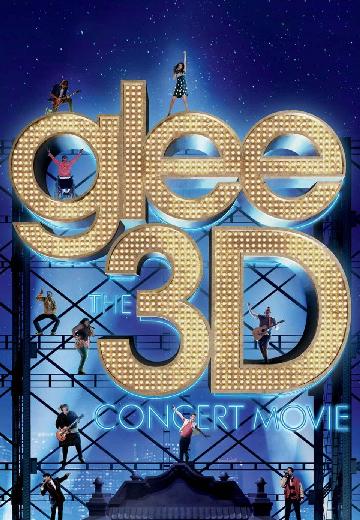 Highlights of the "Glee" cast (Dianna Agron, Chris Colfer, Darren Criss) summer 2011 concert tour feature songs "Raise Your Glass," "Teenage Dream" and other songs.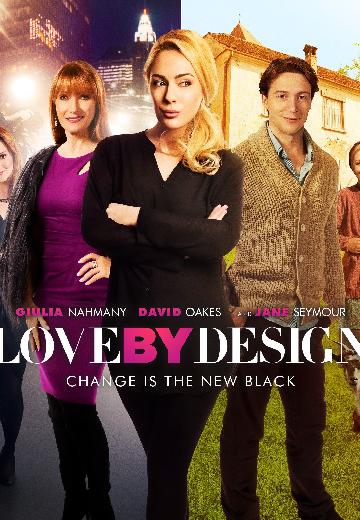 A designer is forced out of her job at a fashion magazine and finds herself and a new love when she returns to her native Romania.
Watch Now: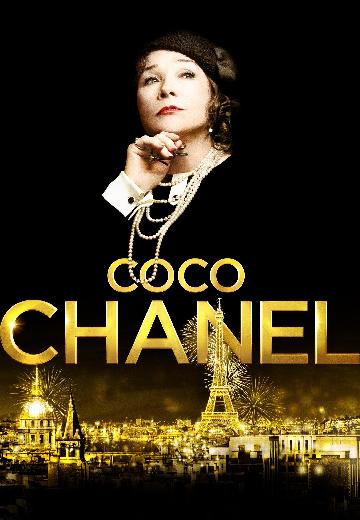 Coco Chanel (Shirley MacLaine) rises from humble beginnings to become an influential French fashion designer.
Watch Now: